Wireframe issue 1 is out now!
Wireframe is our new twice-monthly magazine that lifts the lid on video games. In Wireframe, we look at how games are made, who makes them, and how you can make games of your own. And today, we're releasing our very first issue!
The inaugural issue
In issue 1, Far Cry 4 director Alex Hutchinson talks to us about going indie. We look back at the British games industry's turbulent early years; we explore how curves and probabilities shape the games we play; and we get hands-on with Nomada Studio's forthcoming ethereal platformer, Gris.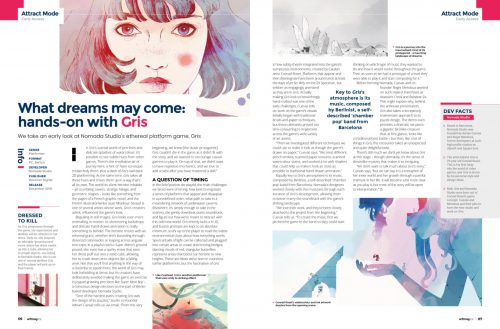 Plus:
Jessica Price on the state of game criticism
Portal squeezed onto the Commodore 64
Treasure — the iconic game studio at 25
Gone Home's Kate Craig on indie game design workarounds
And much, much more…
About Wireframe magazine
Cutting through the hype, Wireframe takes a more indie-focused, left-field angle than traditional games magazines. As well as news, reviews, and previews, we bring you in-depth features that uncover the stories behind your favourite games.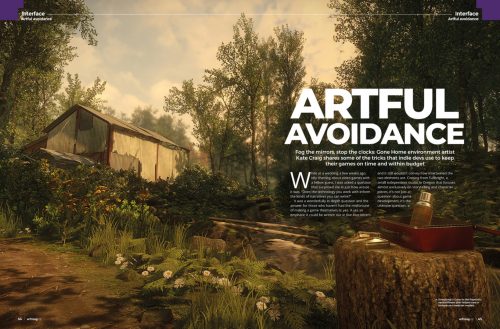 And on top of all that, we also help you create your own games! Our dedicated Toolbox section is packed with detailed tutorials and tips to guide you in your own game development projects.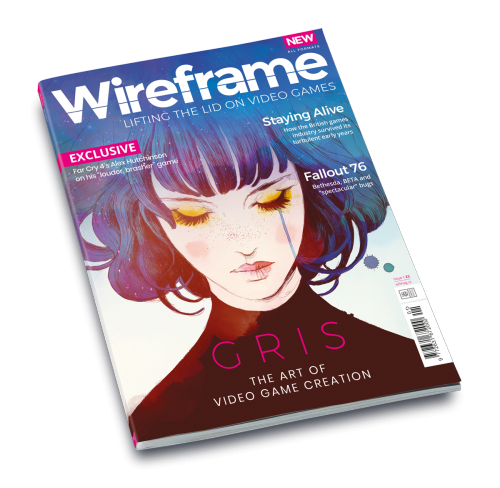 Raspberry Pi is all about making computing and digital making accessible to everyone, and in Wireframe, we show you how programming, art, music, and design come together to make the video games you love to play — and how you can use these elements to build games yourself.
Free digital edition
We want everyone to enjoy Wireframe and learn more about creating video games, so from today, you'll also be able to download a digital copy of issue 1 of Wireframe for free. Get all the features, guides, and lively opinion pieces of our paper-and-ink edition as a handy PDF from our website.
Wireframe in the wild
You can find the print edition of Wireframe issue 1 in select UK newsagents and supermarkets from today, priced at just £3. Subscribers also save money on the cover price, with an introductory offer of twelve issues for just £12.
For more information, and to find out how to order Wireframe from outside the UK, visit wfmag.cc.