Brand-new books from The MagPi and HackSpace magazine
Hey folks, Rob from The MagPi here! Halloween is over and November has just begun, which means CHRISTMAS IS ALMOST HERE! It's never too early to think about Christmas — I start in September, the moment mince pies hit shelves.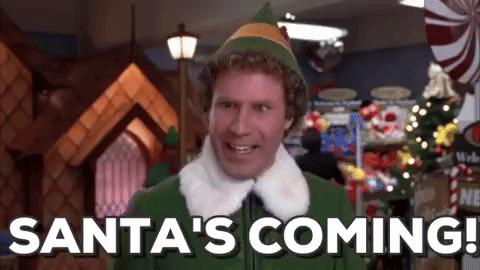 What most people seem to dread about Christmas is finding the right gifts, so I'm here to help you out. We've just released two new books: our Official Raspberry Pi Projects Book volume 4, and the brand-new Book of Making volume 1 from the team at HackSpace magazine!
Book of Making volume 1
The Book of Making volume 1 contains 50 of the very best projects from HackSpace magazine, including awesome project showcases and amazing guides for building your own incredible creations. Expect to encounter trebuchets, custom drones, a homemade tandoori oven, and much more! And yes, there are some choice Raspberry Pi projects as well.
The Official Raspberry Pi Projects Book volume 4
Volume 4 of the Official Raspberry Pi Projects Book is once again jam-packed with Raspberry Pi goodness in its 200 pages, with projects, build guides, reviews, and a little refresher for beginners to the world of Raspberry Pi. Whether you're new to Pi or have every single model, there's something in there for you, no matter your skill level.
Free shipping? Worldwide??
You can buy the Book of Making and the Official Raspberry Pi Projects Book volume 4 right now from the Raspberry Pi Press Store, and here's the best part: they both have free worldwide shipping! They also roll up pretty neatly, in case you want to slot them into someone's Christmas stocking. And you can also find them at our usual newsagents.
Both books are available as free PDF downloads, so you can try before you buy. Check out the Hackspace website for Book of Making's PDF, and our website for the new Project Books one! When you purchase any of our publications, you contribute toward the hard work of the Raspberry Pi Foundation, so why not double your giving this holiday season by helping us put the power of digital making into the hands of people all over the world?
Anyway, that's it for now — I'm off for more mince pies!