Approved Reseller programme launch PLUS more Pi Zero resellers
Ever since the launch of the first Raspberry Pi back in 2012, one thing that has been critical to us is to make our products easy to buy in as many countries as possible.
Buying a Raspberry Pi is certainly much simpler nowadays than it was when we were just starting out. Nevertheless, we want to go even further, and so today we are introducing an Approved Reseller programme. With this programme, we aim to recognise those resellers that represent Raspberry Pi products well, and make purchasing them easy for their customers.
The Raspberry Pi Approved Reseller programme
We're launching the programme in eleven countries today: the UK, Ireland, France, Spain, Portugal, Italy, the Netherlands, Belgium, Luxembourg, Greece and South Africa. Over the next few weeks, you will see us expand it to at least 50 countries.

We will link to the Approved Resellers' websites directly from our Products page via the "Buy now" button. For customers who want to buy for business applications we have also added a "Buy for business" button. After clicking it, you will be able to select your country from a drop down menu. Doing so will link you directly to the local websites of our two licensed partners, Premier Farnell and Electrocomponents.
Our newest Raspberry Pi Zero resellers
On top of this we are also adding 6 new Raspberry Pi Zero resellers, giving 13 countries direct access to the Raspberry Pi Zero for the first time. We are particularly excited that these countries include Brazil and India, since they both have proved difficult to supply in the past.
The full list of new resellers is:
Hong Kong and China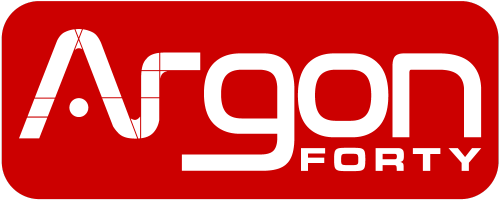 Brazil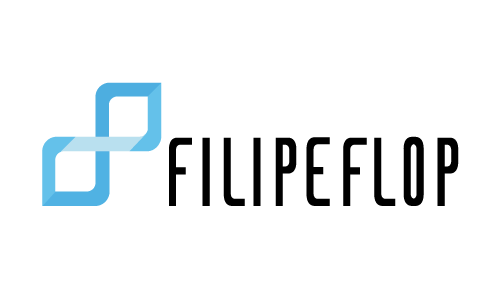 India

Czech Republic and Slovakia

Slovenia, Croatia, Serbia and Bosnia-Herzegovina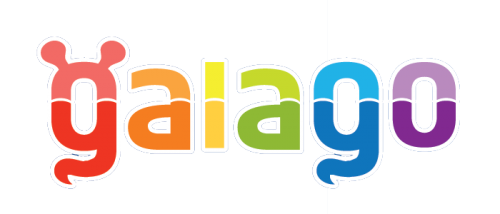 Romania, Bulgaria and Hungary

Mexico