We love a good pen plotter
BrachioGraph touts itself as the cheapest, simplest possible pen plotter, so, obviously, we were keen to find out more. Because, if there's one thing we like about our community, it's your ability to recreate large, expensive pieces of tech with a few cheap components and, of course, a Raspberry Pi.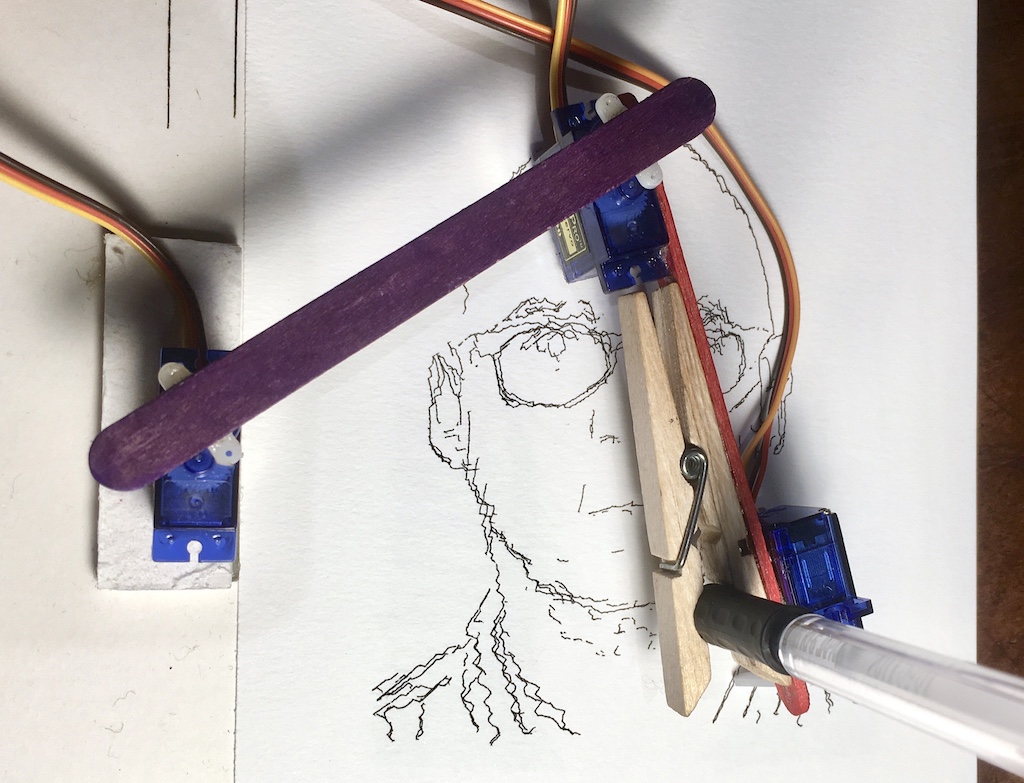 So, does BrachioGraph have what it takes? Let's find out.
Raspberry Pi pen plotter
The project ingredients list calls for two sticks or pieces of stiff card and, right off the bat, we're already impressed with the household item ingenuity that had gone into building BrachioGraph. It's always fun to see Popsicle sticks used in tech projects, and we reckon that a couple of emery boards would also do the job — although a robot with add-on nail files sounds a little too Simone Giertz, if you ask us. Simone, if you're reading this…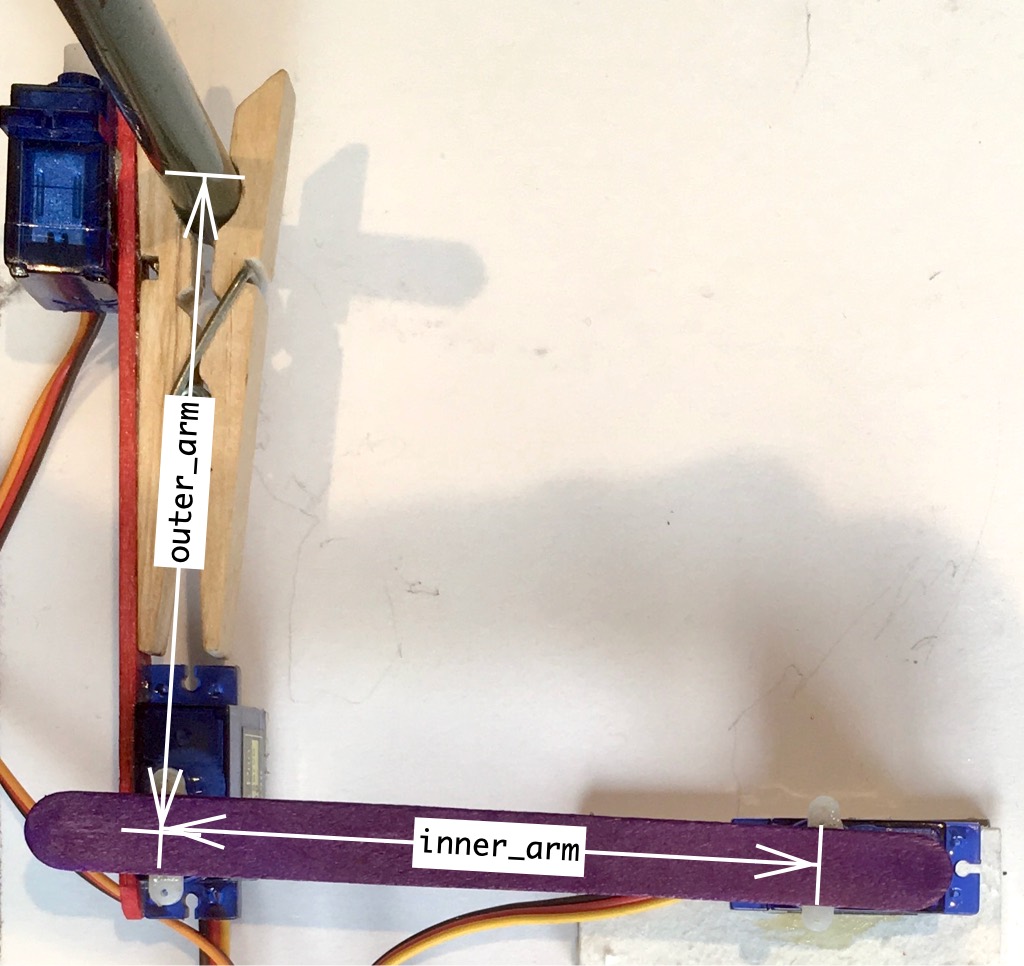 You'll also need a pencil or ballpoint pen, a peg, three servomotors, and a $5 Raspberry Pi Zero. That's it. They weren't joking when they said this plotter was simple.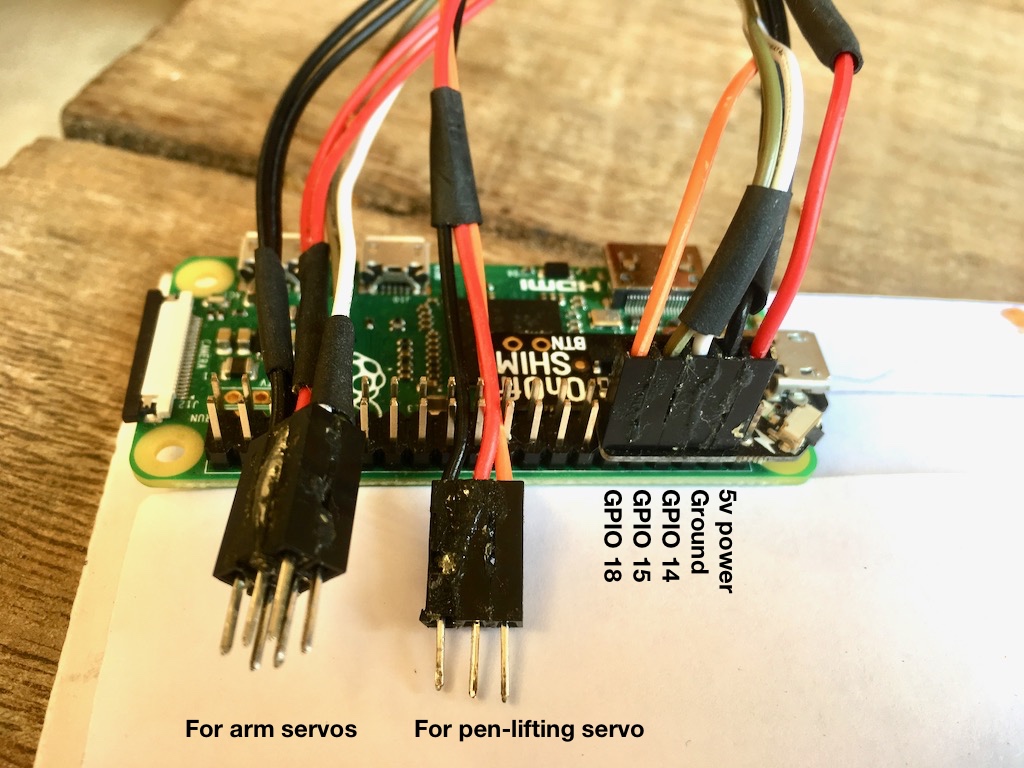 The plotter runs on a Python script, and all the code for the project has been supplied for free. You can find it all on the BrachioGraph website, here.
We'll be trying out the plotter for ourselves here at Pi Towers, and we'd love to see if any of you give it a go, so let us know in the comments.