Save the date for Coolest Projects 2020
Update 13 March 2020:
We have made the tough decision to cancel Coolest Projects UK and Coolest Projects International due to growing concerns related to coronavirus. We're sorry to have to do this, but there is just too much uncertainty for us to continue to ask young people, parents, mentors, and volunteers to make travel and other arrangements.
Here is our CEO Philip Colligan's message about this.
We want to thank you for your enthusiasm about Coolest Projects, and we hope to see you at a future event!
Coolest Projects is the world's leading technology fair for young people. It's our event series where young creators, makers, and innovators share their projects with fellow creators and the public, and they explore each others' work. And it's awesome!
Coolest Projects 2020
In 2020, we'll run three Coolest Projects events:
USA, Discovery Cube Orange County, CA: 7 March 2020
UK, The Sharp Project, Manchester: 4 April 2020
International, RDS Main Hall, Dublin, Ireland: 6 June 2020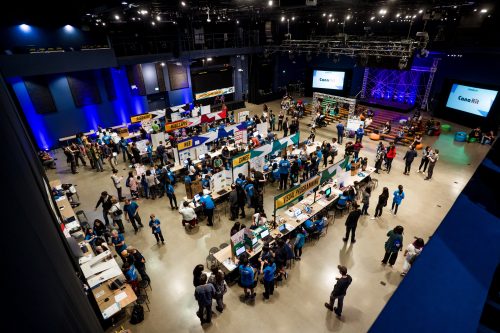 Mark the dates of the UK, USA, and International events in your diary today! Our community also runs regional Coolest Projects events in Belgium, Malaysia, and beyond.
Get involved in Coolest Projects
Visit a Coolest Projects event
You'll get to see first-hand what the next generation is creating with technology. Young people in our community are brimming with new, cutting-edge ideas and enjoy expressing their creativity through making digital projects.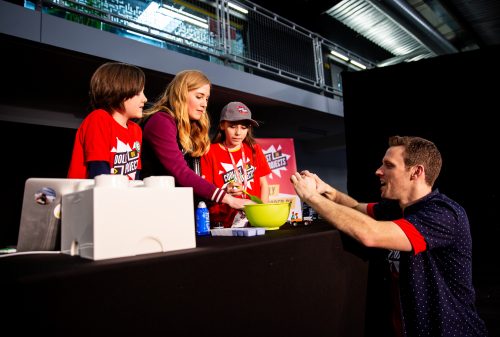 You'll also get to flex your own technical and maker skills: our Coolest Projects events have a Discovery Zone, where the maker community and local organisations run unique, hands-on activities!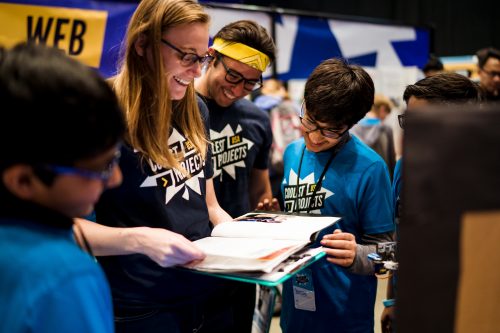 Support a young person to participate
If you're an educator, maker, or tech professional, you can support young people you know to participate, as individuals or in teams with their friends. Whether you know young tech enthusiasts through Code Club, CoderDojo, another club, or your school — anyone aged 7–18 can enter Coolest Projects, and you can help them get showcase-ready!
Check out our 'How to make a project' workbook, which is perfect for supporting young people through the project building process step by step.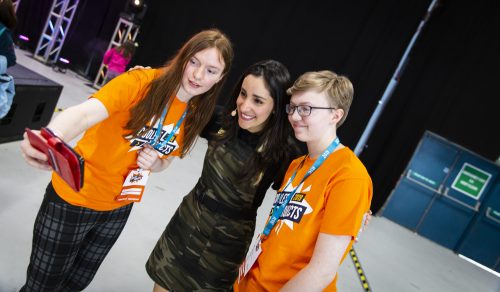 Encourage your company to become a partner or give a donation
Help us continue to make Coolest Projects events free to enter and attend for young people so they can dream big and be inspired by their peers' creations!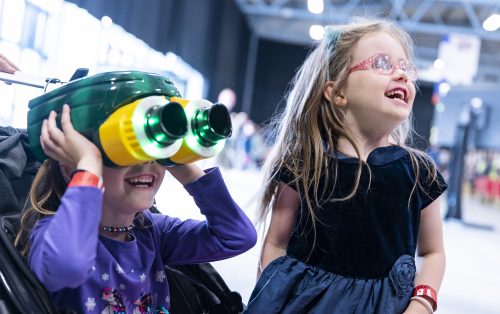 Email partners@raspberrypi.org to learn more about supporting Coolest Projects.
Stay up to date
Project registration and visitor tickets aren't available just yet — sign up to the Coolest Projects newsletter to be the first to hear when we launch them!