A rather snazzy Raspberry Pi 4 wallpaper for your phone and computer
Fiacre took a rather snazzy photo of a Raspberry Pi 4, and he liked it so much that he set it as his iPhone's wallpaper.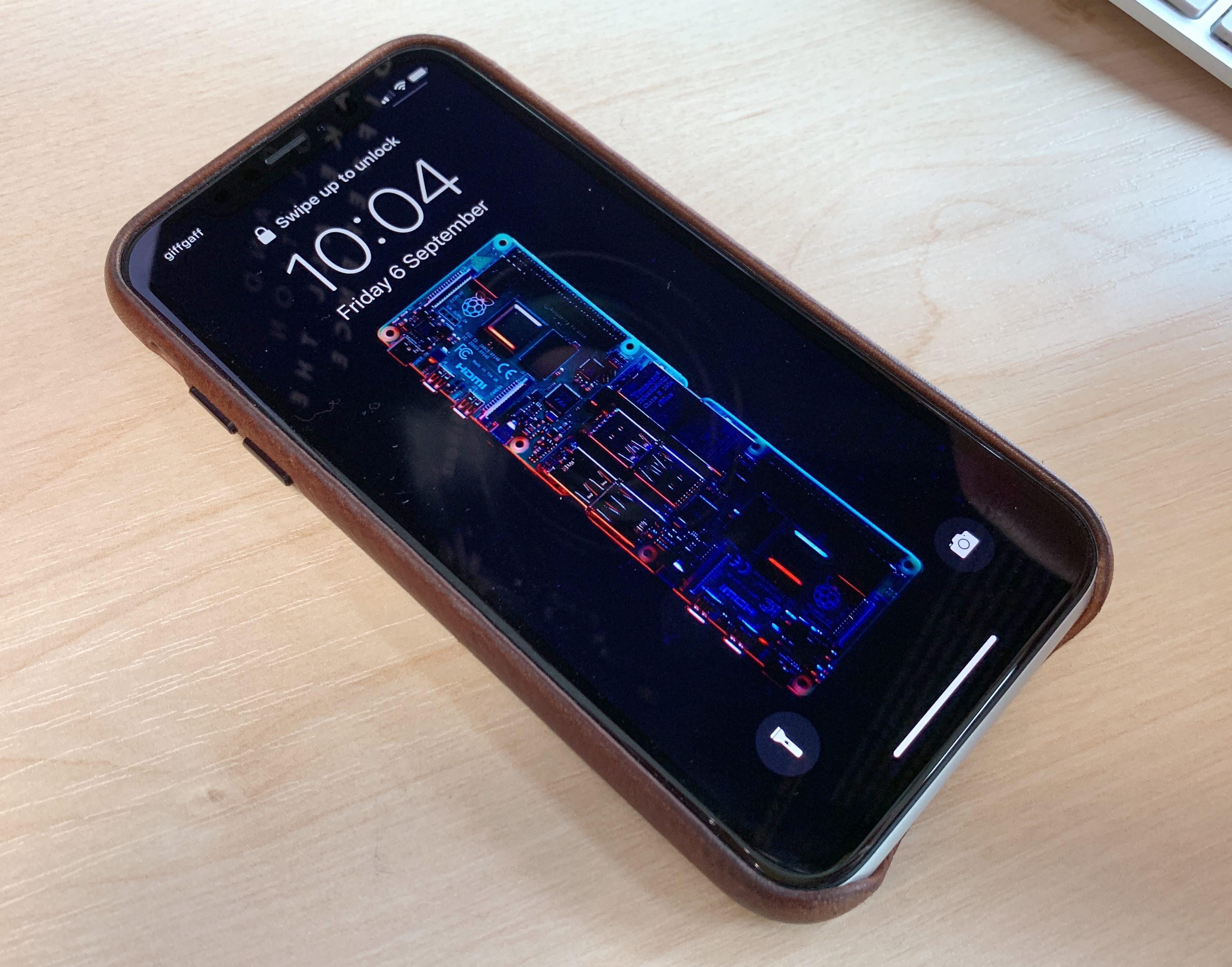 And we liked it so much that we asked him to produce size variants so we could share them with all of you.
You'll find three variants of the image below: smartphone, 1920×1200, 4K. Just click on the appropriate image to be redirected to the full-resolution version.
Standard rules apply: these images are for personal use only and are not to be manipulated or sold.
Should we create more snazzy wallpapers of Raspberry Pi? Lets us know in the comments, and we'll get Fiacre to work.