Pi Day at the Raspberry Pi Foundation
Pi Day is a special occasion for people all around the world (your preferred date format notwithstanding), and I love seeing all the ways that makers, students, and educators celebrate. This year at the Raspberry Pi Foundation, we're embracing Pi Day as a time to support young learners and creators in our community. Today, we launch our first Pi Day fundraising campaign. From now until 14 March, I'd like to ask for your help to empower young people worldwide to learn computing and become confident, creative digital makers and engineers.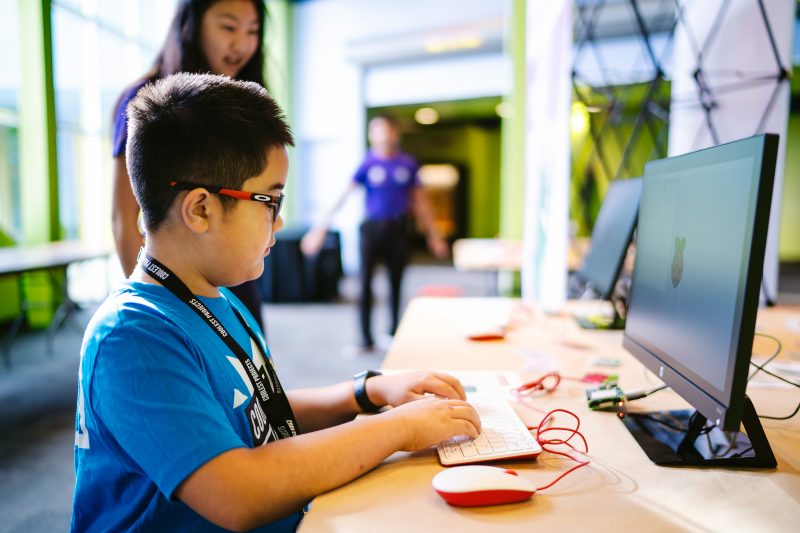 Millions of learners use the Raspberry Pi Foundation's online coding projects to develop new skills and get creative with technology. Your donation to the Pi Day campaign will support young people to access these high-quality online resources, which they need more urgently than ever amidst disruptions to schools and coding clubs. Did I mention that our online projects are offered completely free and in dozens of languages? That's possible thanks to Raspberry Pi customers and donors who power our educational mission.
It's not only young people who rely on the Raspberry Pi Foundation's free online coding projects, but also teachers, educators, and volunteers in coding clubs:
"The project resources for Python and Scratch make it really easy for the children to learn programming and create projects successfully, even if they have limited prior experience — they are excellent."

— Code Club educator in the UK
"The best thing […] is the accessibility to a variety of projects and ease of use for a variety of ages and needs. I love checking the site for what I may have missed and the next project my students can do!"

— Code Club educator in the USA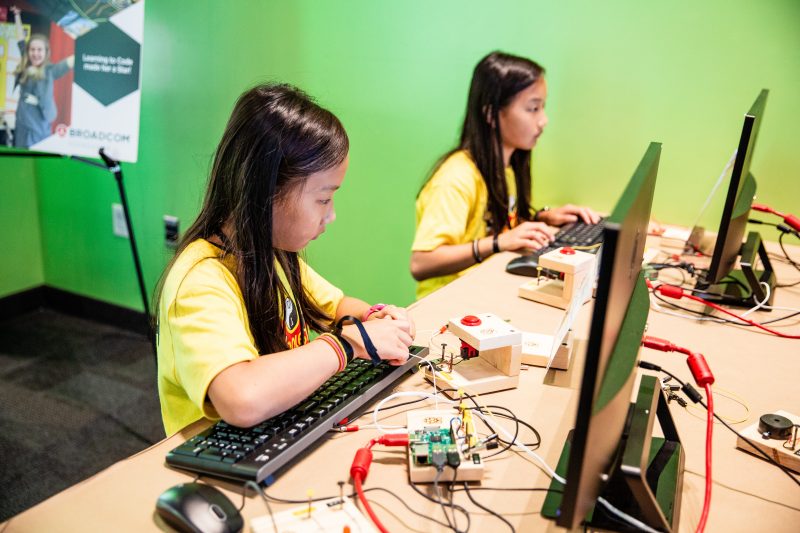 Your Pi Day gift will make double the impact thanks to our partner EPAM, who is generously matching all donations up to a total of $5000. As a special thanks to each of you who contributes, you'll have the option to see your name listed in an upcoming issue of The MagPi magazine!
All young people deserve the opportunity to thrive in today's technology-driven world. As a donor to the Raspberry Pi Foundation, you can make this a reality. Any amount you are able to give to our Pi Day campaign — whether it's $3.14, $31.42, or even more — makes a difference. You also have the option to sign up as a monthly donor.
Let's come together to give young people the tools they need to make things, solve problems, and shape their future using technology. Thank you.

PS Thanks again to EPAM for partnering with us to match your gifts up to $5000 until 14 March, and to CanaKit for their generous Pi Day contribution of $3141!