#MonthOfMaking is back in The MagPi 103!
Hey folks, Rob from The MagPi here! I hope you've been doing well. Despite how it feels, a brand-new March is just around the corner. Here at The MagPi, we like to celebrate March with our annual #MonthOfMaking event, where we want to motivate you to get making.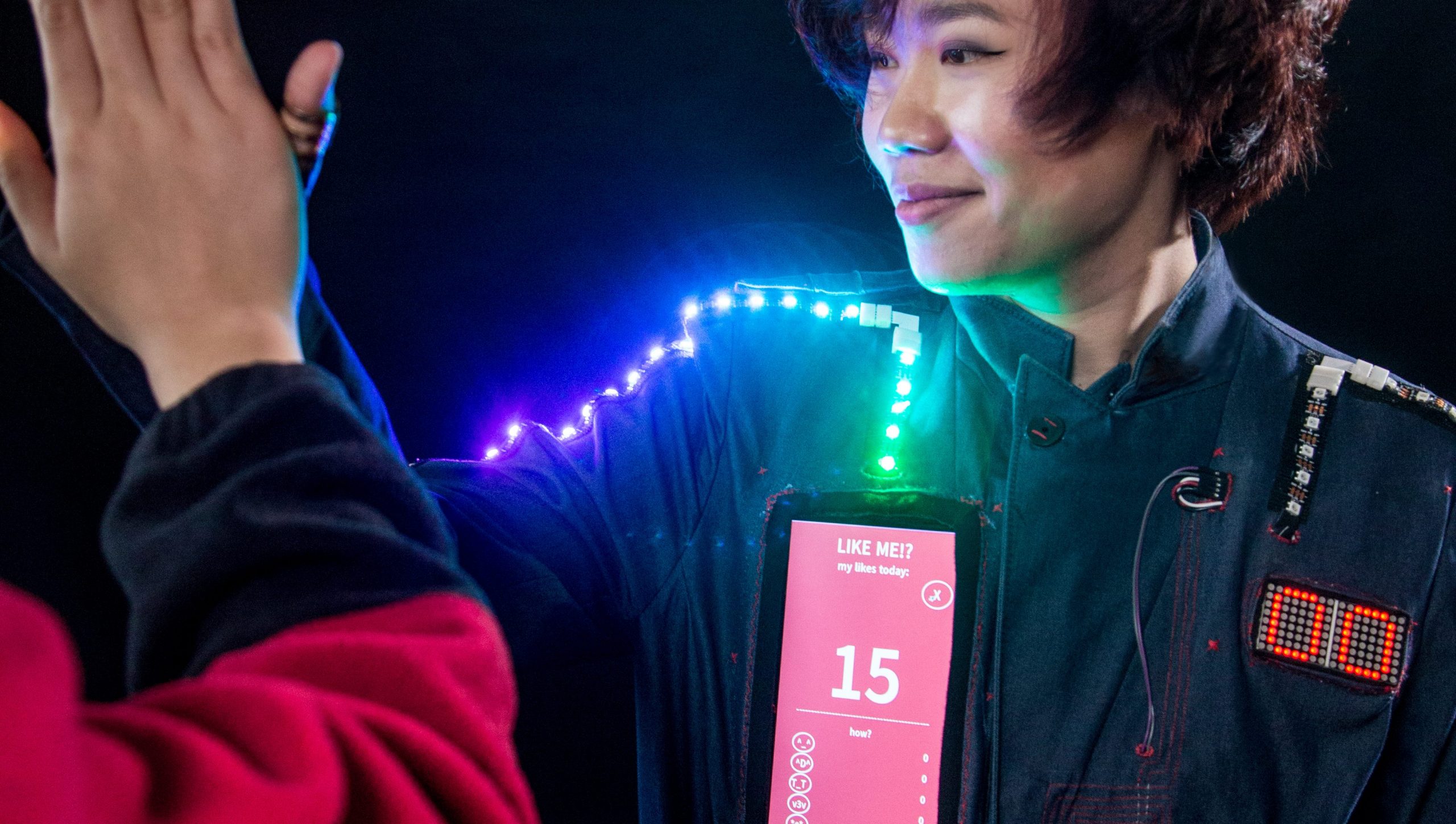 But what should I make?
Making what? Anything you want. Flex your creative building skills with some programming, or circuity, or woodworking, metalwork, knitting, baking, photography, and whatever else you've been wanting to try out. Just make it, and share it with the hashtag #MonthOfMaking.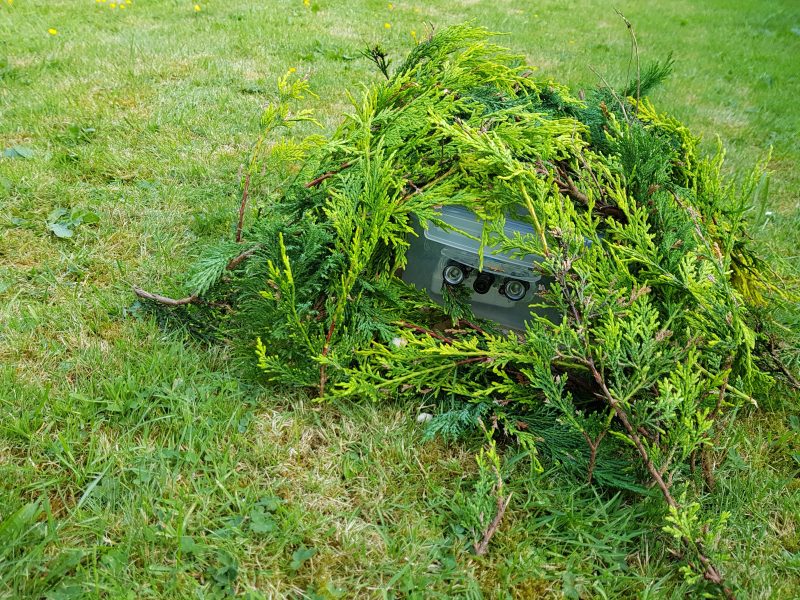 In The MagPi 103 we have a big feature on alternative ways you can make — at least alternative to what we usually cover in the magazine. From sewing and embroidery to recycling and animation, we hope you'll be inspired to try something new.
Try something new with Raspberry Pi Pico
I've got a few projects lined up myself, including some Raspberry Pi Pico stuff I've been mulling over.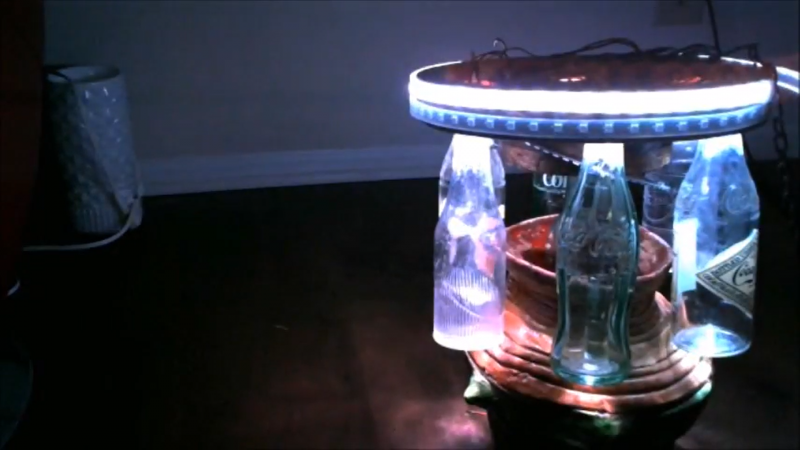 Speaking of: we also show you some easy Raspberry Pi Pico projects to celebrate its recent release! You'll discover all the ways you can get started with and learn more about Raspberry Pi's first microcontroller.
All this and our usual selection of articles on weather maps, on-air lights, meme generators, hardware reviews, and much more is packed into issue 103!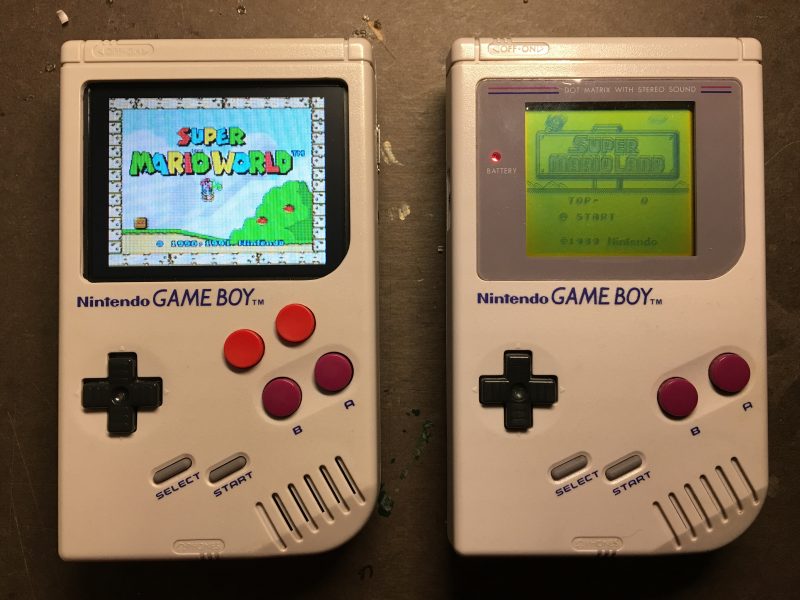 Get The MagPi 103 now
You can grab the brand-new issue right now online from the Raspberry Pi Press store, or via our app on Android or iOS. You can also pick it up from supermarkets and newsagents, but make sure you do so safely while following all your local guidelines.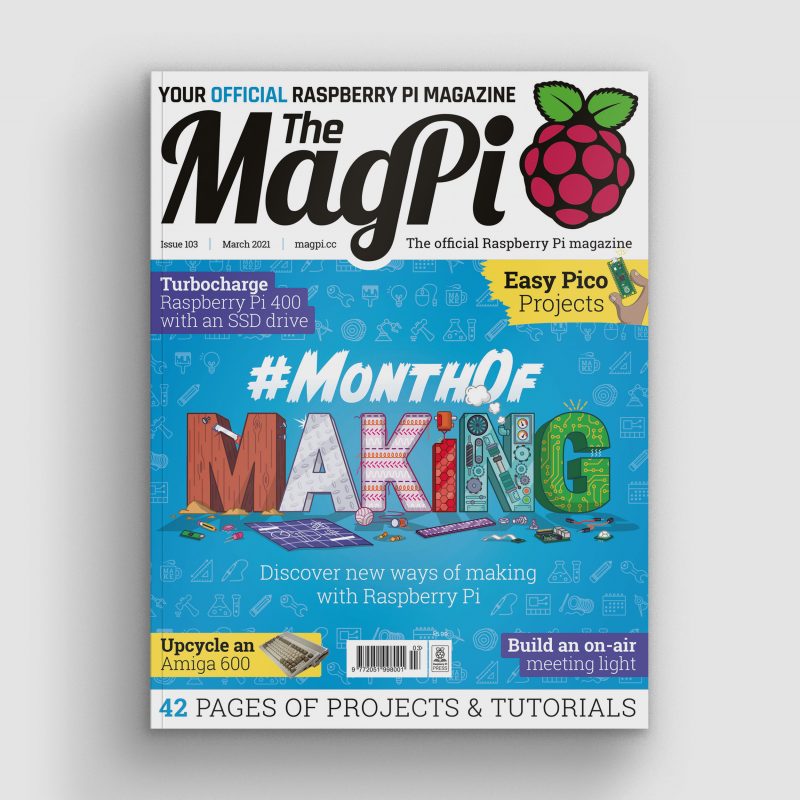 Finally, there's also a free PDF you can download. Good luck during the #MonthOfMaking, folks! I'll see y'all online.