Compliance, and why Raspberry Pi 4 may not be available in your country yet
In June we launched Raspberry Pi 4, and it has been selling extremely well, with over 1 million devices already made. We launched the product in a select set of countries in June, and ever since, we've been steadily making it available in more and more places; currently, Raspberry Pi 4 is on the market in 55 countries.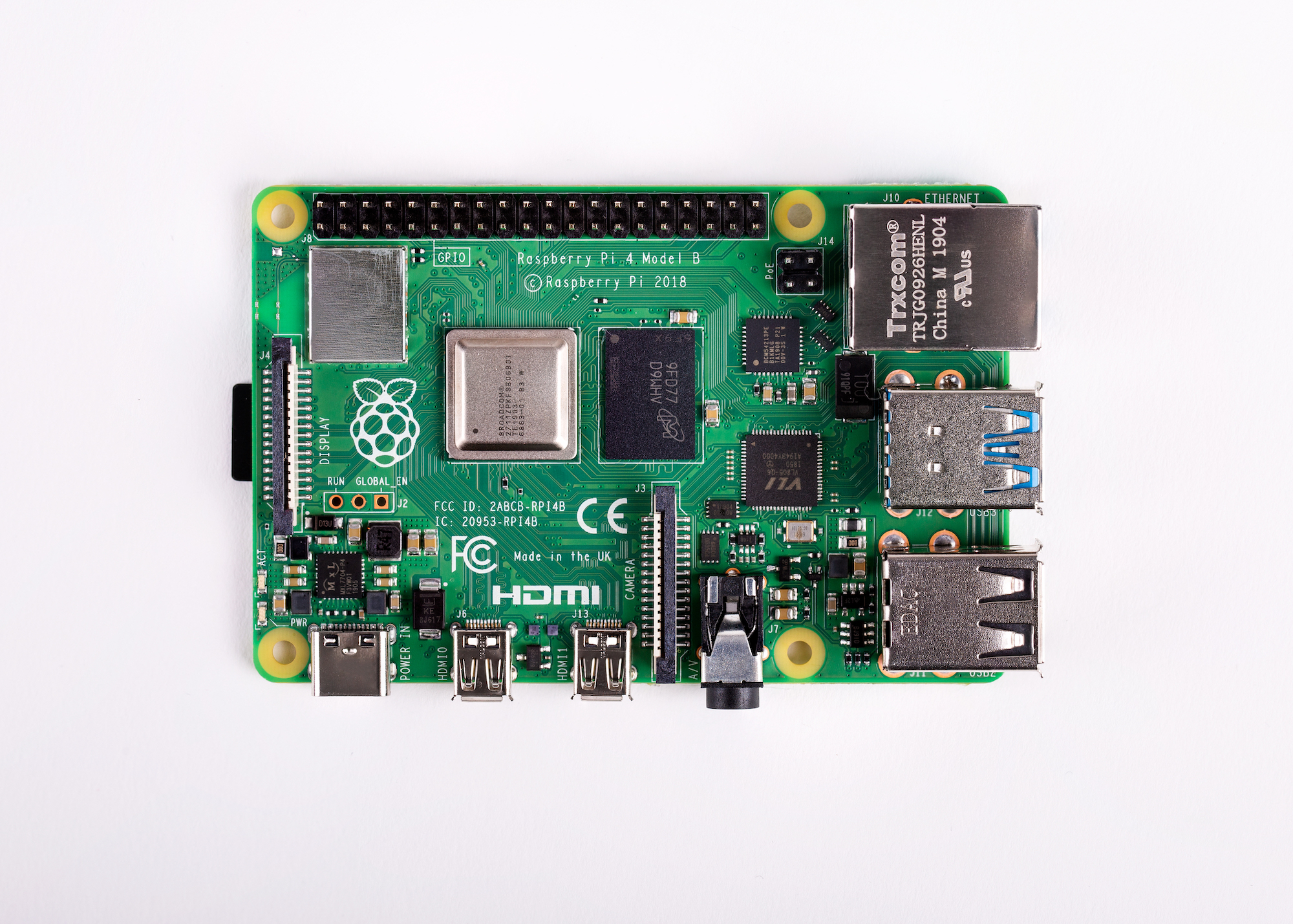 Raspberry Pi 4 and compliance
There have been many questions around why Raspberry Pi 4 isn't available in certain countries, and this post will give you some insight into this.
Whenever a company wants to sell a product on a market, it first has to prove that selling it is safe and legal. Compliance requirements vary between different products; rules that would apply to a complicated machine like a car will, naturally, not be the same as those that apply to a pair of trainers (although there is some overlap in the Venn diagram of rules).
Different countries usually have slightly different sets of regulations, and testing has to be conducted at an accredited facility for the region the company intends to sell the product in.
Compliance for a country is broken into the following: testing, certification, and marking.
Testing
Compliance testing requirements vary from country to country; there is no single set of tests or approvals that allow you to sell a product globally. Often, it's necessary to test the product within the country that compliance is needed for; only some countries accept test reports from other countries.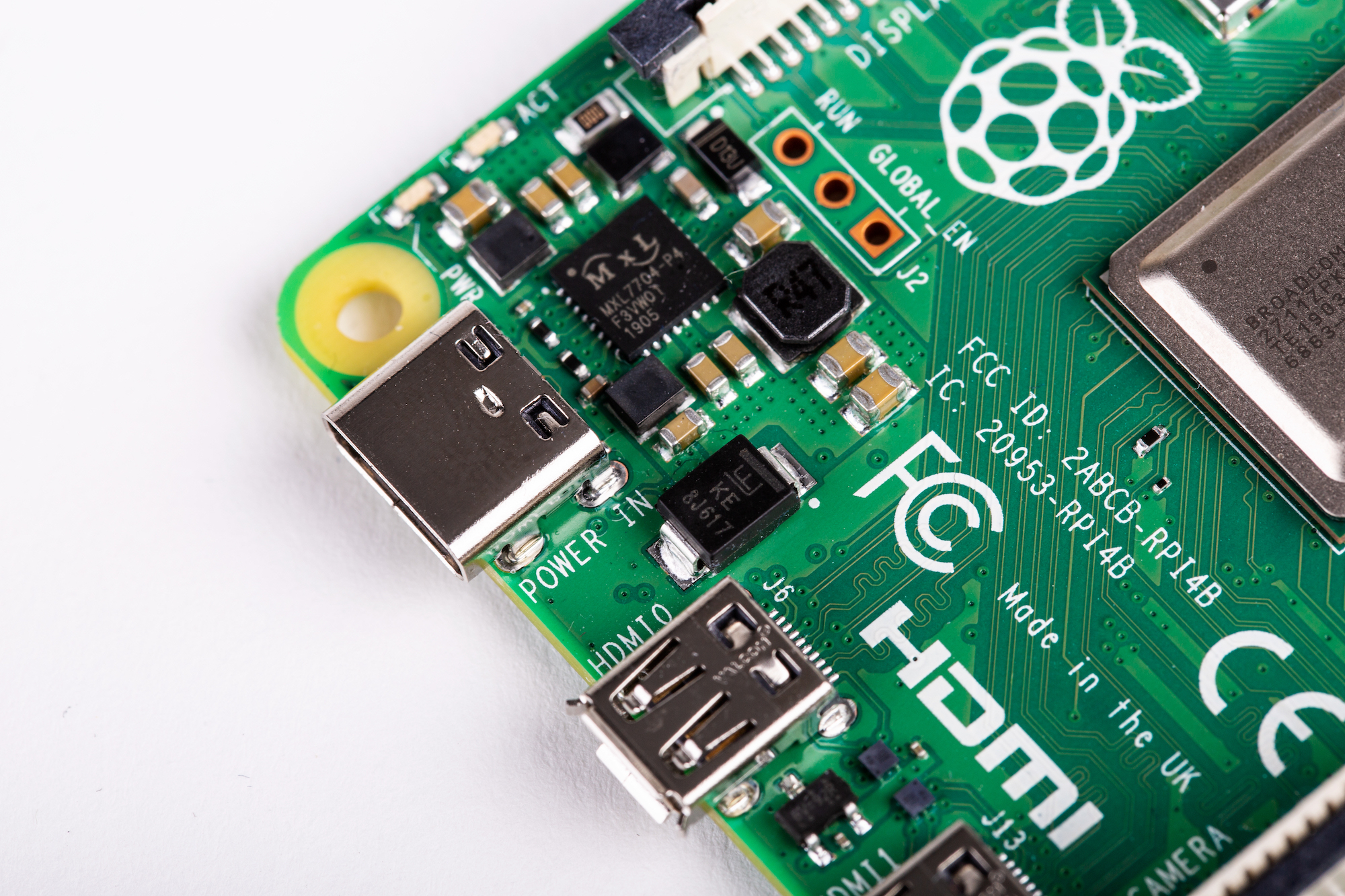 For the launch of Raspberry Pi 4, we tested to EU, FCC (USA), and IC (Canada) regulations, and we've used these test reports to apply for compliance in as many countries as possible.
Certification
Once testing is complete, a certificate is issued for the product. The time this takes is variable, and some countries post such certificates online publicly so people can search for products.
Testing in the remaining countries that require testing to happen in-country is now complete, and the respective certificates are being granted for Raspberry Pi 4 right now. However, whilst the certificate is being issued, the product isn't yet compliant; we need to add the regulatory markings for this to happen.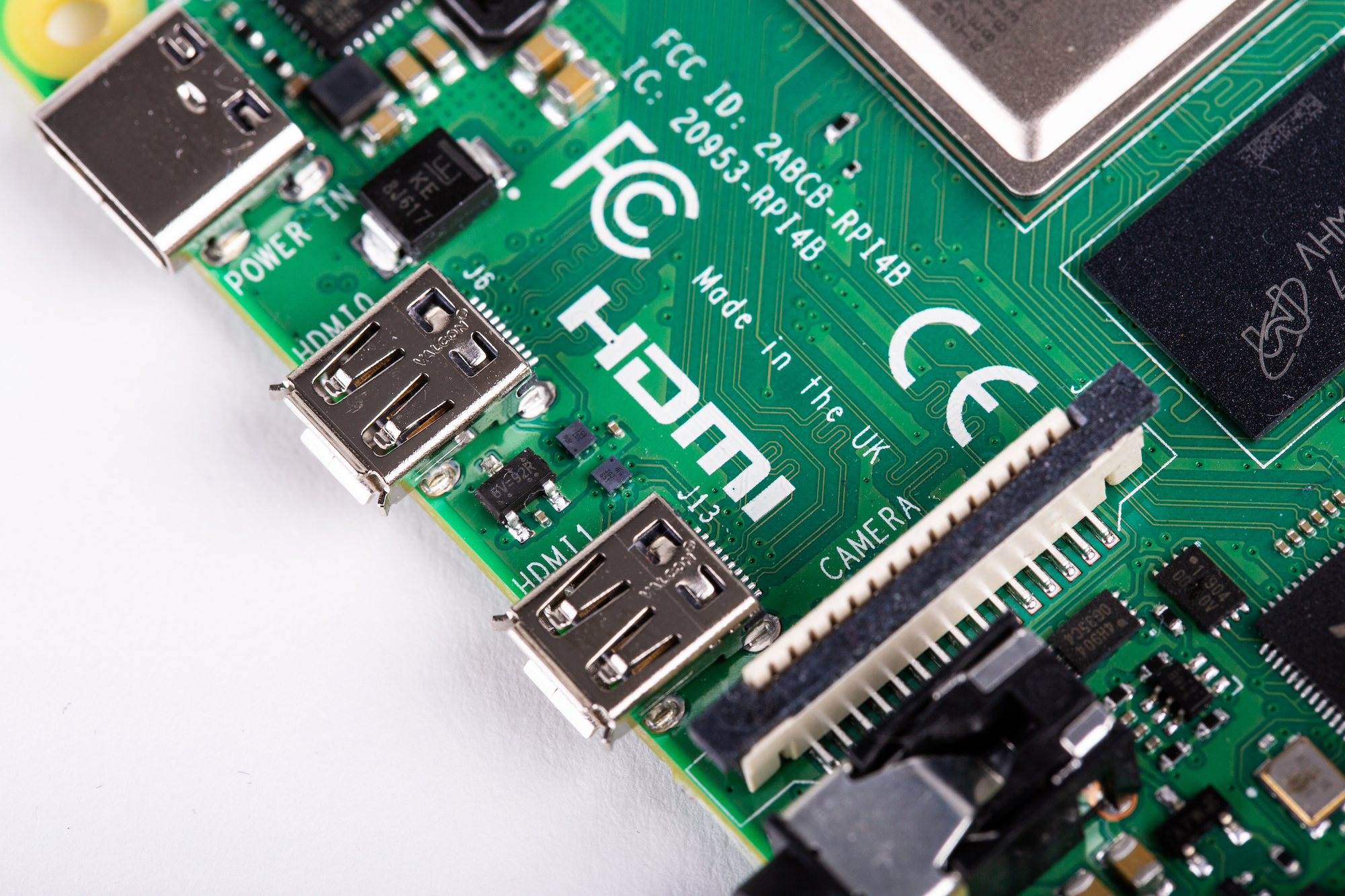 Marking
Like testing requirements, product marking requirements may differ from country to country. The main difficulty of marking is that many countries require a unique certificate number to be printed on packaging, leaflets, and the product itself.
Some countries, such as the USA, allow companies to create the certificate number themselves (hence jazzy numbers like 2ABCB-RPI4B), and so we can place these on the product before launch. In other countries, however, the certificate number is issued at the end of the certification process.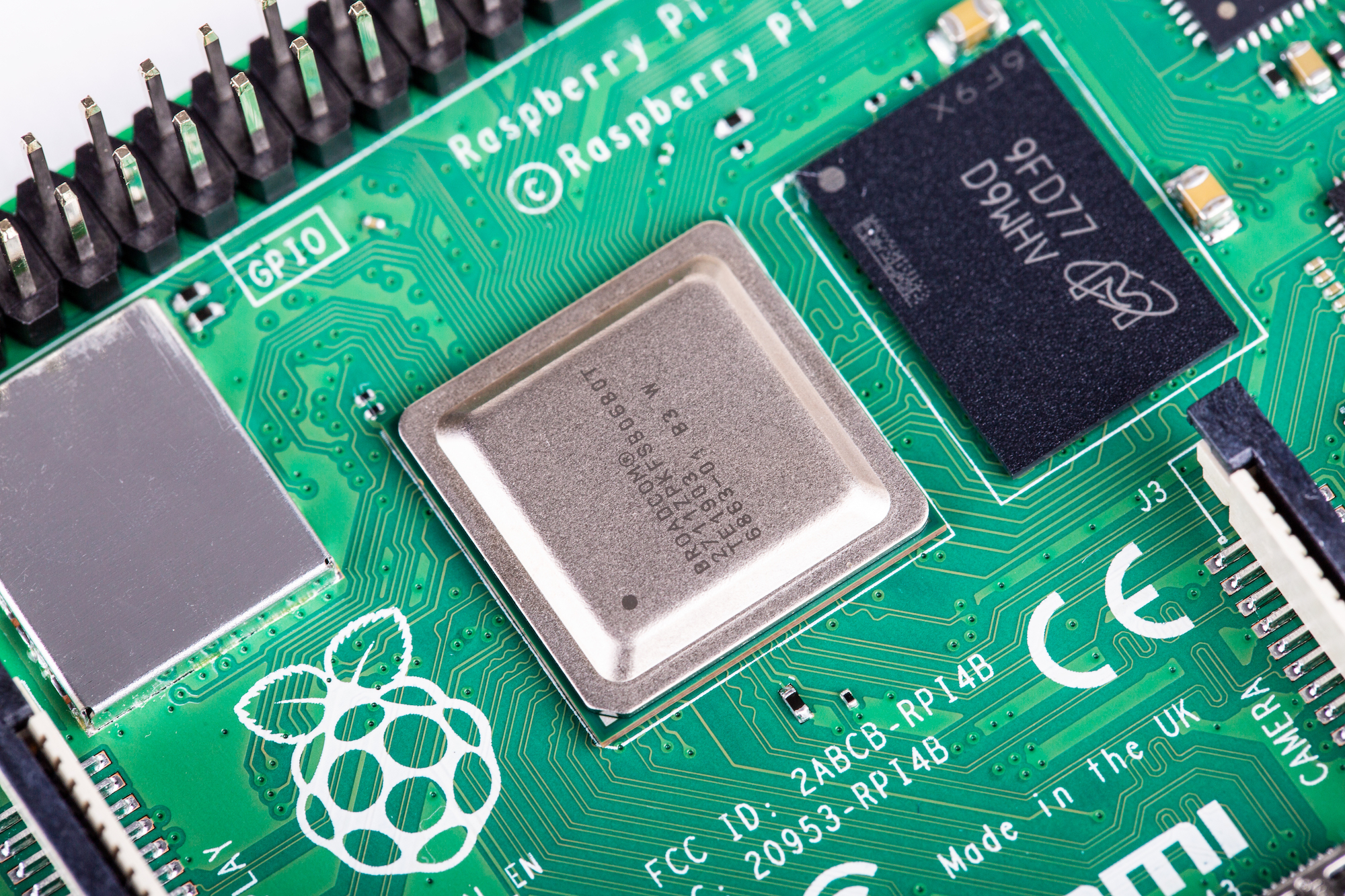 For Raspberry Pi 4, we are now at the final stage for compliance: marking. All our certificates have been issued, and we are updating the packaging, leaflet, and product with the various certificate numbers needed to unlock the last few countries.
The countries that we have certificates for that require markings to be added: South Korea, Brazil, Mexico, Taiwan, Chile, and Japan.
The process is beginning, and Raspberry Pi 4 should be available in these markets soon.
We post all our product compliance information online.
Conclusion
This is a broad overview of the compliance process for Raspberry Pi, and there are some details omitted for the sake of clarity. Compliance is a complex and varied task, but it is very important to demonstrate that Raspberry Pi 4 is a compliant, safe, and trustworthy product.
We aim to make Raspberry Pi 4 available in more countries than ever before, ensuring that everyone can take advantage of the amazing features, power, and cost-effectiveness it offers.