RetroPie Cyberdeck | HackSpace #47
You know we love a good cyberdeck around here, and we think you'll love this video game emulator fresh from the latest issue of HackSpace magazine, out now.
We've only just finished printing a series on building a games cabinet using the RetroPie games emulator on a Raspberry Pi… and now something comes along that makes our plywood, full-size arcade machine look old hat.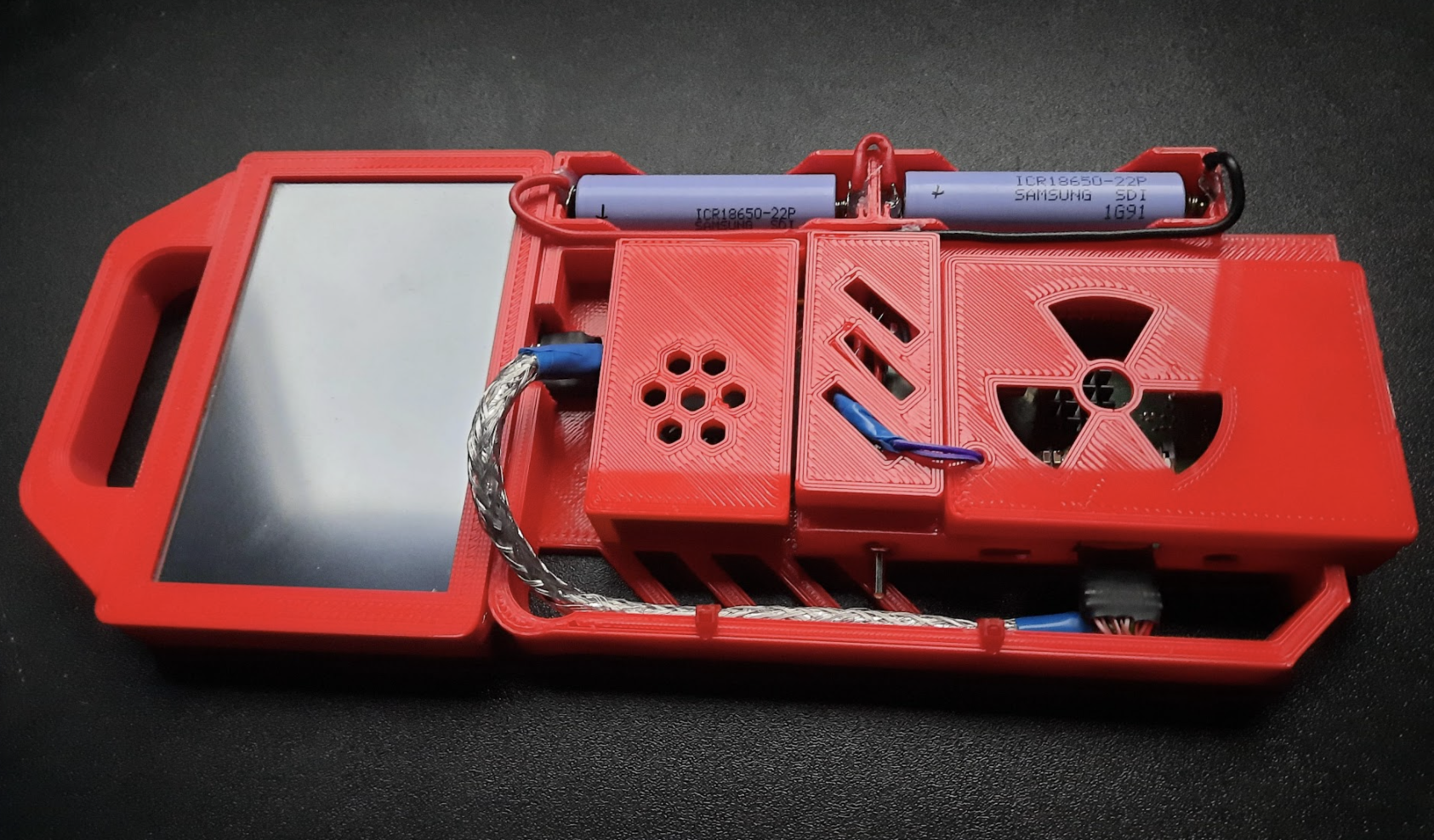 This mostly 3D-printed cyberdeck features a 5-inch 800 × 480 touchscreen display, as well as the usual ports available through the Raspberry Pi 3 Model B+ that powers it. Quite how useful the screen's portrait orientation will be for Sonic The Hedgehog is anyone's guess, but if you're playing any sort of top-down shooter, you're laughing. The maker describes this project as a "video game emulator with some edge" – we think it's pretty impressive for a project that began as an excuse to learn 3D design.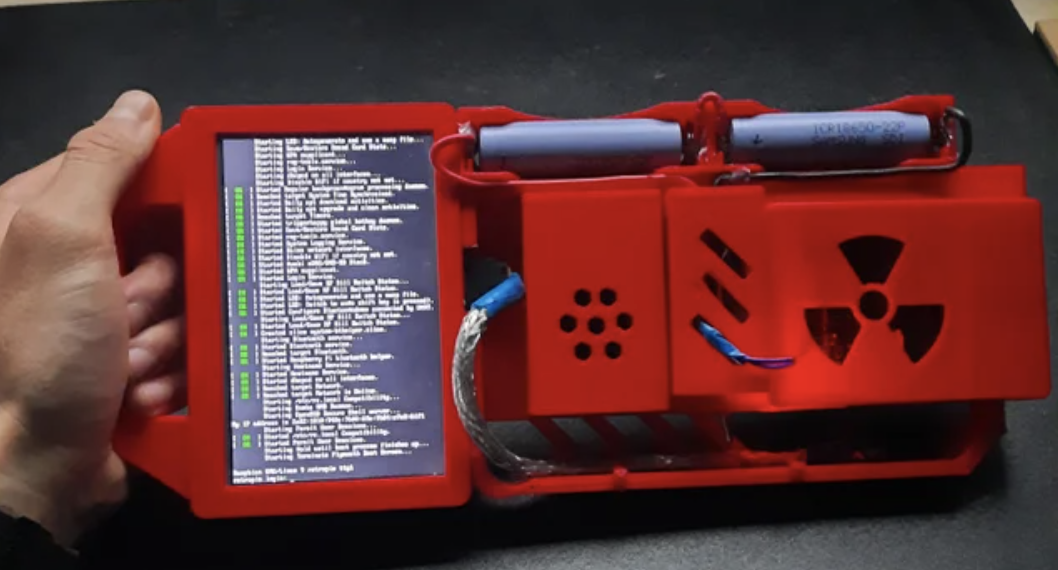 HackSpace magazine issue 47 out NOW!
Each month, HackSpace magazine brings you the best projects, tips, tricks and tutorials from the makersphere. You can get it from the Raspberry Pi Press online store or your local newsagents.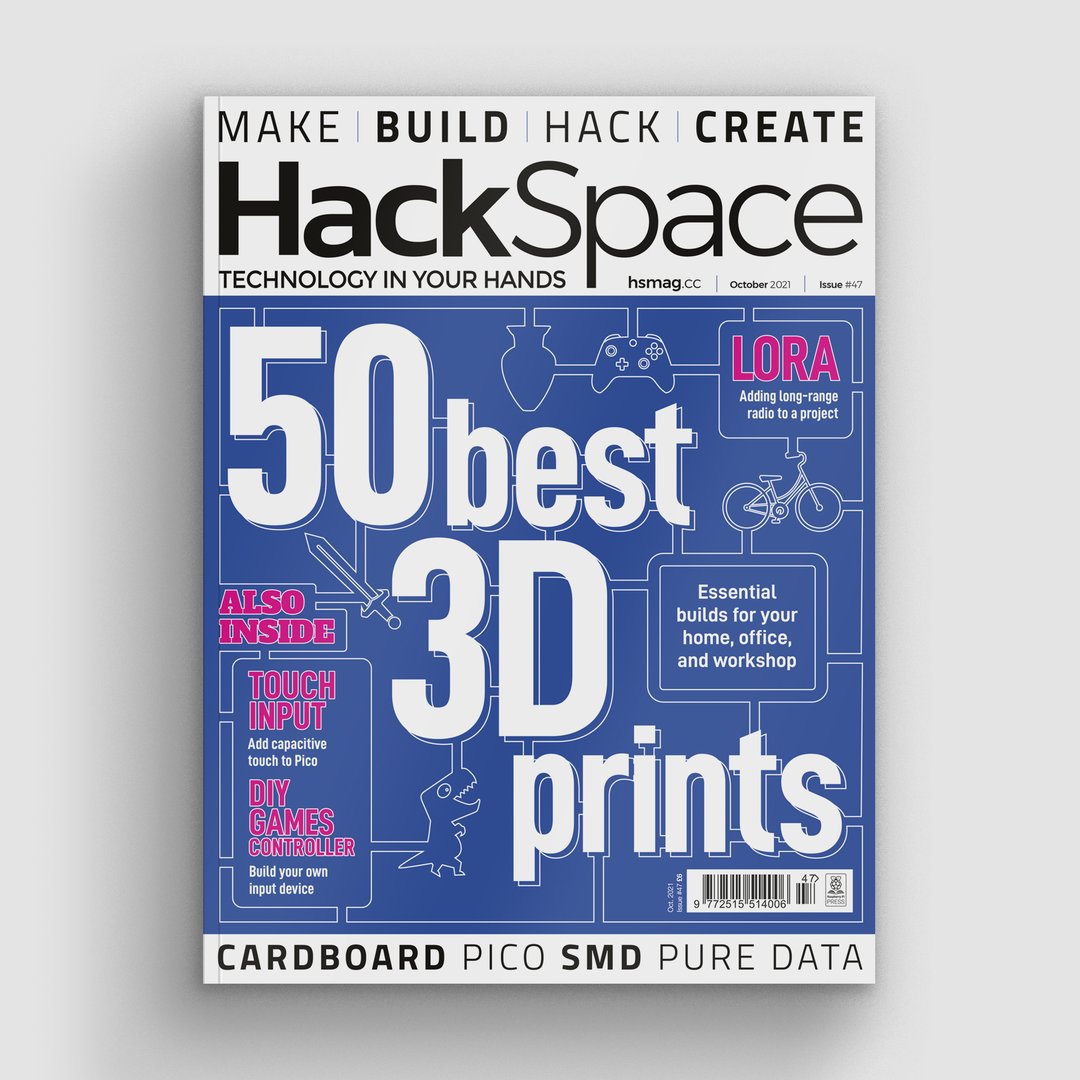 As always, every issue is free to download in PDF format from the HackSpace magazine website.