Pimoroni's 'World's Thinnest Raspberry Pi 3'
The Raspberry Pi is not a chunky computer. Nonetheless, tech treasure merchants Pimoroni observed that at almost 20mm tall, it's still a little on the large side for some applications. So, in their latest live-streamed YouTube Bilge Tank episode, they stripped a Pi 3 down to the barest of bones.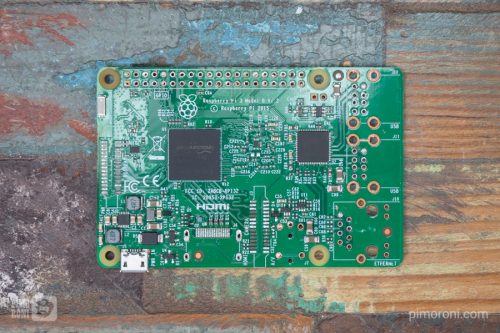 But why?
The Raspberry Pi is easy to connect to peripherals. Grab a standard USB mouse, keyboard, and HDMI display, plug them in, and you're good to go.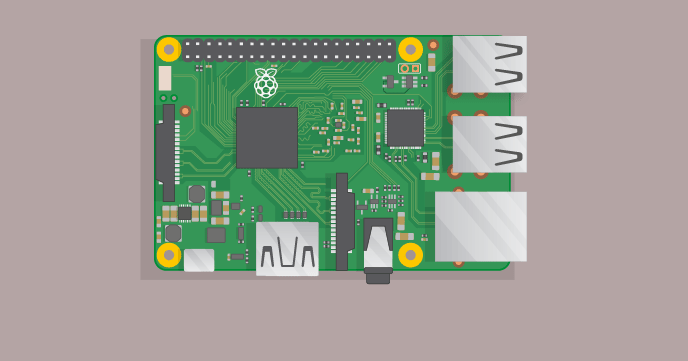 But it's possible to connect all these things without the bulky ports, if you're happy to learn how, and you're in possession of patience and a soldering iron. You might want to do this if, after prototyping your project using the Pi's standard ports, you want to embed it as a permanent part of a slimmed-down final build. Safely removing the USB ports, the Ethernet port and GPIO pins lets you fit your Pi into really narrow spaces.
As Jon explains:
A lot of the time people want to integrate a Raspberry Pi into a project where there's a restricted amount of space. but they still want the power of the Raspberry Pi 3's processor
While the Raspberry Pi Zero and Zero W are cheaper and have a smaller footprint, you might want to take advantage of the greater power the Pi 3 offers.
How to slim down a Raspberry Pi 3
Removing components is a matter of snipping in the right places and desoldering with a hot air gun and a solder sucker, together with the judicious application of brute force. I should emphasise, as the Pimoroni team do, that this is something you should only do with care, after making sure you know what you're doing.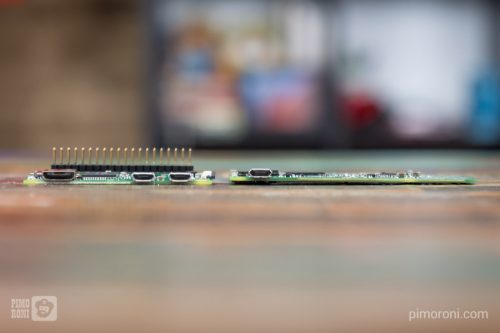 The project was set to take half an hour, though Jon and Sandy ended up taking slightly more time than planned. You can watch the entire process below.
If Pimoroni's video has given you ideas, you'll also want to check out N-O-D-E's recent Raspberry Pi 3 Slim build. N-O-D-E takes a similar approach, and adds new micro USB connectors to one end of the board for convenience. If you decide to give something like this a go, please let us know how it went: tell us in the comments, or on Raspberry Pi's social channels.