Meet us at Maker Faire Bay Area 2019
We'll be attending Maker Faire Bay Area this month and we'd love to see as many of you there as we can, so be sure to swing by the Raspberry Pi stand and say hi!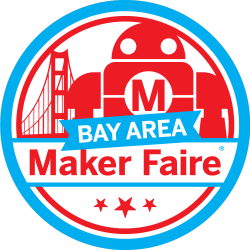 Our North America team will be on-hand and hands-on all weekend to show you the wonders of the Raspberry Pi, with some great tech experiments for you to try. Do you like outer space? Of course, why wouldn't you? So come try out the Sense HAT, our multi-sensor add-on board that we created especially for our two Astro Pi units aboard the International Space Station!
We'll also have stickers, leaflets, and a vast array of information to share about the Raspberry Pi, our clubs and programmes, and how you can get more involved in the Raspberry Pi community.
And that's not all!
Onstage talks!
Matt Richardson, Executive Director of the Raspberry Pi Foundation North America and all-round incredible person, will be making an appearance on the Make: Electronics by Digi-Key stage at 3pm Saturday 18 May to talk about Making Art with Raspberry Pi.
And I'm presenting too! On the Sunday, I'll be on the DIY Content Creators Stage at 12:30pm with special guests Joel "3D Printing Nerd" Telling and Estefannie Explains it All for a live recording of my podcast to discuss the importance of community for makers and brands.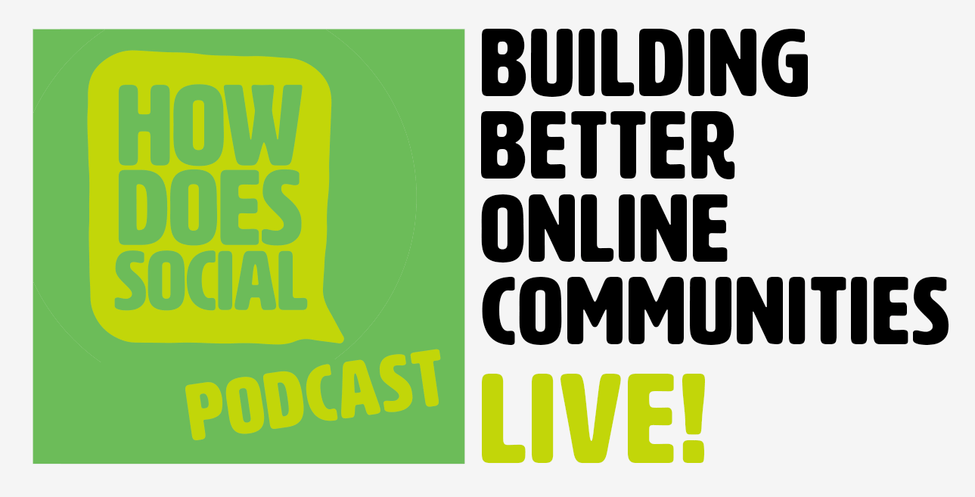 There will also be a whole host of incredible creations by makers from across the globe, and a wide variety of talks and presentations throughout the weekend. So if you're a fan of creative contraptions and beastly builds, you'll be blown away at this year's Maker Faire.
Showcasing your projects
If you're planning to attend Maker Faire to showcase your project, we want to hear from you. Leave a comment below with information on your build so we can come and find you on the day. Our trusty videographer Fiacre and I will be scouting for our next favourite Raspberry Pi make, and we'll also have Andrew with us, who is eager to fill the pages of HackSpace magazine with any cool, creative wonders we find — Pi-related or otherwise!
Discounted tickets!
Maker Fair Bay Area 2019 will be running at the San Mateo County Event Center from Friday 17 to Sunday 19 May.
If you're in the area and would like to attend Maker Fair Bay Area, make use of  our 15% community discount on tickets. Wooh!
For more information on Maker Faire, check out the Maker Faire website, or follow Maker Faire on Twitter.
See you there!