Build the ultimate 4K home theatre PC using a Raspberry Pi 4 and Kodi
We love Raspberry Pi for how it's helping a new generation of children learn to code, how it's resulted in an explosion of new makers of all ages, and how it's really easy to turn any TV into a smart TV.
While we always have a few Raspberry Pi computers at hand for making robots and cooking gadgets, or just simply coding a Scratch game, there's always at least one in the house powering a TV. With the release of the super-powered Raspberry Pi 4, it's time to fully upgrade our media centre to become a 4K-playing powerhouse.
We asked Wes Archer to take us through setting one up. Grab a Raspberry Pi 4 and a micro-HDMI cable, and let's get started.
Get the right hardware
Only Raspberry Pi 4 can output at 4K, so it's important to remember this when deciding on which Raspberry Pi to choose.
Raspberry Pi has been a perfect choice for a home media centre ever since it was released in 2012, due to it being inexpensive and supported by an active community. Now that 4K content is fast becoming the new standard for digital media, the demand for devices that support 4K streaming is growing, and fortunately, Raspberry Pi 4 can handle this with ease! There are three versions of Raspberry Pi 4, differentiated by the amount of RAM they have: 1GB, 2GB, or 4GB. So, which one should you go for? In our tests, all versions worked just fine, so go with the one you can afford.
Raspberry Pi Cases
Flirc Raspberry Pi 4 case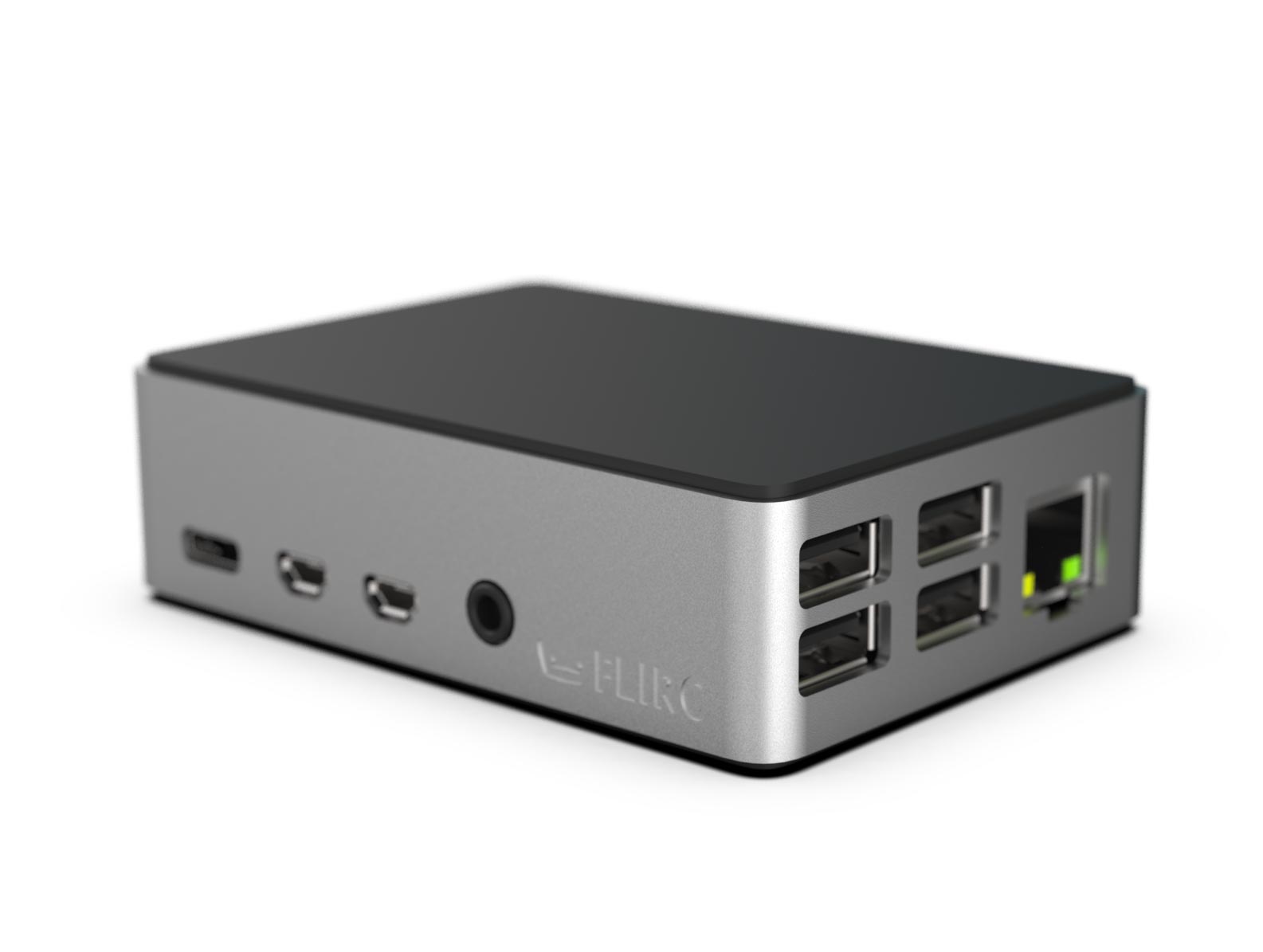 Made of aluminium and designed to be its own heatsink, the Flirc case for Raspberry Pi 4 is a perfect choice and looks great as part of any home media entertainment setup. This will look at home in any home entertainment system.
Official Raspberry Pi 4 case (in black and grey)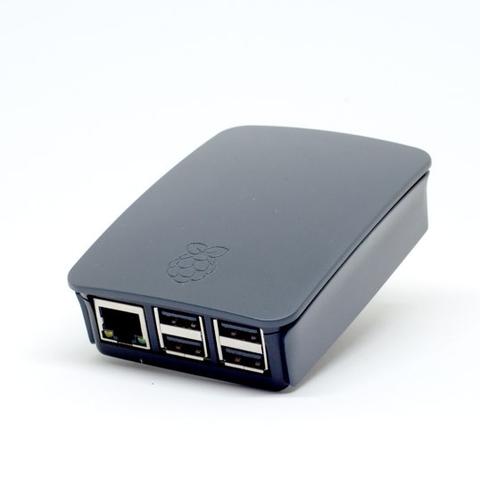 The official Raspberry Pi 4 case is always a good choice, especially the black and grey edition as it blends in well within any home entertainment setup. If you're feeling adventurous, you can also hack the case to hold a small fan for extra cooling.
Aluminium Heatsink Case for Raspberry Pi 4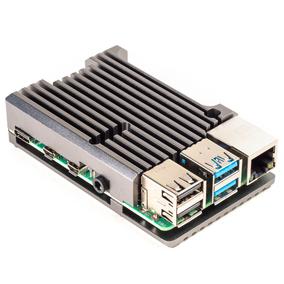 Another case made of aluminium, this is effectively a giant heatsink that helps keep your Raspberry Pi 4 cool when in use. It has a choice of three colours – black, gold, and gunmetal grey – so is a great option if you want something a little different.
Optional Raspberry Pi add-ons
Maxtor 2TB external USB 3.0 HDD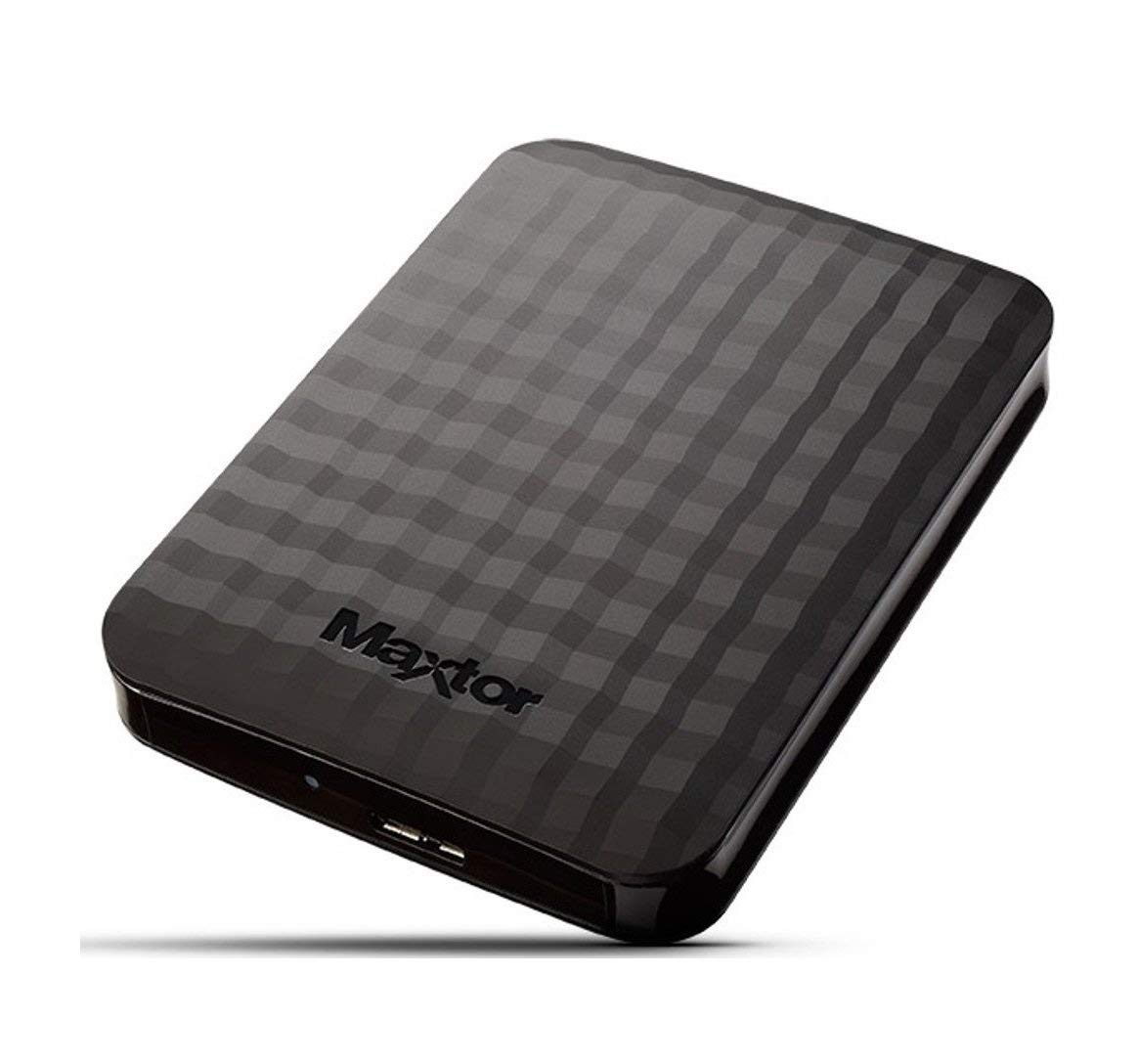 4K content can be quite large and your storage will run out quickly if you have a large collection. Having an external hard drive connected directly to your Raspberry Pi using the faster USB 3.0 connection will be extremely handy and avoids any streaming lag.
Raspberry Pi Fan SHIM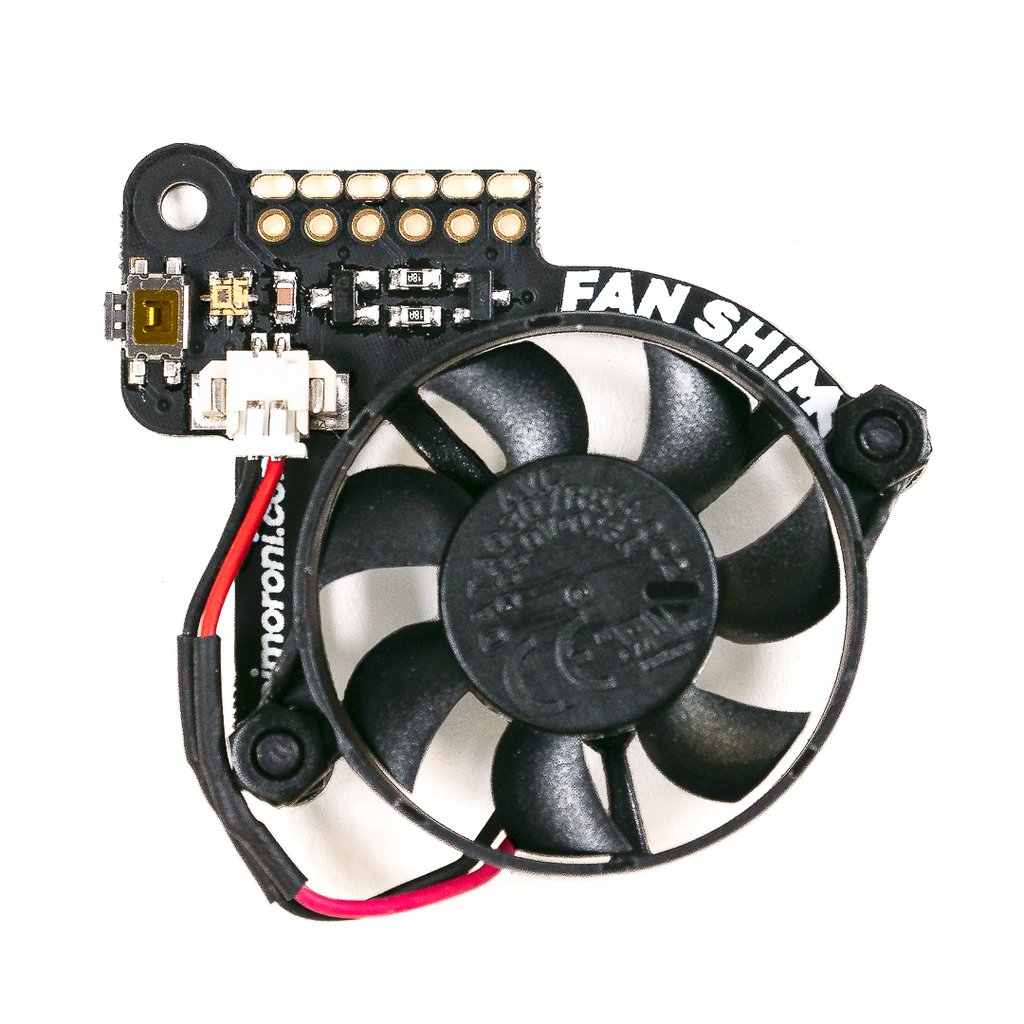 The extra power Raspberry Pi 4 brings means things can get quite hot, especially when decoding 4K media files, so having a fan can really help keep things cool. Pimoroni's Fan SHIM is ideal due to its size and noise (no loud buzzing here). There is a Python script available, but it also "just works" with the power supplied by Raspberry Pi's GPIO pins.
Raspberry Pi TV HAT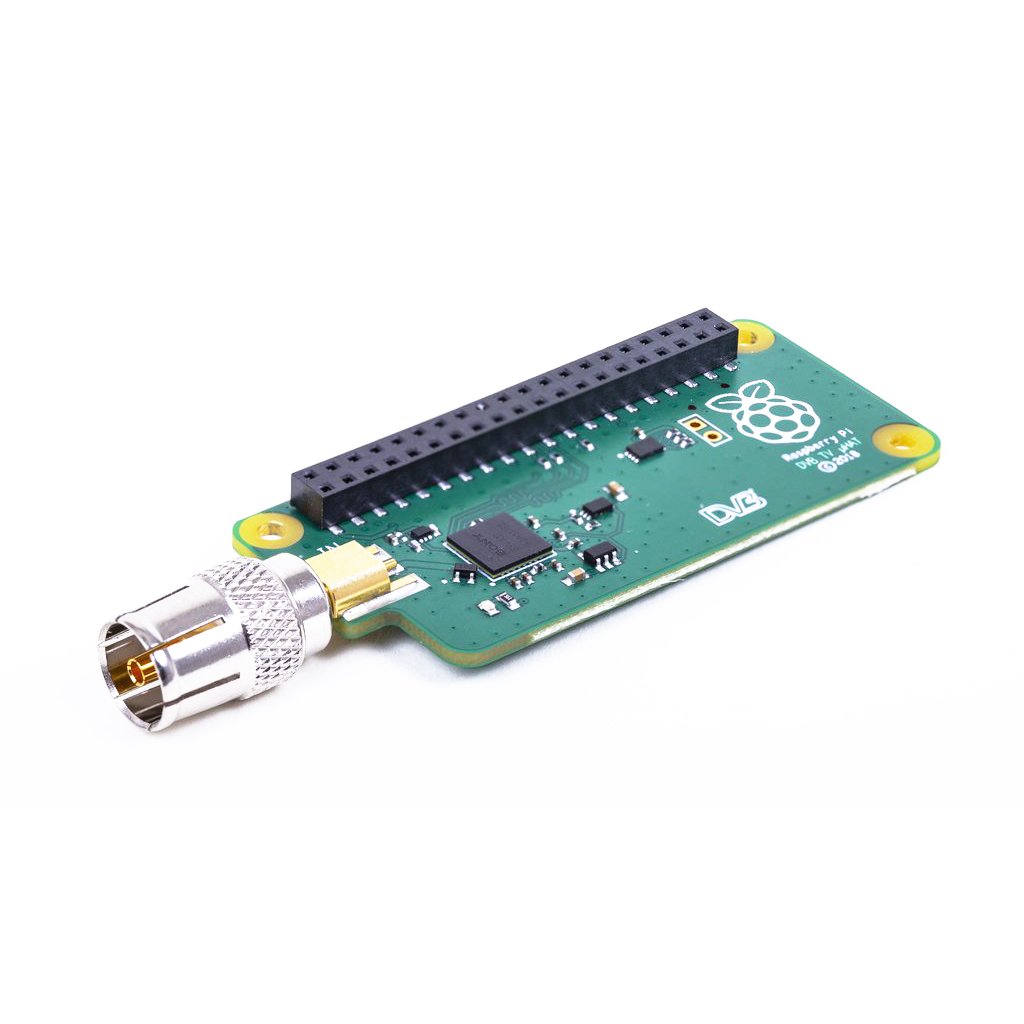 If you are feeling adventurous, you can add a Raspberry Pi TV HAT to your 4K media centre to enable the DVR feature in Kodi to watch live TV. You may want to connect your main aerial for the best reception. This will add a perfect finishing touch to your 4K media centre.
Rii i8+ Mini Wireless Keyboard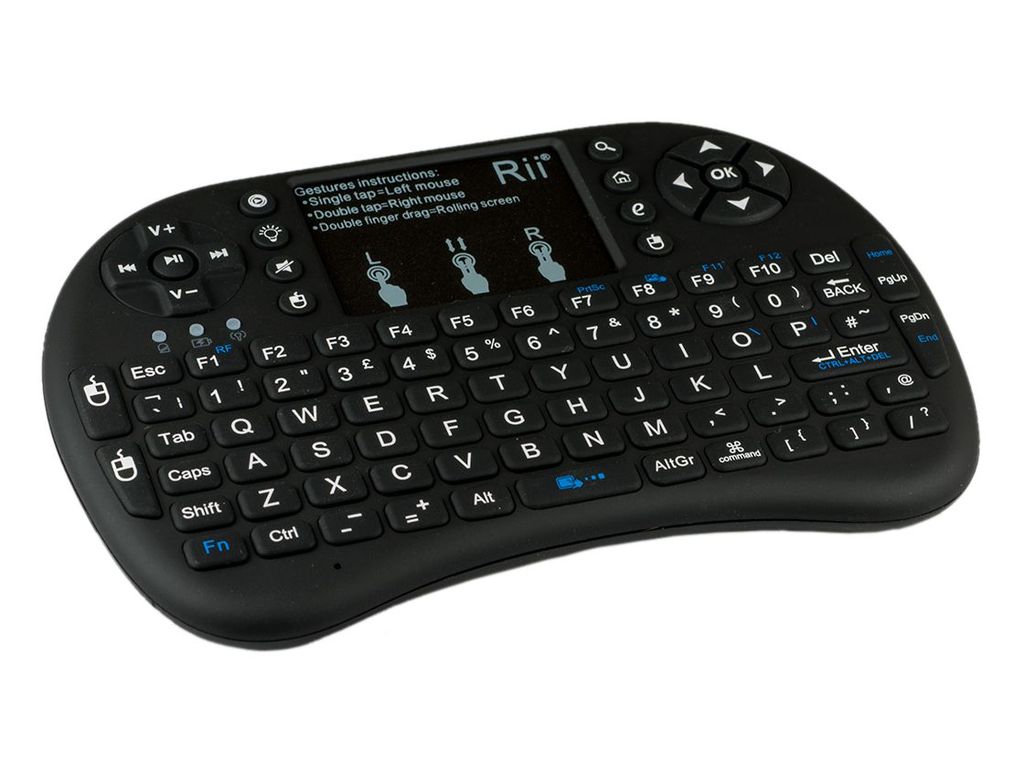 If your TV does not support HDMI-CEC, allowing you to use your TV remote to control Kodi, then this nifty wireless keyboard is extremely helpful. Plug the USB dongle into your Raspberry Pi, turn on the keyboard, and that's it. You now have a mini keyboard and mouse to navigate with.
Read more for free…
Looking to read the rest of this article? We don't blame you. Build the ultimate 4K home theatre PC using a Raspberry Pi 4 and Kodi is this month's feature article for the brand-new MagPi magazine issue 87, out today.
You can read issue 87 today, for free, right now, by visiting The MagPi website.
You can also purchase issue 87 from the Raspberry Pi Press website with free worldwide delivery, from the Raspberry Pi Store, Cambridge, and from newsagents and supermarkets across the UK.