TechWiser's giant Raspberry Pi AirPod speaker (and more)
YouTube is a haven for awesome Raspberry Pi projects, and we often spend time scanning through the platform's wares for hidden gems. One such hidden gem is this video from TechWiser, in which they showcase some of their favourite Raspberry Pi projects:
From installing PiHole in the office, to upgrading a cupboard with RFID recognition for keyless entry, TechWiser has the whole 'incorporating Raspberry Pi into everything' thing down to a fine art.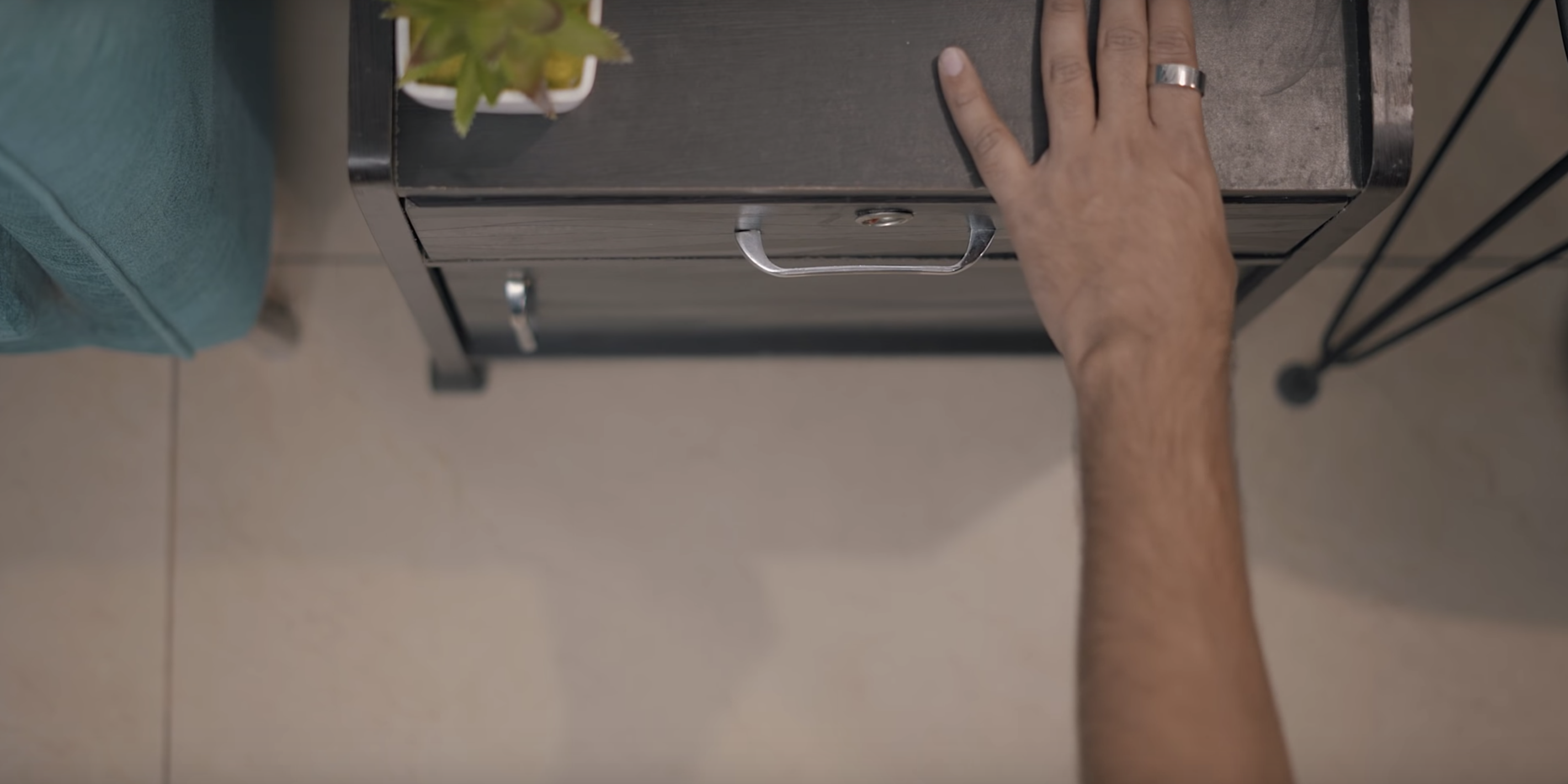 But it's not all just about practicality. Does anyone really need a giant Apple AirPod? No. But, does the idea of a giant Apple AirPod sound cool? You betcha!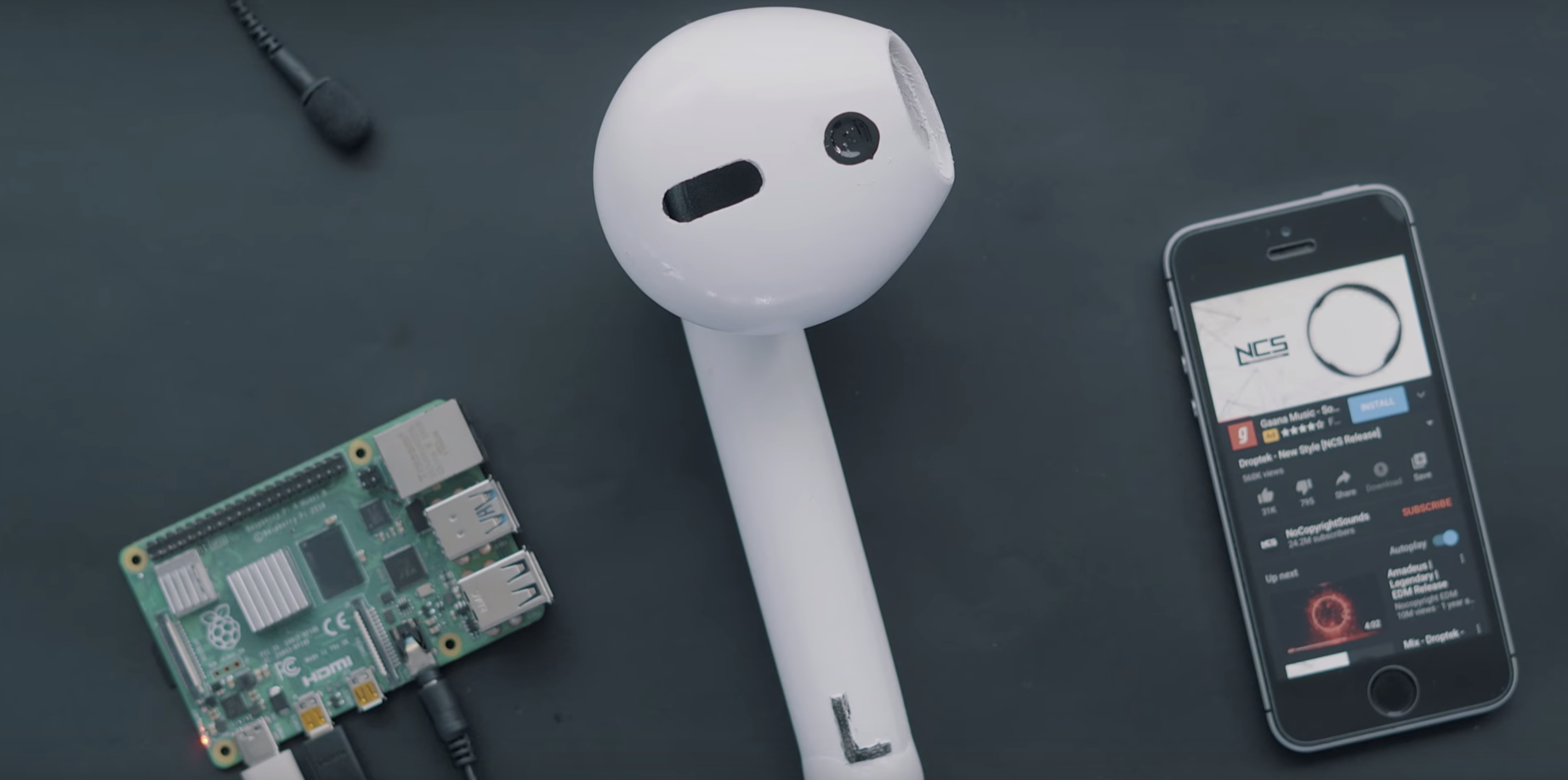 And their YouTube button that flashes whenever they earn a new subscriber is rather lovely too. I wonder if they noticed it flash when Raspberry Pi subscribed to their channel?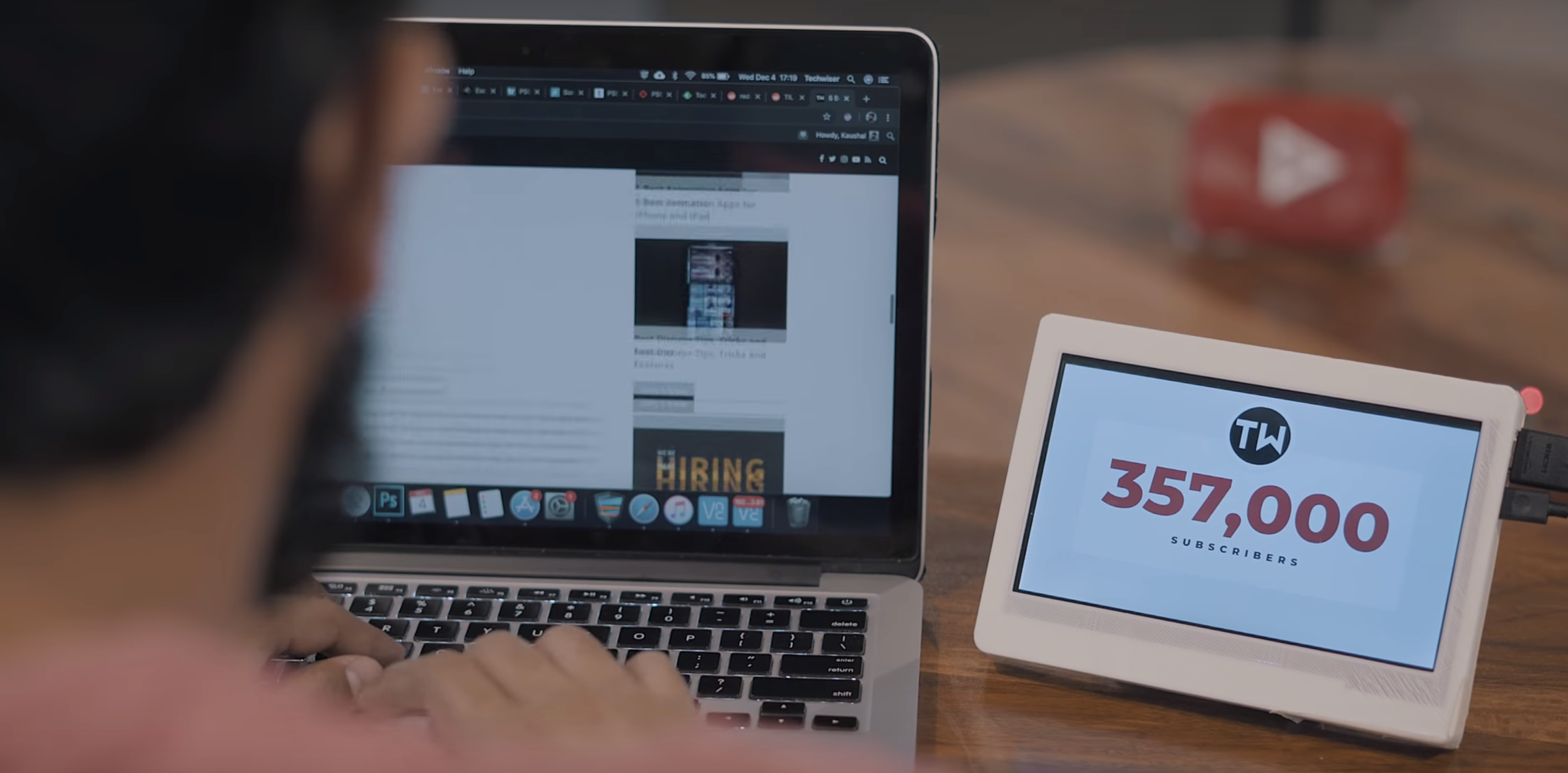 TechWiser's YouTube channel contains a plethora of Raspberry Pi and tech tutorials and reviews, and you should definitely check them out.