Steampunk 'Help is coming' Raspberry Pi alert system
Tom Lee decided to combine his household with his sister-in-law during lockdown so that she could help him make childcare more manageable. The problem was, Tom's household was a smidge frantic in the mornings, as the family struggled to be up and ready in time for his sister-in-law's arrival.
Enter this Raspberry Pi–powered tracking device, which tells Tom when the family car is on its way with childcare support. The DIY appliance helps his household manage childcare routines like clockwork.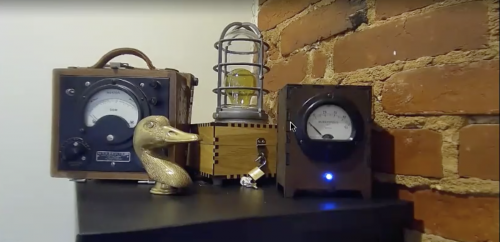 When the family car is moving, a light turns on, and an antique electrical meter points to 30…20…10 to show the estimated minutes until the driver arrives. The movements of the car come in from a cellular Sinotrack OBD2 dongle pointed at a traccar server running on Raspberry Pi 3.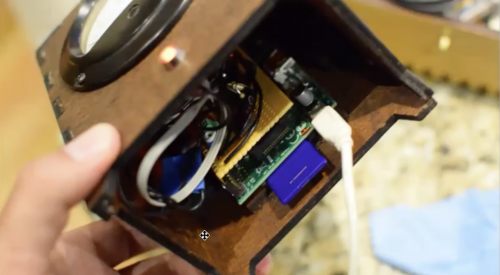 Tom explains: "I have not found traccar to be the greatest to work with, but you can make it forward everything it decodes to your own script pretty easily."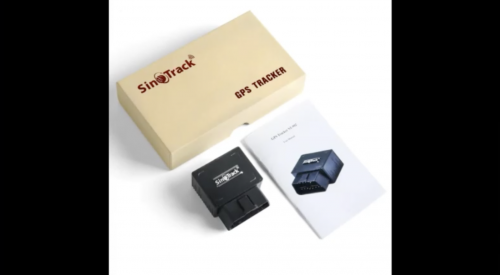 Materials:
Arduino microcontrollers (ATMega328P & ESP8266 based)
Raspberry Pi (Model 1 and 3)
Dongle device in car (with SIM card and cellular service)
Light device with bulb and solid state relay
Antique electrical meter (for the steampunks among you – any similar device will do the job!)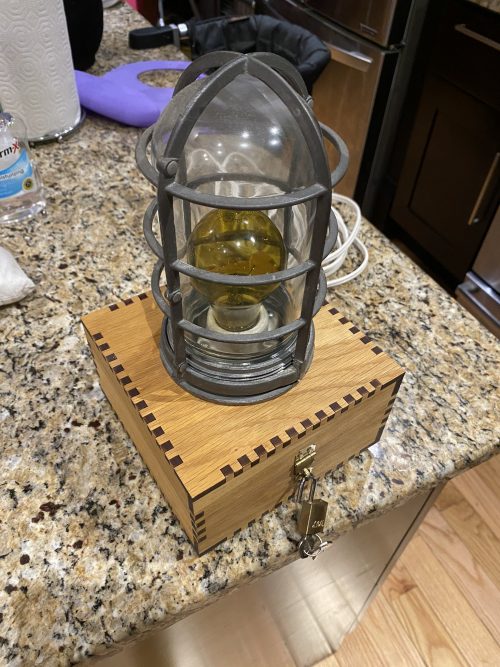 The case (below) is a lasercut design Tom had made by online laser cutting business Ponoko.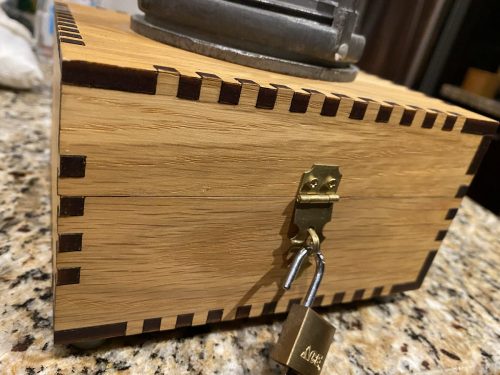 Inside there's a solid state relay and a first-generation Raspberry Pi (hidden under the black cable in the photo below). This Raspberry Pi model doesn't have wireless connectivity, and Tom found that getting wireless working was a bit tricky for this project.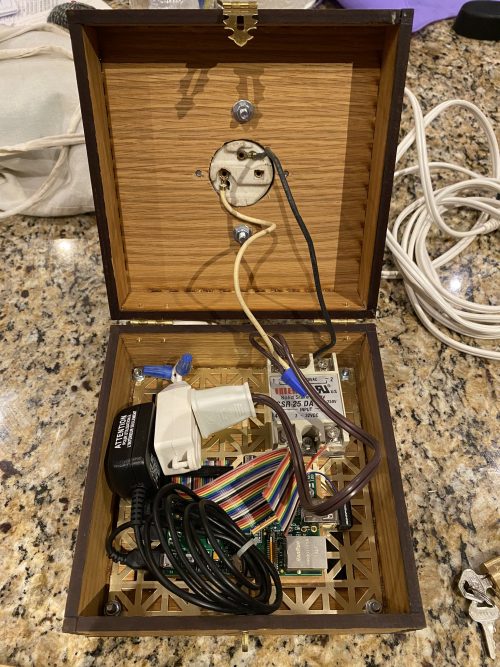 Tom produced a nice long webinar to show you exactly how this all works. So if you'd like to give this project a try, watch it for yourself.
You'll learn how to…
Code resources
Oh, and he's only gone and uploaded every single bit of code you'll need on GitHub (what an angel):