Secret Santa ideas for the Raspberry Pi fan in your office
Today's blog post started as a deflated "What do I buy my Secret Santa person?" appeal from a friend last night. My answer is this, a nice and early Secret Santa idea guide for anyone stuck with someone for whom they have no idea what to buy.
All the gifts listed below cost £10 or less, and they're all available from the Raspberry Pi store in Cambridge, UK. Many of them are also available to buy online, but if you're able to visit our store, you definitely should – we have a couple of in-store exclusives on offer too.
Gifts for £5 or less
If your Secret Santa limit is set at £5, as many seem to be, we've a few ideas that will fit nicely within your budget.
Raspberry Pi Zero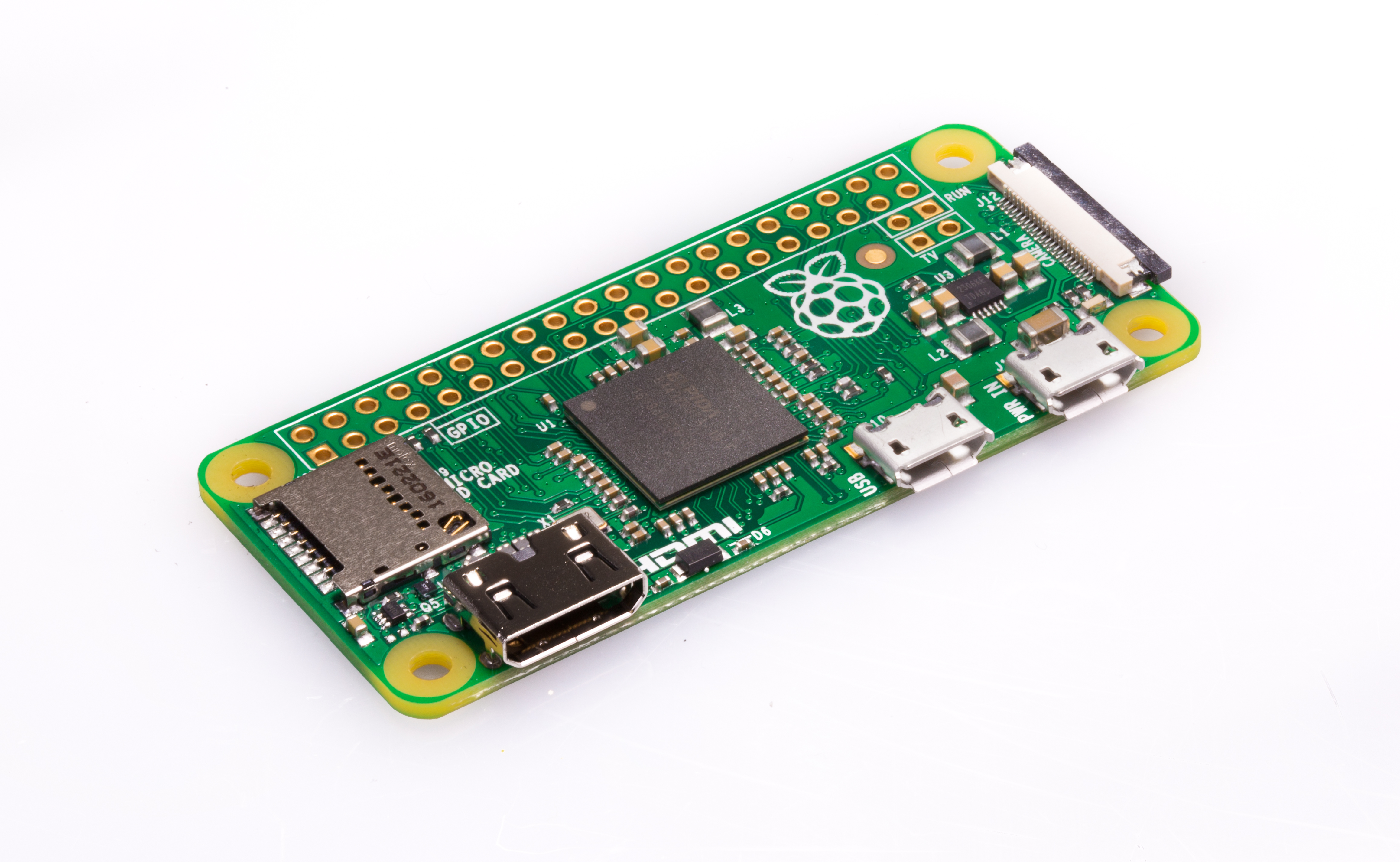 We'll start with the obvious: Raspberry Pi Zero, our tiny computer that packs a punch without leaving a dent in your finances. At bang on £5, anyone of the electronics/techie persuasion will be delighted to receive this at the office Christmas party.
Raspberry Pi pin badge and sticker pack
Help your Secret Santa pick show their love for Raspberry Pi with a Raspberry Pi pin (£3) or sticker pack (£4). They'll be as on-brand as Pete Lomas (and that's saying something).
CamJam Edukit #1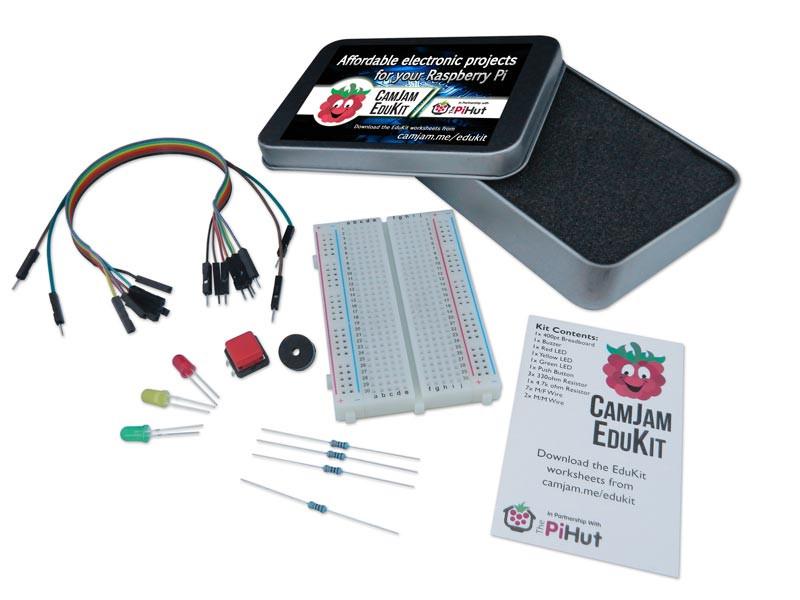 The CamJam Edukit #1 is jam-packed with all the bits you need to get started with digital making, and it's supported by free downloadable worksheets. It's a fantastic gift for anyone who'd enjoy learning electronics or expanding their coding know-how. At £5, you can't go wrong.
Essentials Guides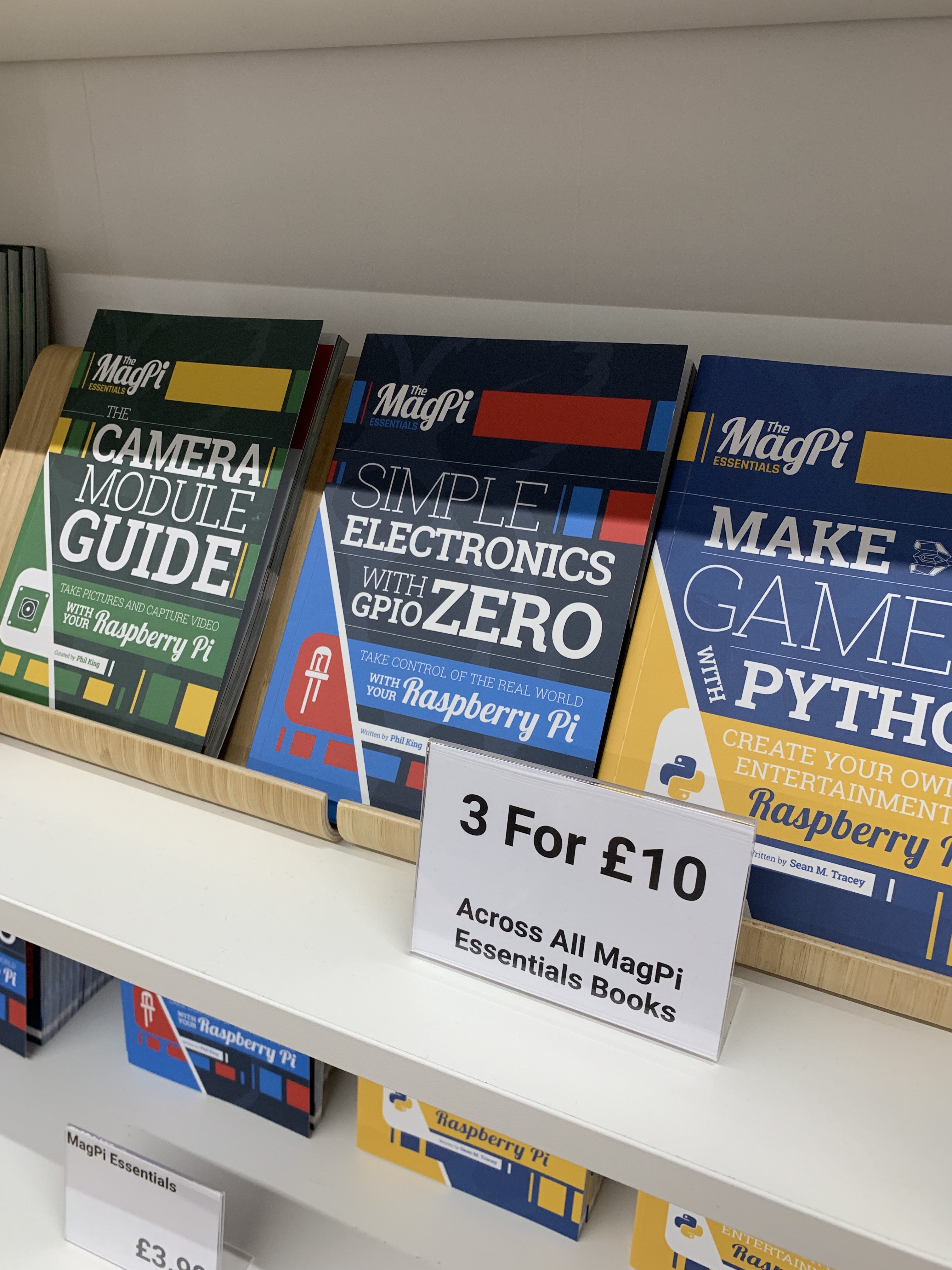 At £3.99 each, the Essentials Guides cover a range of topics, including Learning to code with C, Hacking and making in Minecraft, and Making games in Python. Our in-store offer will score you three guides for £10, which brings us nicely to…
Gifts up to £10
A £10 budget? Check you out!
Raspberry Pi Zero W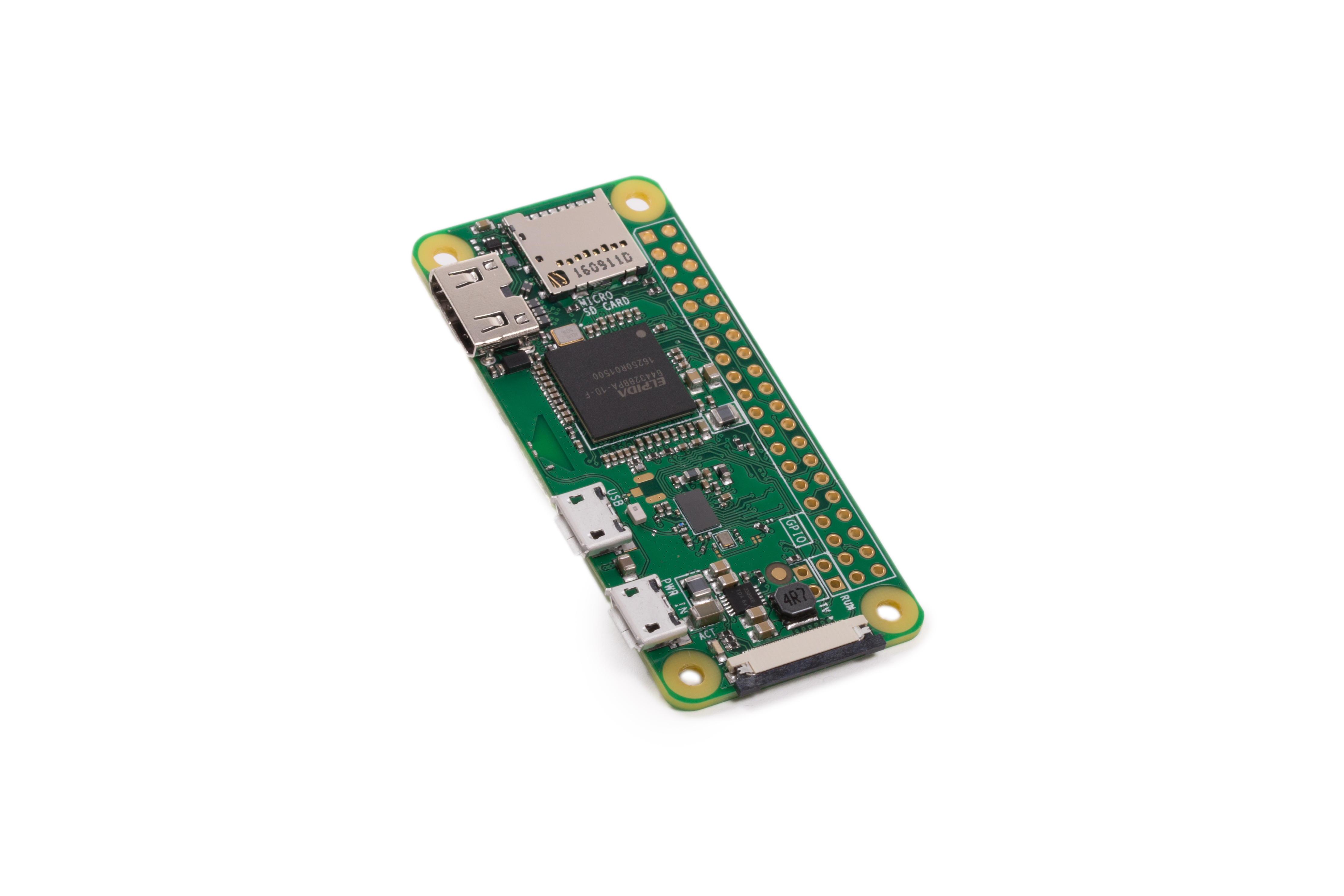 With added wireless LAN and Bluetooth connectivity, Raspberry Pi Zero W will cost you £9.50, leaving you 50p to buy yourself some sweets for a job well done.
Babbage Bear and friends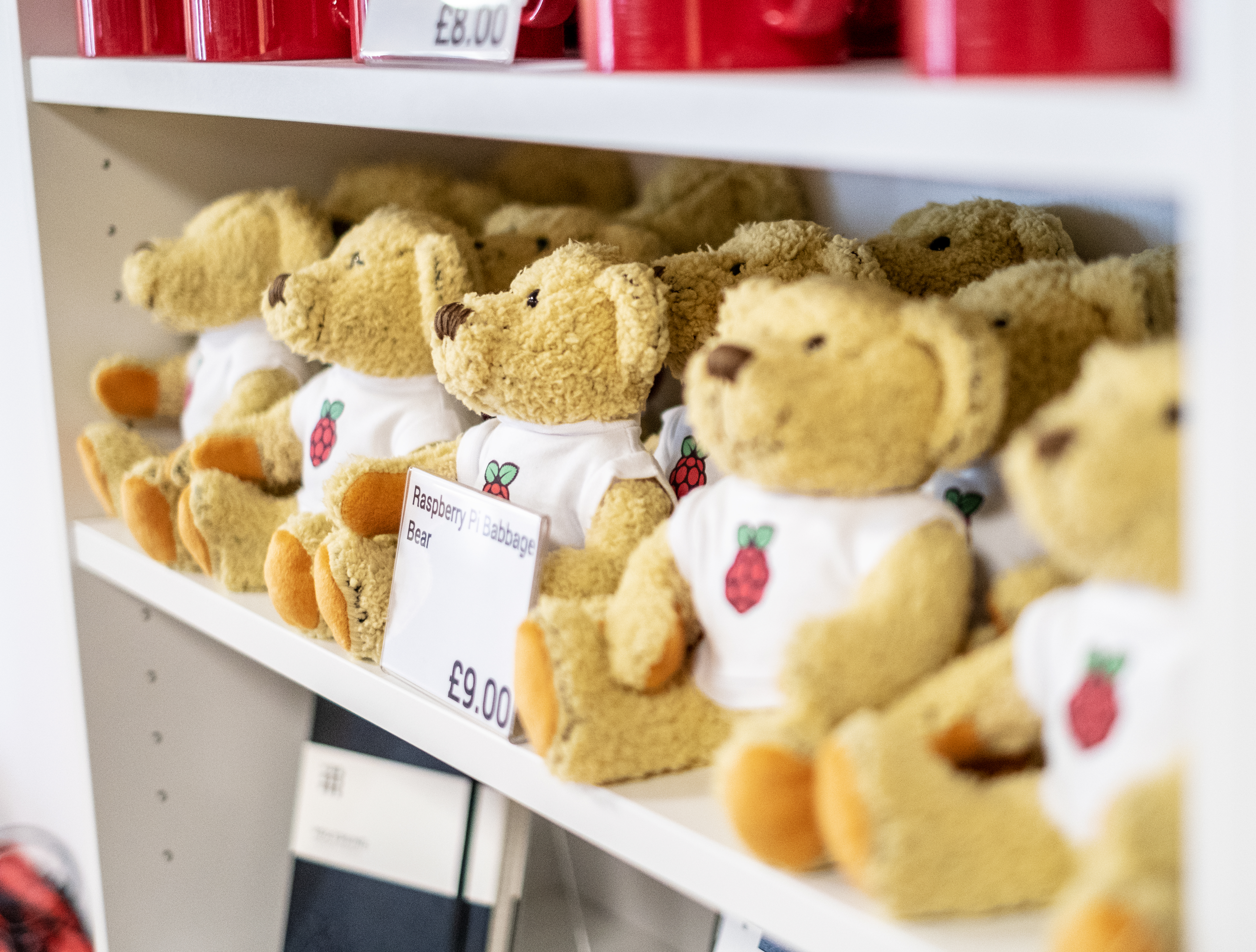 Babbage Bear, for many the face of Raspberry Pi, is the perfect gift for all ages. He'll cost you £9, as will any of his Adafruit friends.
Mugs and travel cups
What do you buy for the Raspberry Pi fan who has everything? A store-exclusive travel cup. At £8 each, our branded drinkware is rather swell, even if we do say so ourselves.
HackSpace: Wearable tech projects (and other books)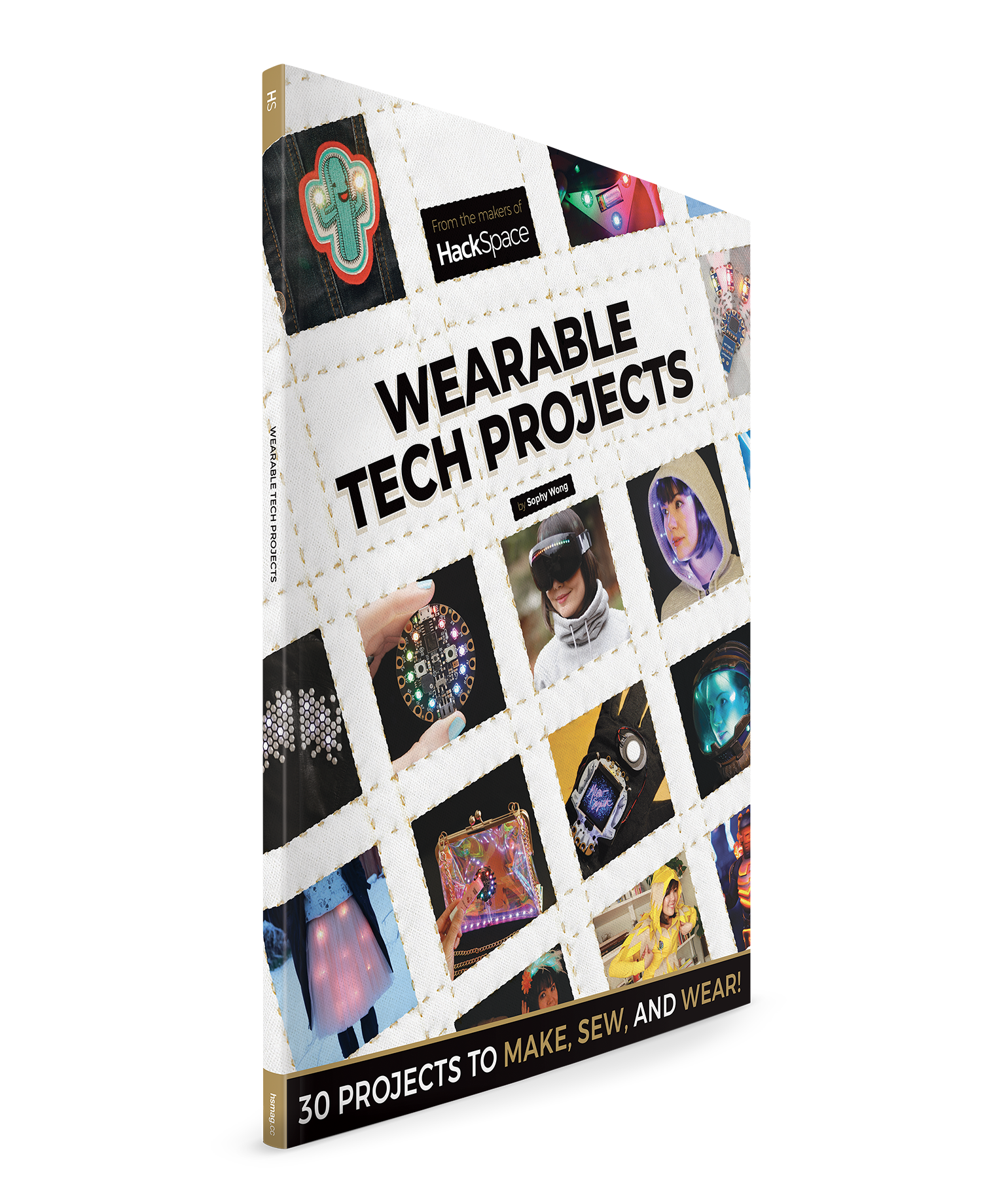 Ranging in price from £3.99 to around £15, our Raspberry Pi Press books and magazines are a great gift for anyone looking to learn more about making, electronics, or video gaming.
Raspberry Pi Beginner's Guide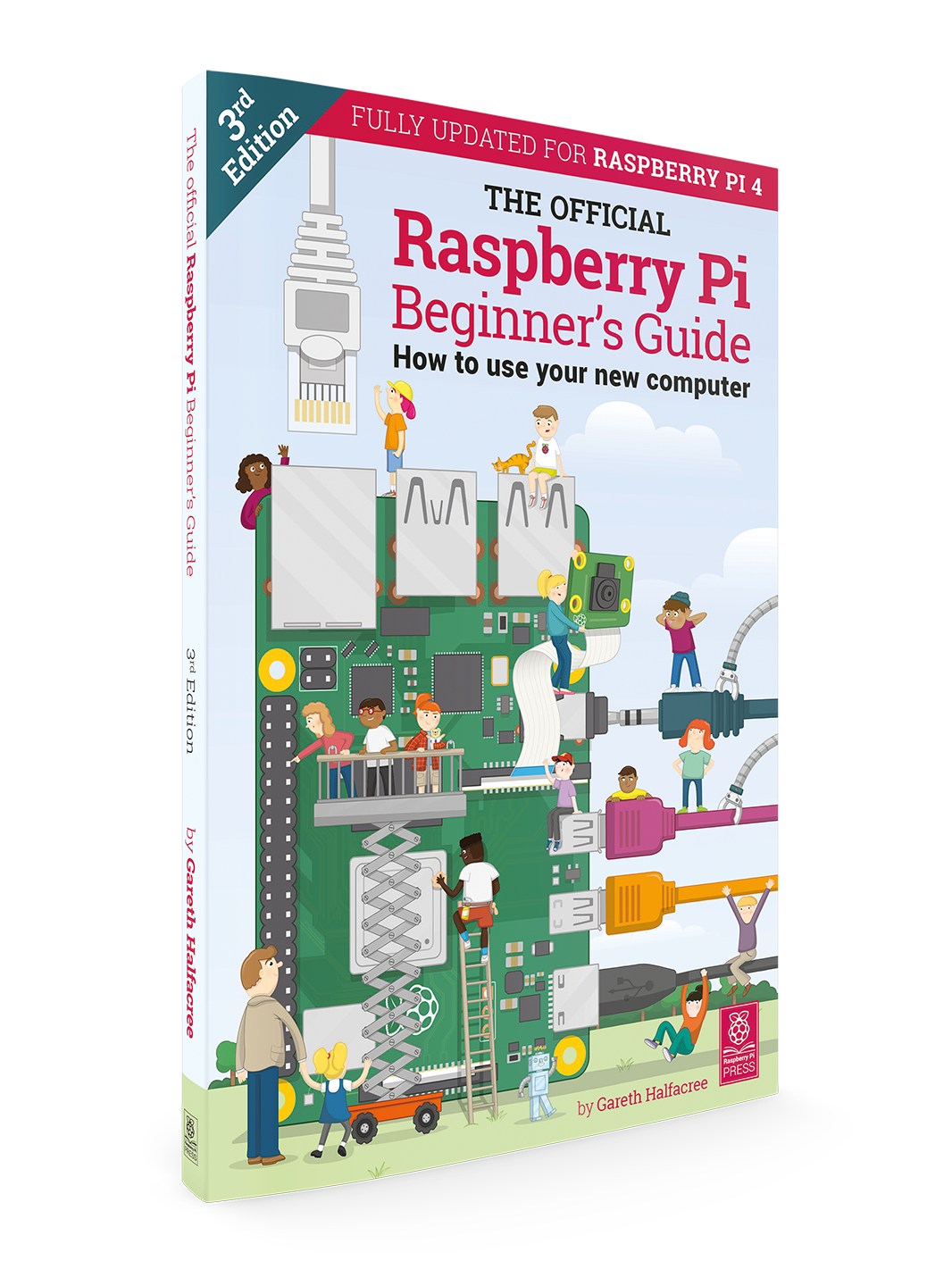 If you've heard your Secret Santa match mention that they like tinkering and making in their spare time, but you don't think they've tried Raspberry Pi yet, this is the book for them. Updated to include the new Raspberry Pi 4 and upgrades to Scratch 3, our Beginner's Guide will help them get started with this fabulous addition to their toolkit.
If you're feeling generous…
These gifts are a little more than £10, and worth every penny. They'd make the perfect gift for anyone who loves making and Raspberry Pi.
Bearable badge kits
The Bearable badges are cute, light-activated LED badges that require no soldering or external computers. Instead, the kit uses conductive thread and sensors, making it a wonderful maker project for anyone, whether or not they've done any electronics before. Choose between an adorable sleepy fox and a lovable little bear, both at £15.
3D Xmas Tree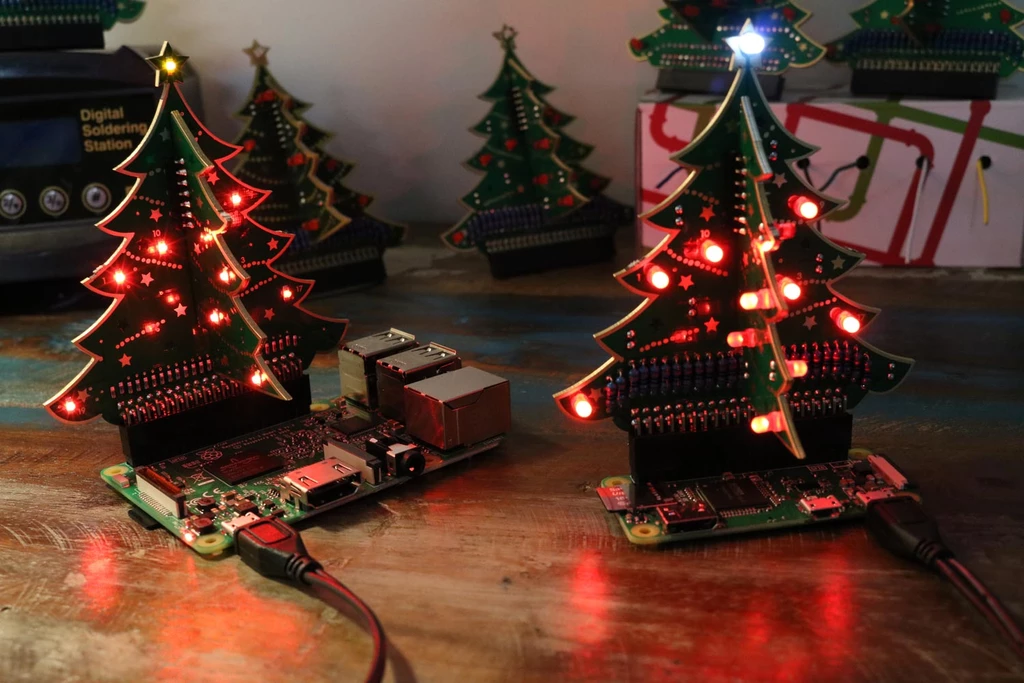 Available both as a pre-soldered kit (£15) and as a solder-yourself kit (£12), the 3D Xmas Tree is the ultimate festive HAT for Raspberry Pi. Once it's assembled, you can use pre-written code to light it up, or code your own light show.
Still not sure?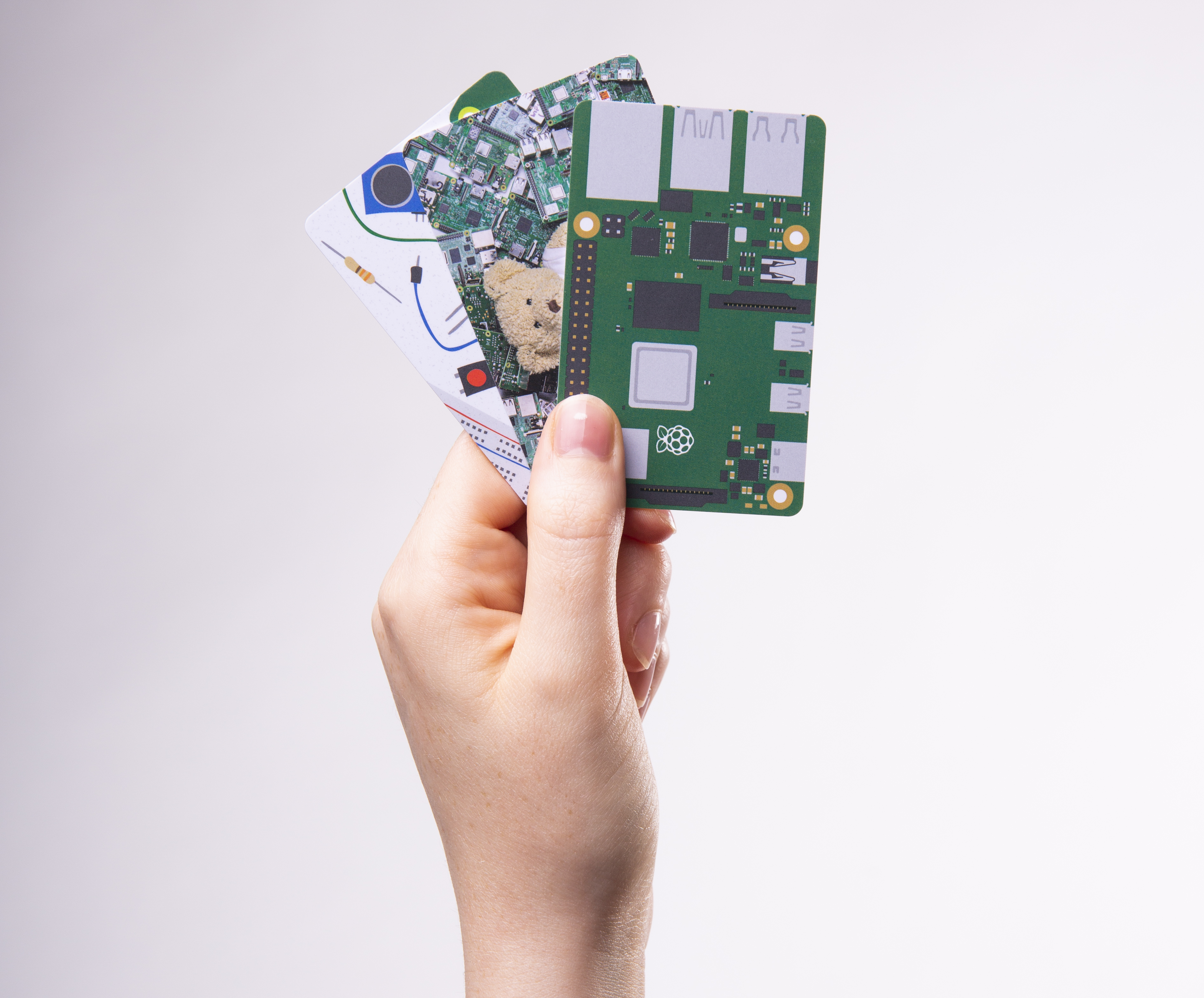 The Raspberry Pi Store now offers gift cards, giving your giftee the chance to pick their own present. Add whatever value you'd like from a minimum of £5, and watch them grin with glee as they begin to plan their next project.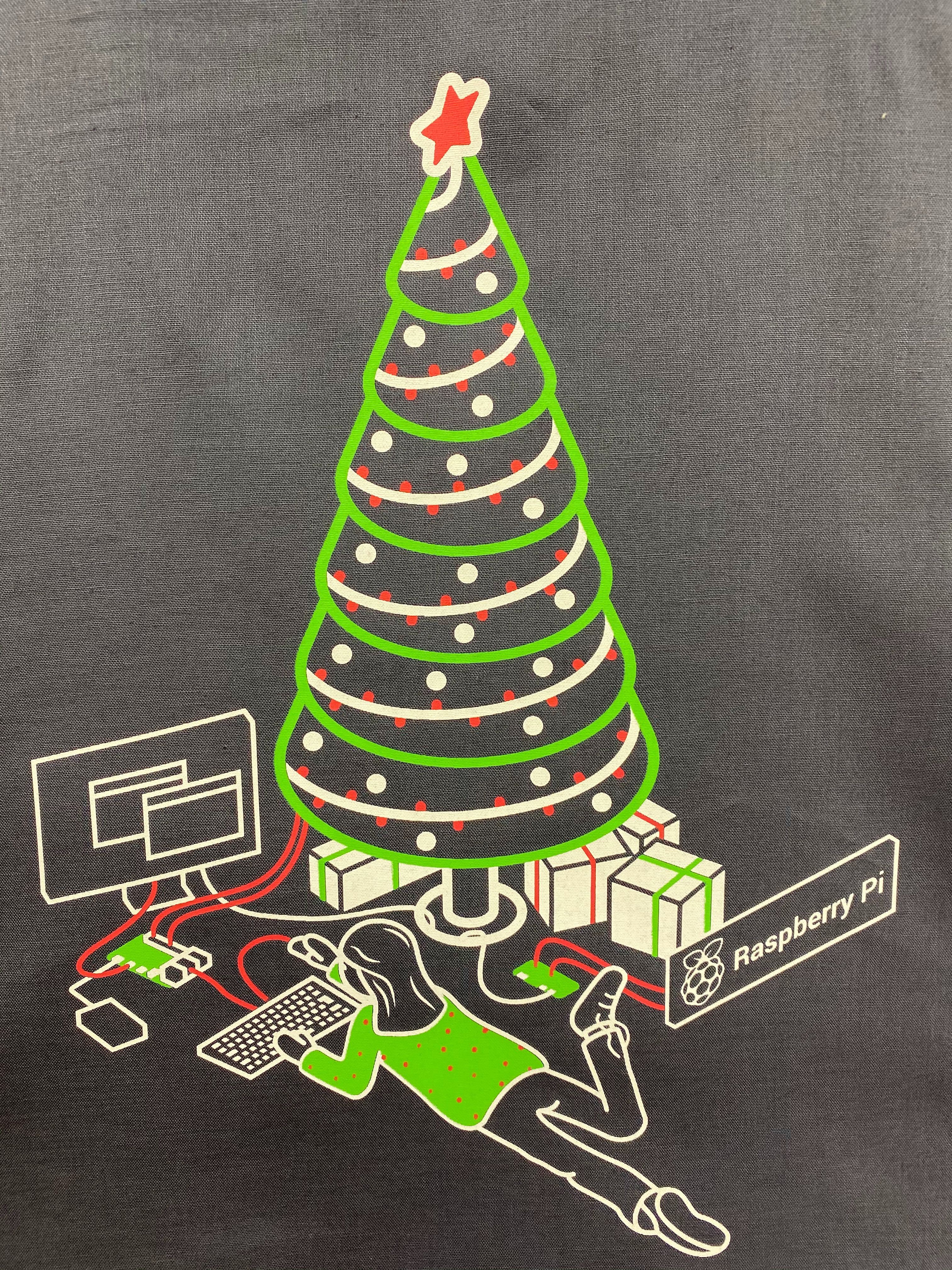 Plus, our wonderful Jack has designed these rather lovely Christmas tote bags, available exclusively in store and as a limited run!
But wait, there's more!
We'll be publishing our traditional Raspberry Pi gift guide soon. It'll include all the tech and cool maker stuff your nearest and dearest will love to receive this holiday season, with links to buy online. If you think there's something we shouldn't miss, let us know in the comments below.