Reef-Pi: the ultimate Raspberry Pi fish tank management system
If you've ever had a pet fish, even the saddest of fairground goldfish, you'll appreciate how much work and attention they require. And to those who have never owned a fish: believe me, it's more than you'd assume.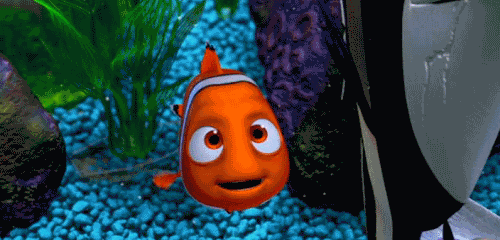 And the moment you upgrade from goldfish to brightly coloured, tropical beauties, and replace the standard silk reeds and gravel with live aquatic plants and soil, you suddenly have to factor in things like optimum temperature and chemical levels.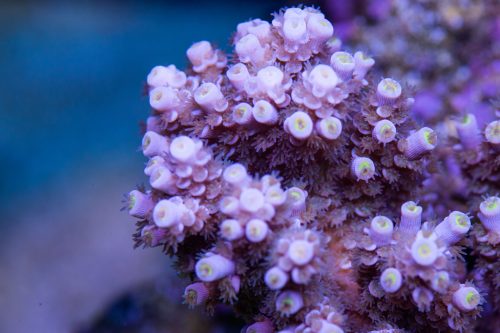 Reef-Pi
Thankfully, Adafruit Learning System author and loving fish parent Ranjib Dey has been working on a tutorial series called Reef-Pi, a collection of how-to guides that help you build the ultimate in Raspberry Pi reef aquarium management system.
@reef_pi at makerfaire #MFBA18 pic.twitter.com/ZK2d6jLKjW

— Ranjib Dey (@RanjibDey) May 19, 2018
Reef-Pi monitors pH, chemical, and water levels, controls temperature, light, and power, and automates the management of these aspects so you don't have to think about them. Phew!
And if you don't fancy a massive coral-filled saltwater tank like Ranjib's, you can use parts the Reef-Pi series for your own tank, whatever its setup, because many of the operations are similar or easy to adjust for your needs.
Take, for example, my new Betta, Jean Tannen. While Jean's tank is a much smaller size, and Jean its only resident (for now), I still need to keep an eye on the chemical balance of his water, the heat of his tank, and when his lights should be turned on or off. Even the most commonplace goldfish will appreciate many of the services Reef-Pi automates.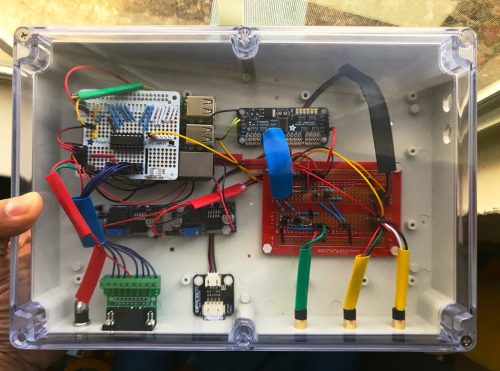 The Reef-Pi system uses a variety of components, including Raspberry Pi Zero and/or Raspberry Pi 3, and each stage of building the project is well-documented on the Adafruit Learning System. So if you're looking to upgrade your tank, or have always fancied having pet fish but don't want the hassle of tank management, give Reef-Pi a gander and see what you think.
We're going to try it!
Sarah, our new Operations Manager, has been looking to upgrade her giant fish tank with a Raspberry Pi or two, so we'll be sure to share her progress in the new year. If you decide to give Reef-Pi a try, or have already automated your tank with a Pi, let us know in the comments, or tag us on Twitter or Instagram!