New book: Help! My computer is broken
Surprise! We thought we'd squeeze in another shiny new thing for you before the year is out. And it'll make a cracking Christmas present.
Our brand new book Help! My Computer is Broken (How do I fix it?) takes the most common computer problems and tells you how to fix them.
Who is it for?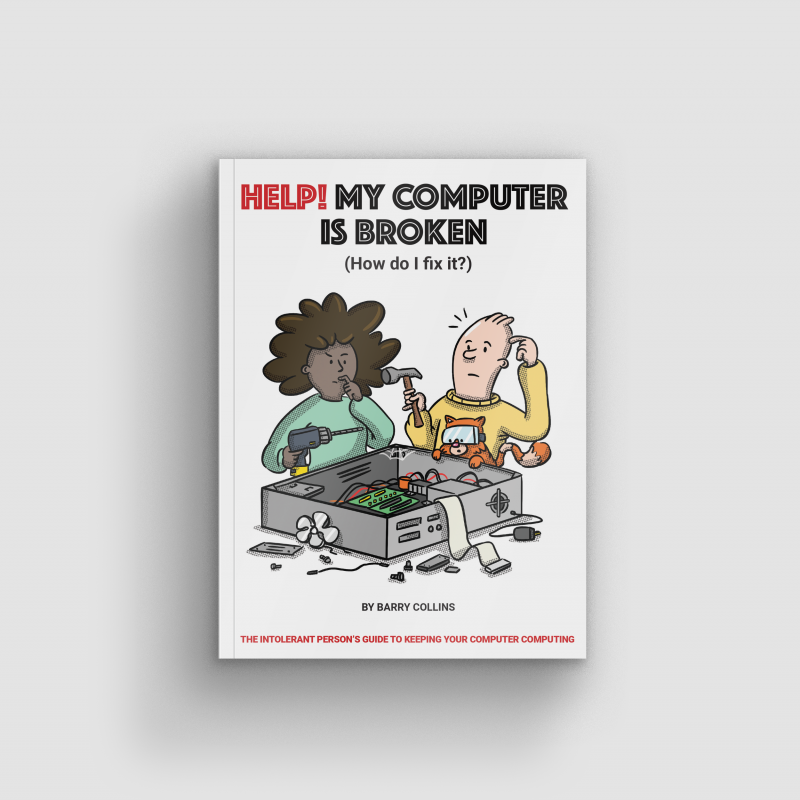 It's "the intolerant person's guide to keeping your computer computing." If that sounds like you, we recommend you hop straight over to the Raspberry Pi Press online store and pick up a copy for just £10.
What's it about?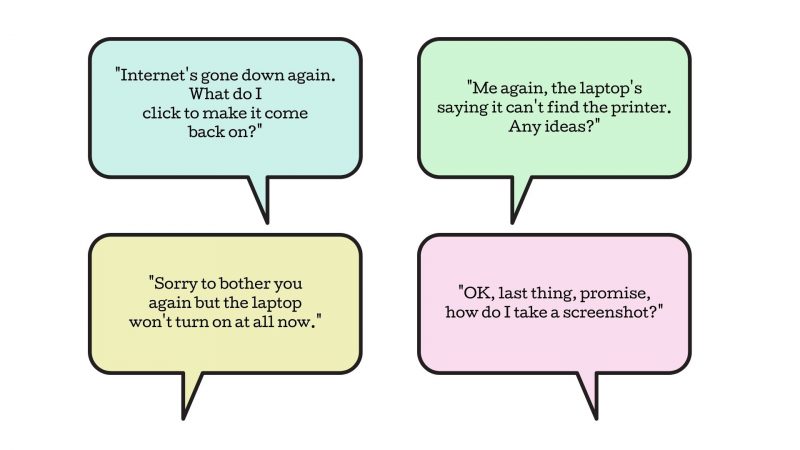 It also makes a good, only mildly passive-aggressive, gift. If the above text messages ring a bell, and you're fed up with being the in-house tech support for your family, then Help! My computer is broken (How do I fix it?) can assist. It shows readers how to fix common computer problems, without having to wade through technical jargon or pester said tech support person.
Who wrote it?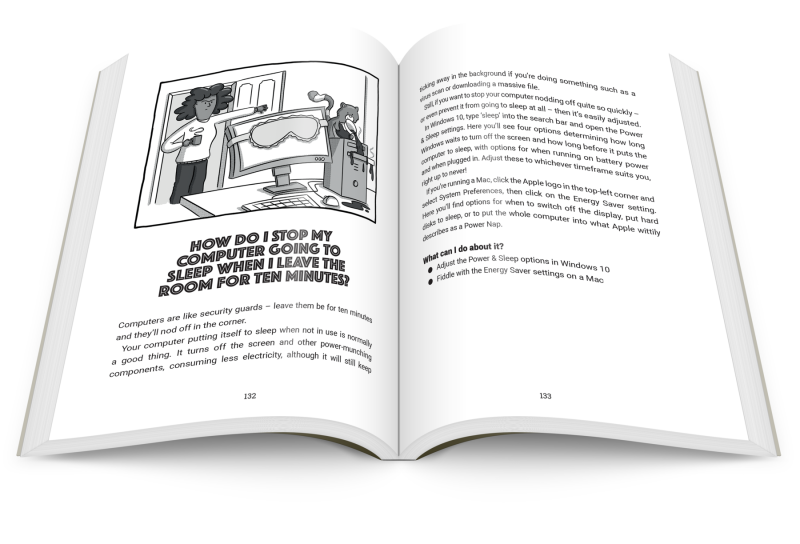 We had the brilliant Barry Collins, who has been a technology journalist for more than 20 years, write it for you. He's written for most of the UK's leading tech publications, and he is a former editor of PC Pro as well as former assistant editor of the Sunday Times' technology section.
He's now co-editor of The Big Tech Question, a site designed to answer people's tech queries – in a similar vein to this book. Barry also makes regular appearances as a tech pundit on TV and radio.
Where can I buy it?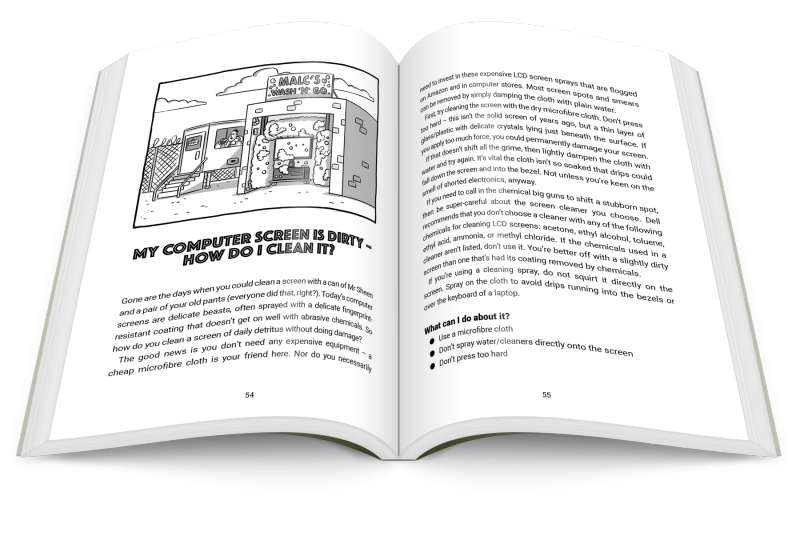 You can buy Help! My computer is broken (How do I fix it?) now from the Raspberry Pi Press online store, or at the Raspberry Pi store in Cambridge, UK.

Our lovely friends at Wireframe magazine have also made a free PDF version available.
Extra Christmas cheer for you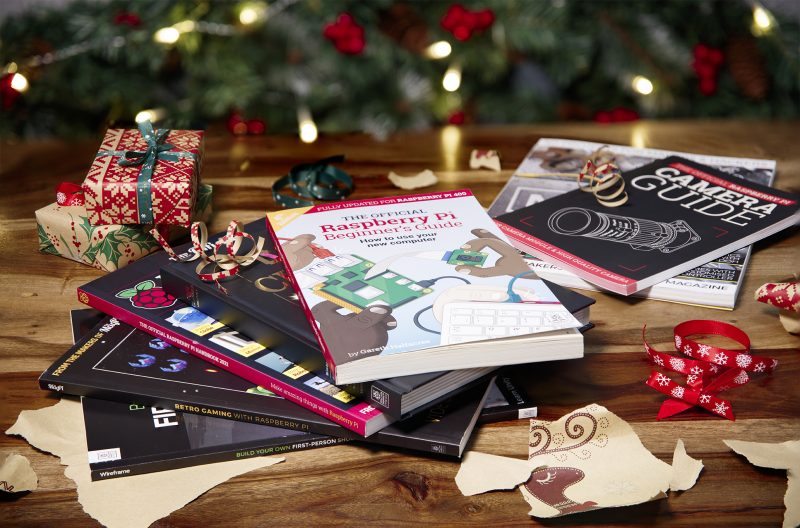 While you're shopping at the Raspberry Pi Press online store, make sure you check out our Black Friday deal, which we've decided to keep rolling until Christmas Eve.
If you buy just one book from the Black Friday range (priced £7 – £10), you get two more completely FREE!