Gifts that last all year round
What if you could give the joy of opening a Raspberry Pi–themed gift every single month for a whole year? But what if the thought of wrapping 12 individual things fills you with Scrooge-level dread?
Snap up a magazine subscription for one of your nearest and/or dearest and we'll take care of the packaging and delivery while you sit back and reap all the credit!
You could end up with a few extra gifts depending on what you sign up for so, read on and take your pick.
The MagPi magazine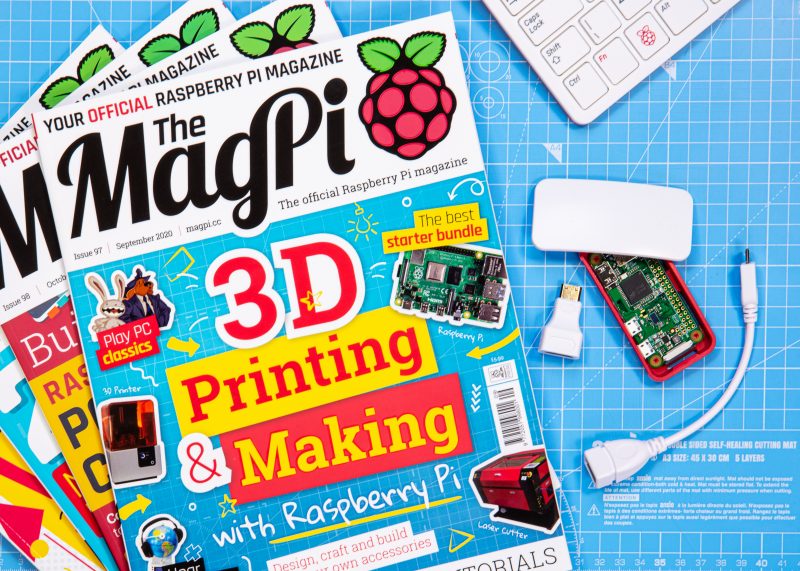 The official Raspberry Pi magazine comes with a free Raspberry Pi Zero W kit worth £20 when you sign up for a 12-month subscription. You can use our tiniest computer in tonnes of projects, meaning Raspberry Pi fans can never have enough. That's a top gift-giving bonus for you right there.

Every issue of The MagPi is packed with computing and electronics tutorials, how-to guides, and the latest news and reviews. They also hit their 100th issue this month so, if someone on your list has been thinking about getting a subscription, now is a great time.
Check out subscription deals on the official Raspberry Pi Press store.
HackSpace magazine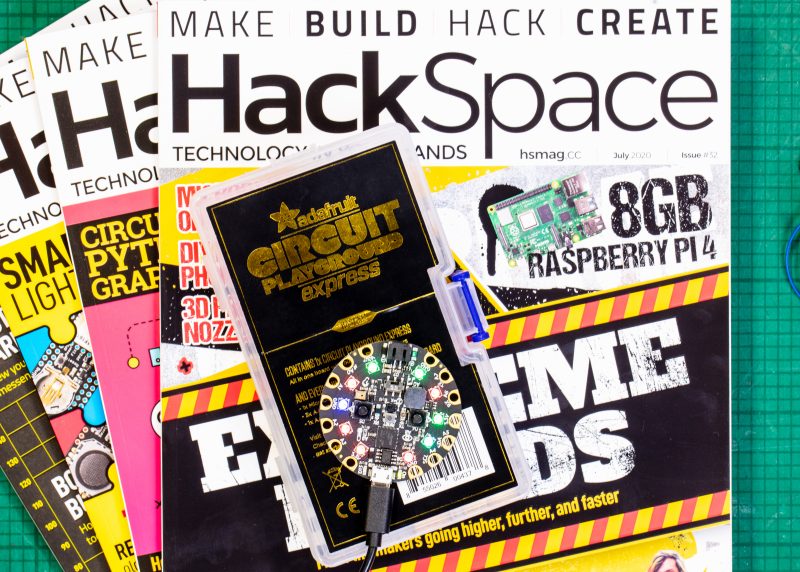 HackSpace magazine is the one to choose for fixers and tinkerers of all abilities. If you're looking for a gift for someone who is always taking things apart and hacking everyday objects, HackSpace magazine will provide a year of inspiration for them.

12-month subscriptions come with a free Adafruit Circuit Playground Express, which has been specially developed to teach programming novices from scratch and is worth £25.
Check out subscription deals on the official Raspberry Pi Press store.
Custom PC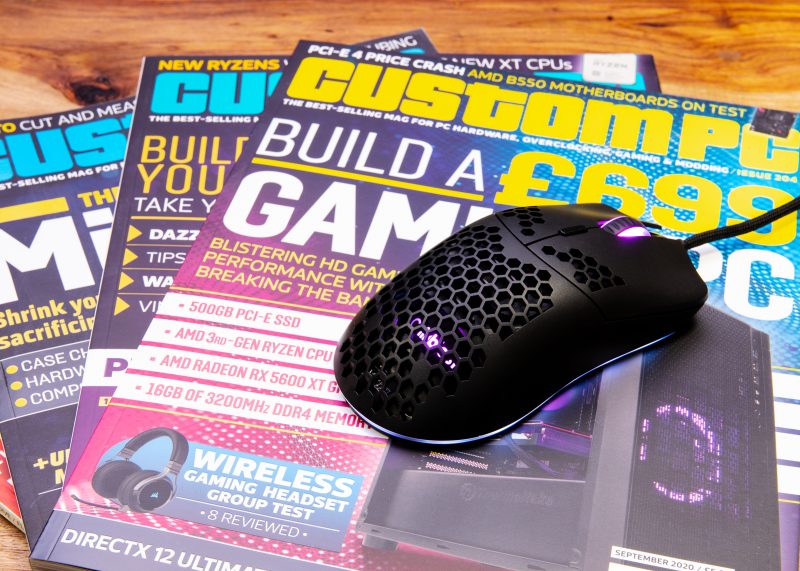 Custom PC is the magazine for people who are passionate about PC technology and hardware. And they've just launched a pretty cool new giveaway with every 12-month subscription: a free Chillblast Aero RGB Gaming mouse worth £40. Look, it lights up, it's cool.
Check out subscription offers on the official Raspberry Pi Press store.
Wireframe magazine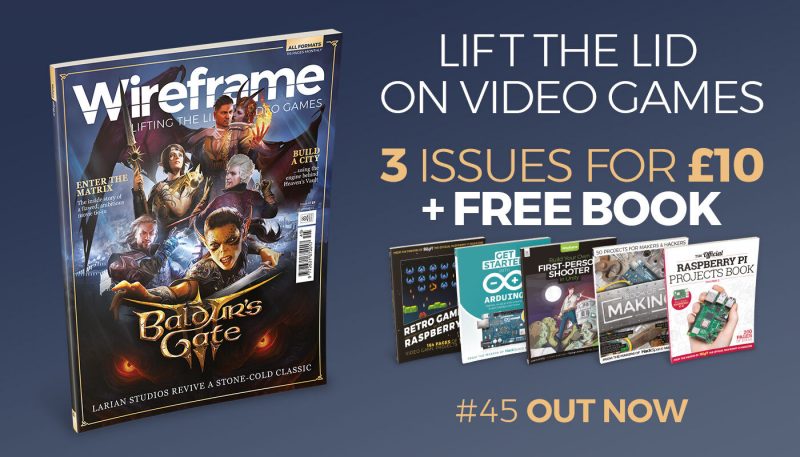 Wireframe magazine lifts the lid on video games. In every issue, you'll find out how games are made, who makes them, and how you can code them to play for yourself using detailed guides.
The latest deal gets you three issues for just £10, plus your choice of one of our official books as a gift. By the way, that 'three for £10 plus a free book' is available across ALL our magazines. Did I not tell you that before? My bad. It's good though, right?
Check out more subscriptions deals on the official Raspberry Pi Press store.
Three books for the price of one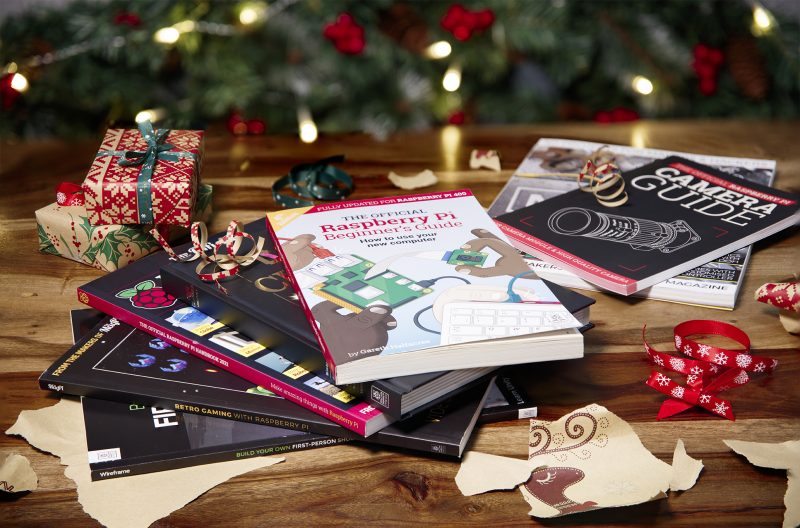 And as an extra Christmas gift to you all, we've decided to keep our Black Friday deal rolling until Christmas Eve, so if you buy just one teeny tiny book from the Raspberry Pi Press store, you get two more completely FREE!
Better still, all of the books in the deal only cost £7 or £10 to start with, so makes for a good chunky batch of presents at a brilliantly affordable price.