How to set up and use your brand-new Raspberry Pi
If you're reading this, it's probably because you bagged yourself a brand-new Raspberry Pi for Christmas, and you're wondering what you should do next.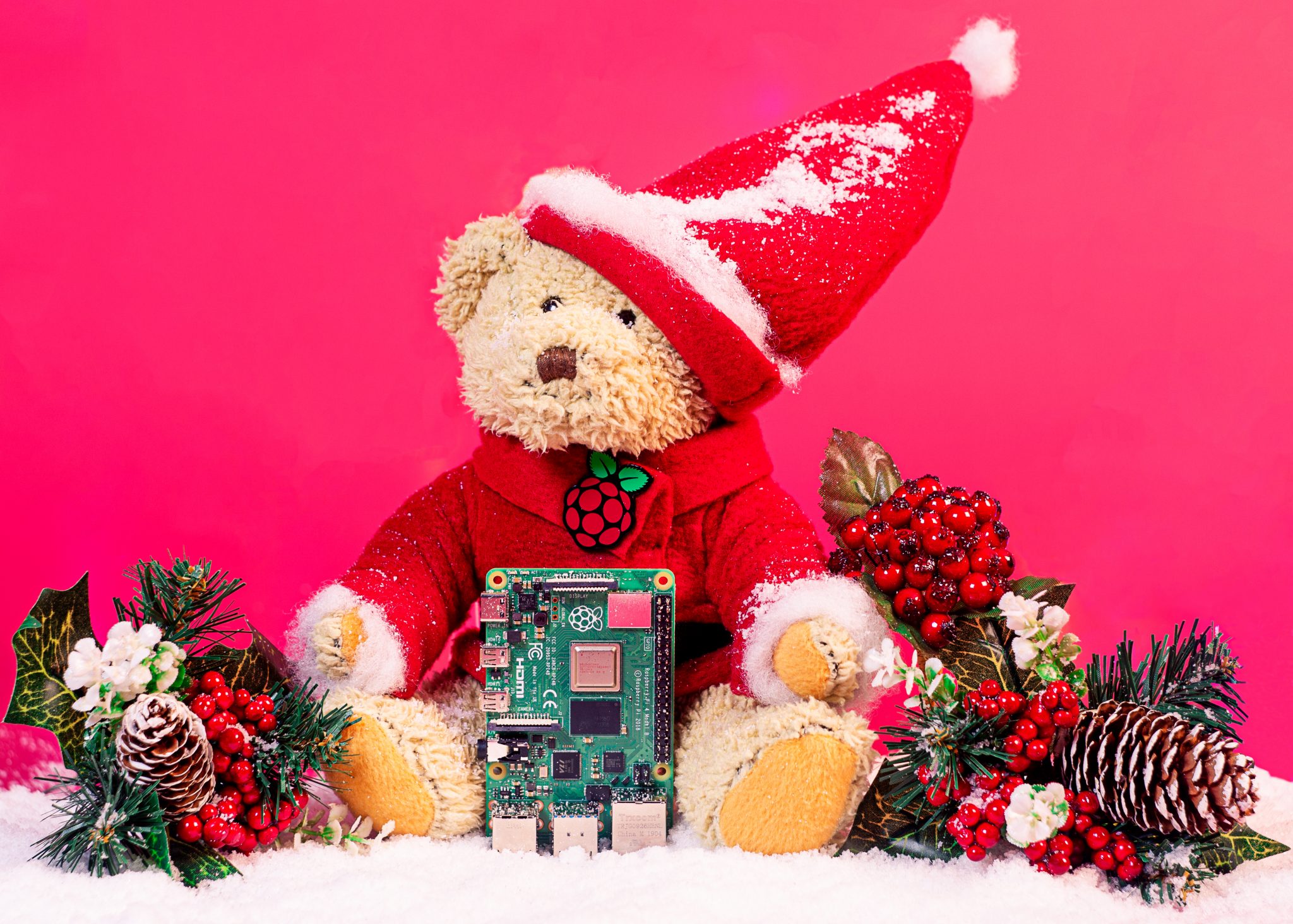 Well, look no further, for we're here to show you the ropes. So, sit back, pull on a pair of those nice, warm socks that you found in your stocking, top up your eggnog, and let's get started.
Do I need an operating system?
Unless your Raspberry Pi came in a kit with a preloaded SD card, you'll need to download an operating system. Find a microSD card (you may have one lurking in an old phone) and click here to download the latest version of Raspbian, our dedicated Raspberry Pi operating system.
To get Raspbian onto the microSD card, use free online software such as Etcher. Here's a video from The MagPi magazine to show you how to do it.
Turn it on!
Here, this video should help:
Insert your microSD card into your Raspberry Pi. The microSD card slot should be fairly easy to find, and you need to make sure that you insert it with the contact side facing the board. If you feel like you're having to force it in, you have it the wrong way round.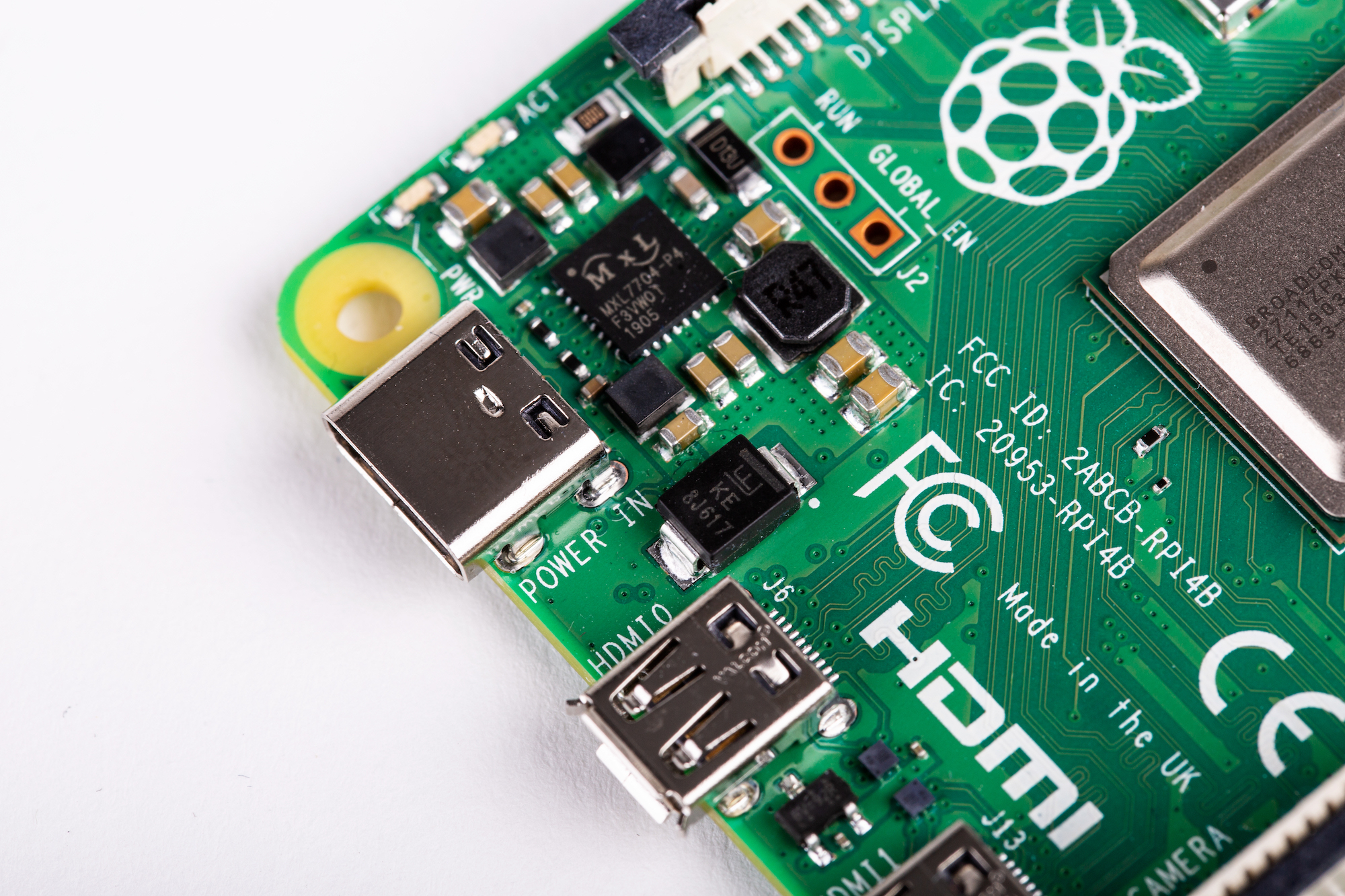 Next, plug your HDMI cable into the Raspberry Pi and your chosen HDMI display. This could be a computer monitor or your home television.
If you're using a Raspberry Pi Zero or Raspberry Pi Zero W, you'll need a mini HDMI to HDMI cable or adapter.
If you're using a Raspberry Pi 4, you'll need a micro HDMI to HDMI cable or adapter.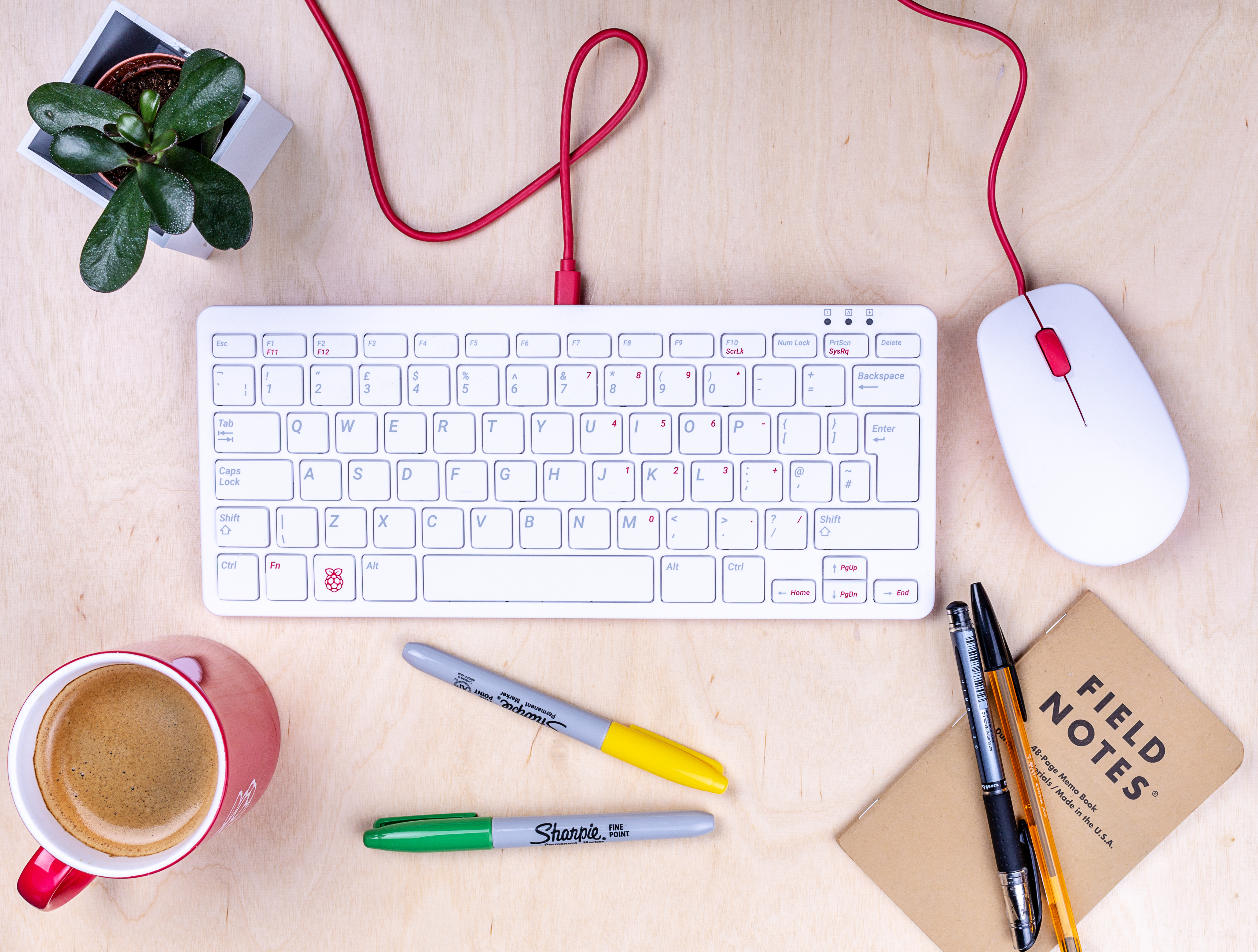 Next, plug in any peripherals that you want to use, such as a mouse or keyboard.
Lastly, plug your power cable into your Raspberry Pi. This is any standard micro USB cable (if you have an Android phone, check your phone charger!), or a USB-C power cable if you're using the Raspberry Pi 4.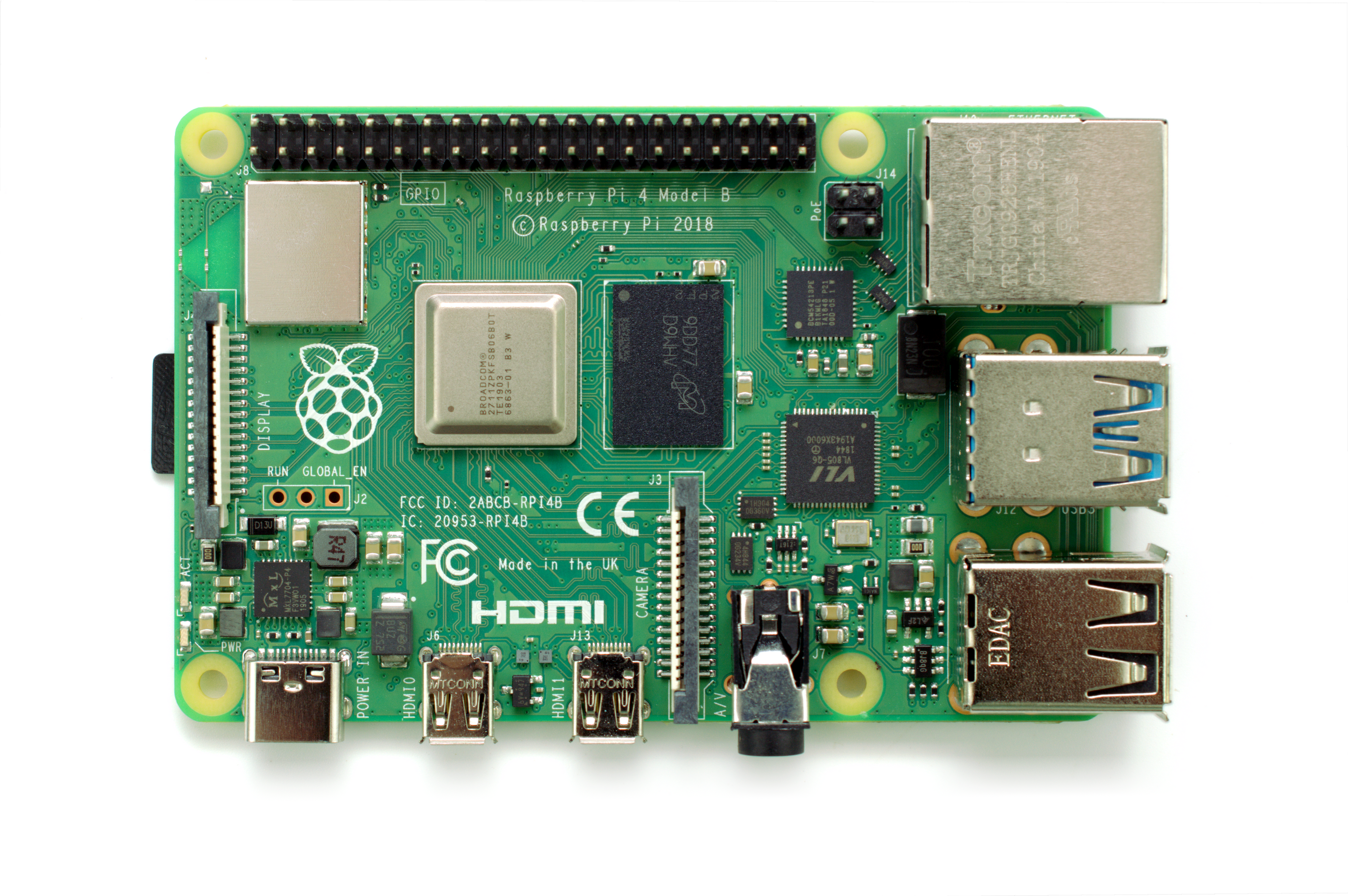 Most kits will come with all of the cables and adapters that you need, so look in the box first before you start rummaging around your home for spare cables.
Once the power cable is connected, your Raspberry Pi will turn on. If it doesn't, check that your SD card is inserted correctly and your cables are pushed in fully.
Still in doubt? Here's Sally Le Page with more:
Once on, the Raspberry Pi will direct you through a setup process that allows you to change your password and connect to your local wireless network.
And then, you're good to go!
Now what?
Now what? Well, that depends on what you want to do with your Raspberry Pi.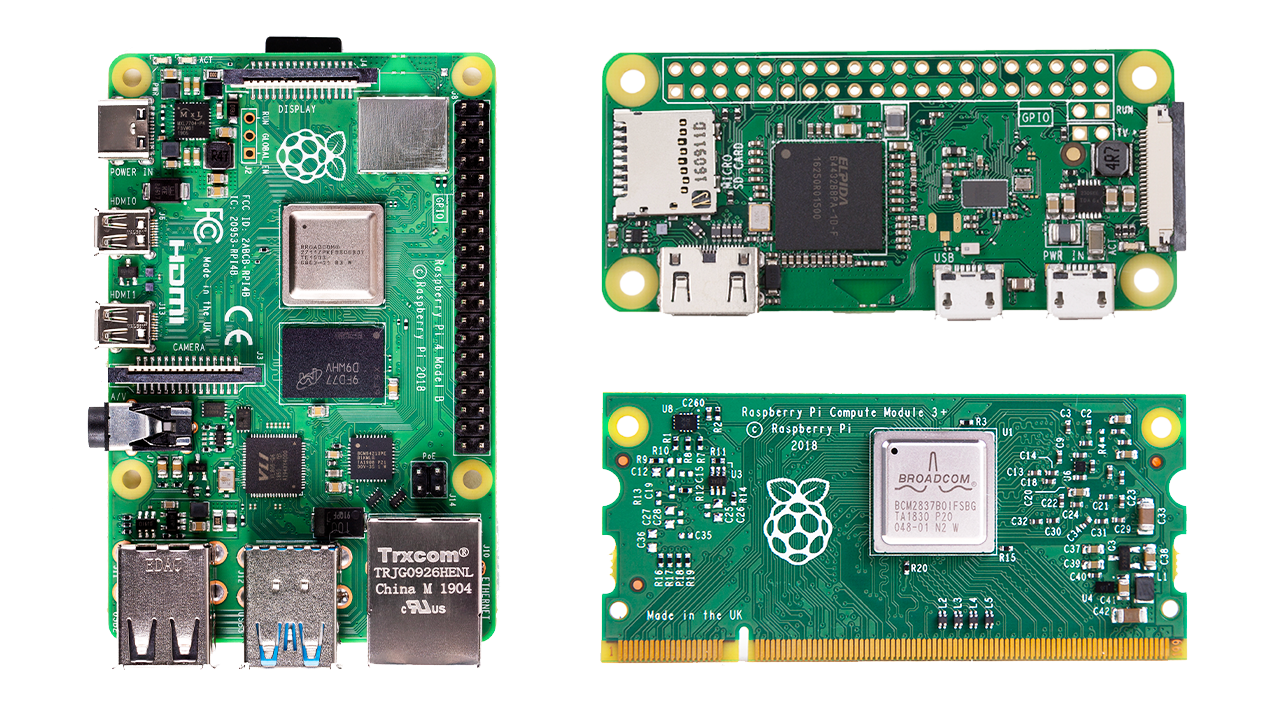 Many people use their Raspberry Pi to learn how to code. If you're new to coding, we suggest trying out a few of our easy online projects to help you understand the basics of Scratch — the drag-and-drop coding platform from MIT — and Python — a popular general-purpose programming language and the reason for the "Pi" in Raspberry Pi's name.
Maybe you want to use your Raspberry Pi to set up control of smart devices in your home, or build a media centre for all your favourite photos and home movies. Perhaps you want to play games on your Raspberry Pi, or try out various HATs and add-ons to create fun digital making projects.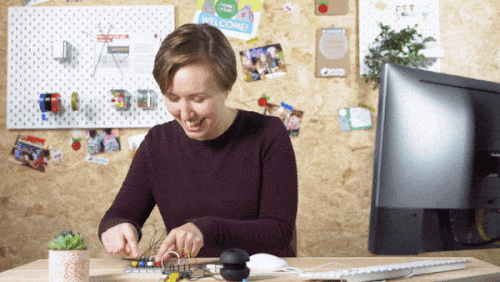 Whatever you want to do with your Raspberry Pi, the internet is full of brilliant tutorials from the Raspberry Pi Foundation and online creators.
Some places to start
The Raspberry Pi community is huge, and spreads across the entire globe, bringing people together to share their love of coding, digital making, and computer education. However you use your Raspberry Pi, know that, by owning it, you've helped the non-profit Raspberry Pi Foundation to grow, bringing more opportunities to kids and teachers all over the world. So, from the bottom of our hearts this festive season, thank you.
We can't wait to see what 2020 brings!