Good Buoy: the Raspberry Pi Smart Buoy
As their new YouTube video shows, the team at T3ch Flicks have been hard at work, designing and prototyping a smart buoy for marine conservation research.
What does a smart buoy do?
"The sensors onboard the smart buoy enable it to measure wave height, wave period, wave power, water temperature, air temperature, air pressure, voltage, current usage and GPS location," explain T3ch Flicks on their project tutorial page. "All the data the buoy collects is sent via radio to a base station, which is a Raspberry Pi. We made a dashboard to display them using Vue JS."
But why build a smart buoy to begin with? "The coast is a dynamic area at the mercy of waves. Rising sea levels nibble at beaches and powerful extreme events like hurricanes completely decimate them," they go on to explain. "To understand how to save them, we need to understand the forces driving their change."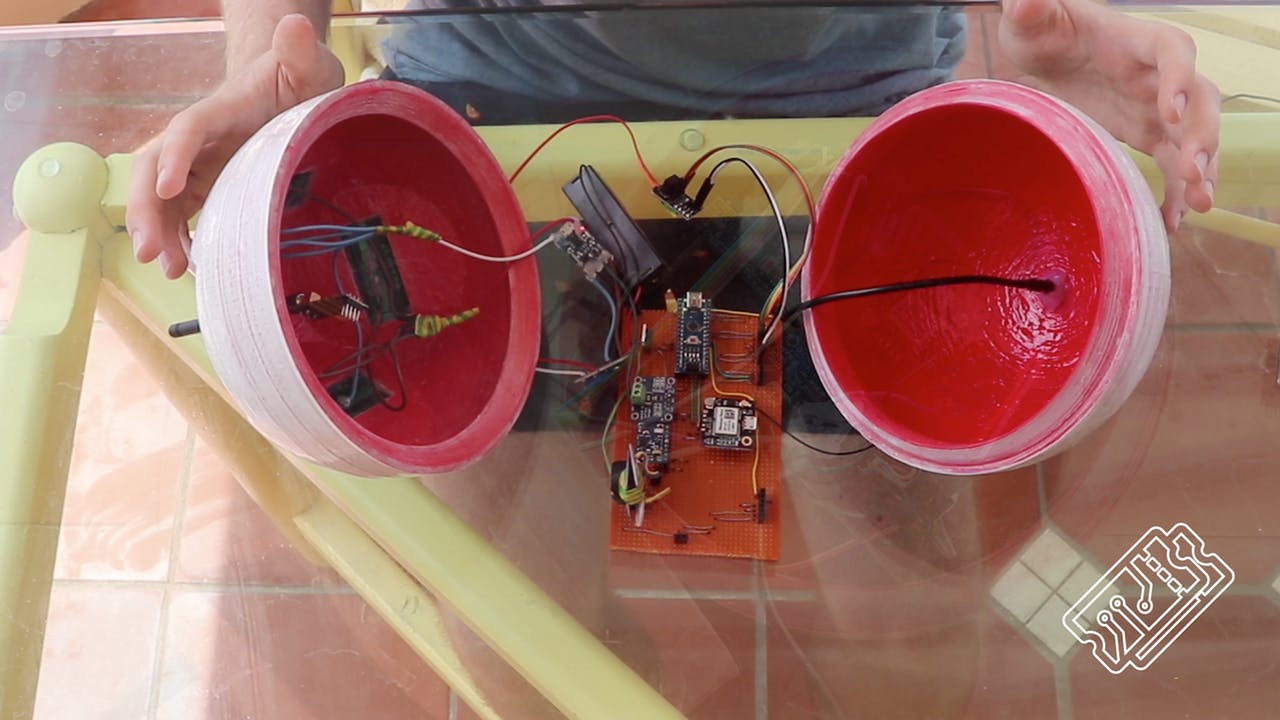 It's a pretty big ask of a 3D-printed dome but, with the aid of an on-board Raspberry Pi, Arduino and multiple sensors, their project was a resounding success. So much so that the Grenadian government gave the team approval to set the buoy free along their coast, and even made suggestions of how the project could be improved to aid them in their own research – pretty cool, right?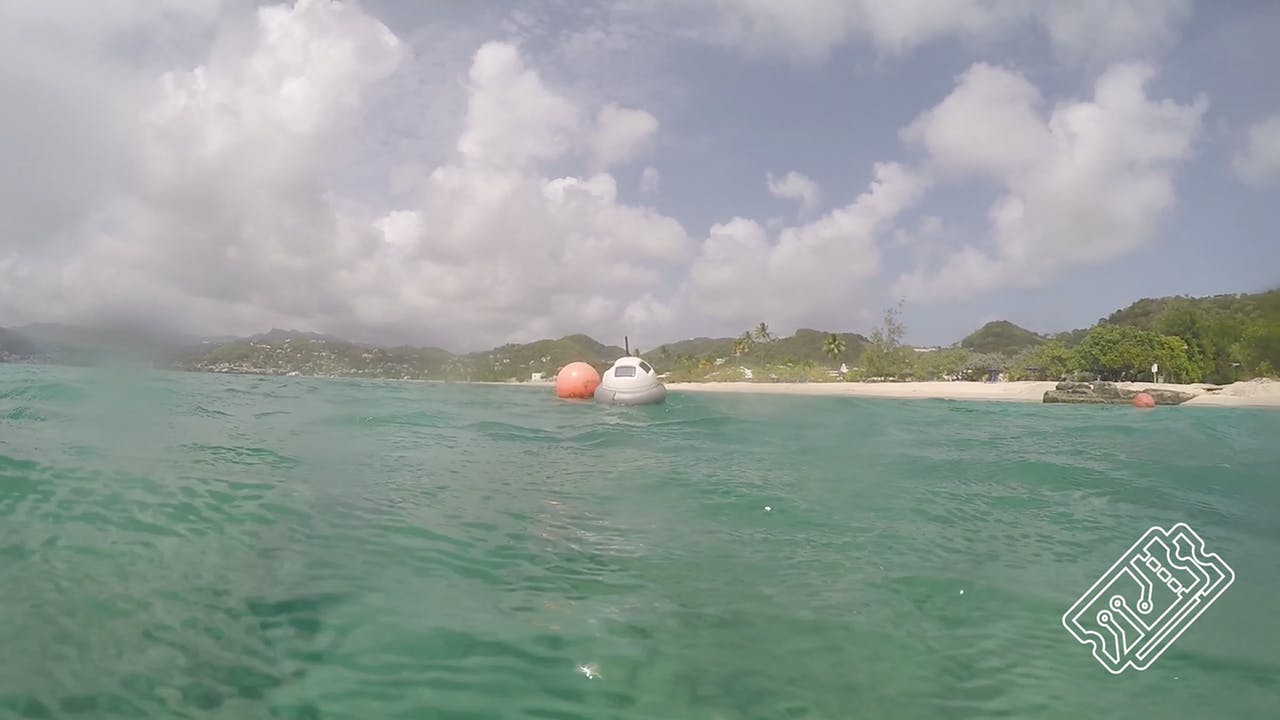 The project uses a lot of tech. A lot. So, instead of listing it here, why not head over to the hackster.io project page, where you'll find all the ingredients you need to build your own smart buoy.
Good luck to the T3ch Flicks team. We look forward to seeing how the project develops.