Disable 'always-listening' on your smart home assistant
Project Alias, the newest creation of Amsterdam-based maker Bjørn Karmann, allows you to rename your home assistant and, more importantly, paralyse the device's always-on listening function — for better security.
Always-on home assistants
Love them or hate them, devices such as Google Home and Amazon Echo have become a staple in many homes, thanks to people's desire to automate mundane chores. I mean, why think about vacuuming my home when my Echo Dot can tell my robot hoover to do it for me?

However, despite their convenience, one concern remains for users of most off-the-shelf products: the always-on, always listening function.
As stories of TV ads prompting unwanted purchases via Amazon surface and South Park commandeers people's devices via a rather ingenious episode script, more and more people are looking for ways to plug their home assistants' ears, so to speak.
But how do you get something to do your bidding without it always listening for your commands?
Introducing Project Alias
Bjørn Karmann's Project Alias serves two purposes: it lets you rename your assistant however you see fit (hello Trogdor!), and it paralyses the device's always-listening function, taking over command. Then, instead of Amazon/Google/etc. listening to the comings and goings in your home, it's a headless Raspberry Pi 3A+. And as the Raspberry Pi doesn't need an internet connection in order to do its thing, the only one listening to you in your home is your significant other, your kids or, in my case, two obnoxious house bunnies.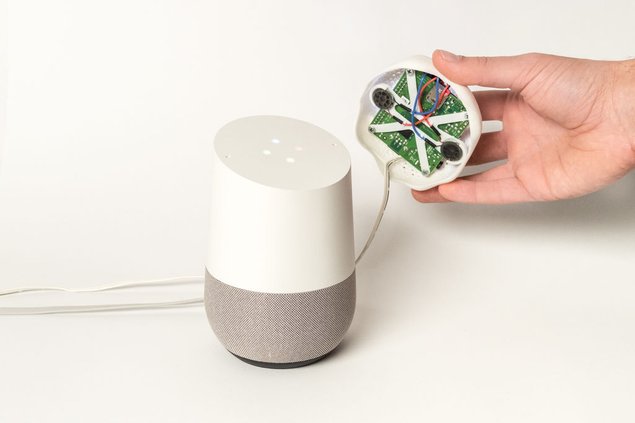 Bjørn has provided a STL file to let prospective Project Alias makers 3D print their own modern-looking case for the 3A+. And the setup tutorial and complete code are on his GitHub.
Once the add-on is built, you simply access the Project Alias trainer via your phone's browser and tell your home assistant its new name.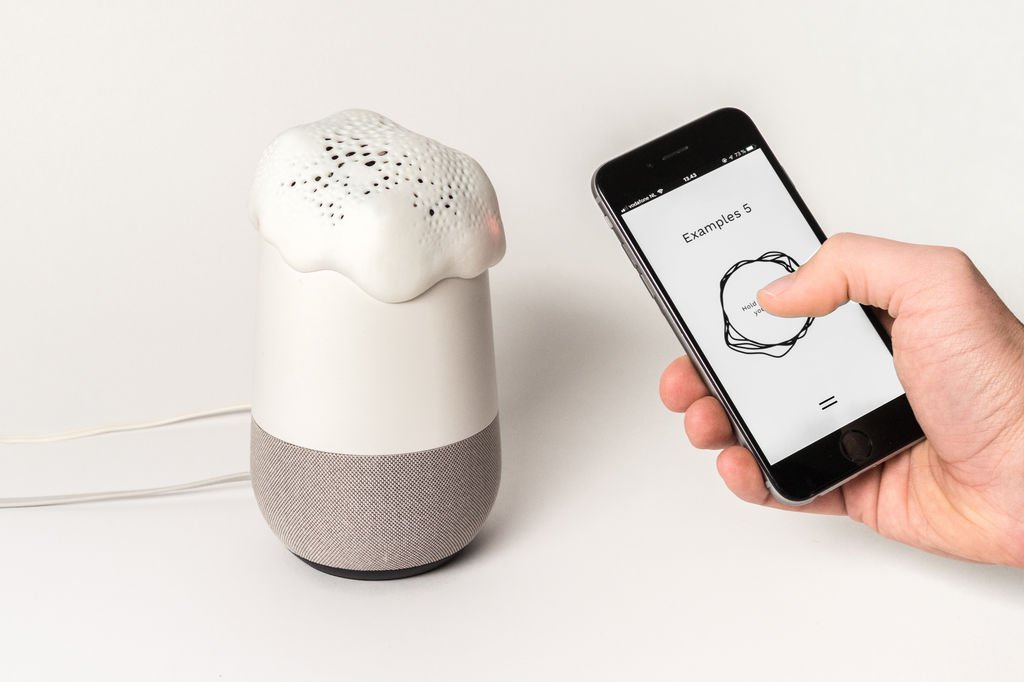 And there you have it: an augemented home assistant that does your bidding without you needing to be concerned about who is listening at the other end.
Other potential names for your home assistant
Now you have Project Alias set up on your Amazon Echo or Google Home, here are some names we think you should use:
Hey there Delilah
Hey-ay, baby
Hey ya!
Hey Hei