Archimedes the AI robot | HackSpace #45
When we saw Alex Glow's name in the latest issue of HackSpace magazine, we just had to share their project. HackSpace #45 celebrates the best Raspberry Pi builds of all time, and we remembered spotting Alex's wearable robotic owl familiar back in the day. For those of you yet to have had the pleasure, meet Archimedes…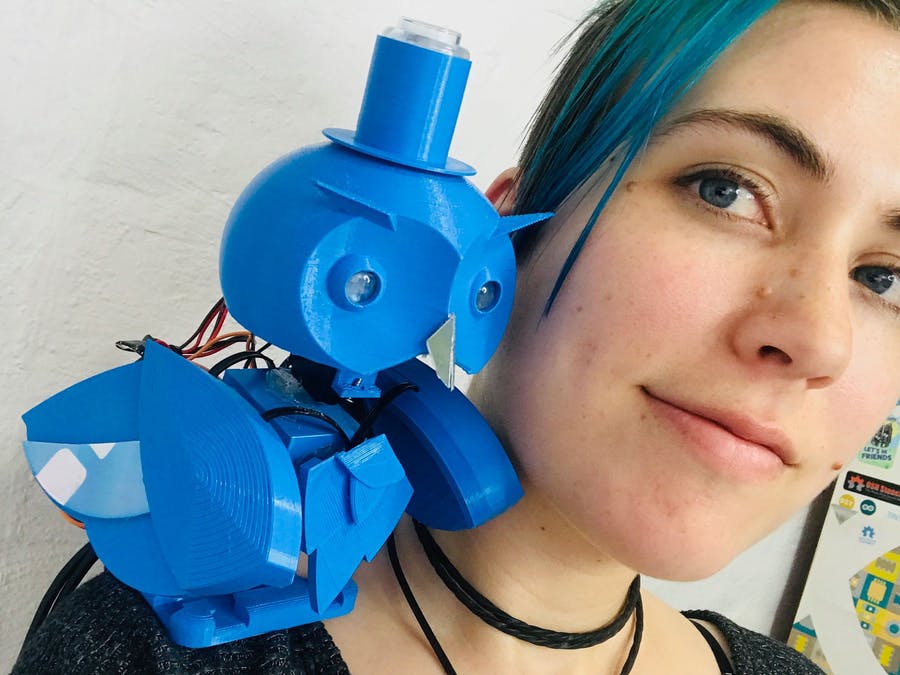 Back in 2018, Hackster's Alex Glow built Archimedes, an incredible robot companion using a combination of Raspberry Pi Zero W and Arduino with the Google AIY Vision Kit for its 'brain'.
An updated model, Archie 2, using Raspberry Pi 3B, ESP32-powered Matrix Voice, and an SG90 micro-servo motor saw the personable owl familiar toughen up – Alex says the 3D-printed case is far more durable – as well as having better voice interaction options using Matrix HAL (for which installer packages are provided for Raspberry Pi and Python), plus Mycroft and Snips.ai voice assistant software.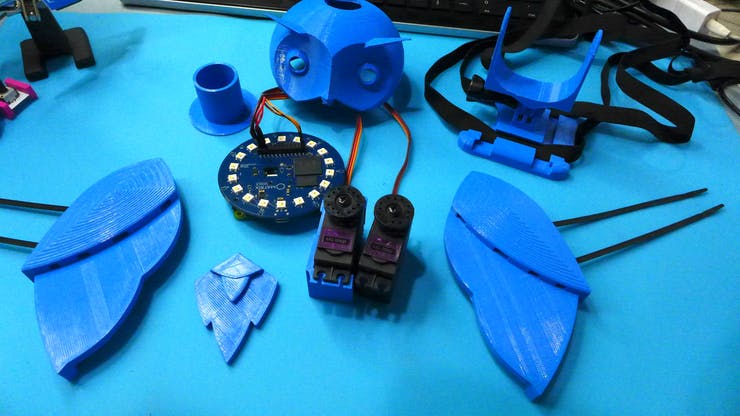 Other refinements included incorporating compact discs into the owl's wings to provide an iridescent sheen. Slots in the case allowed Alex to feed through cable ties to attach Archie's wings, which she says now "provide a lively bounce to the wings, in tune with his active movements (as well as my own)."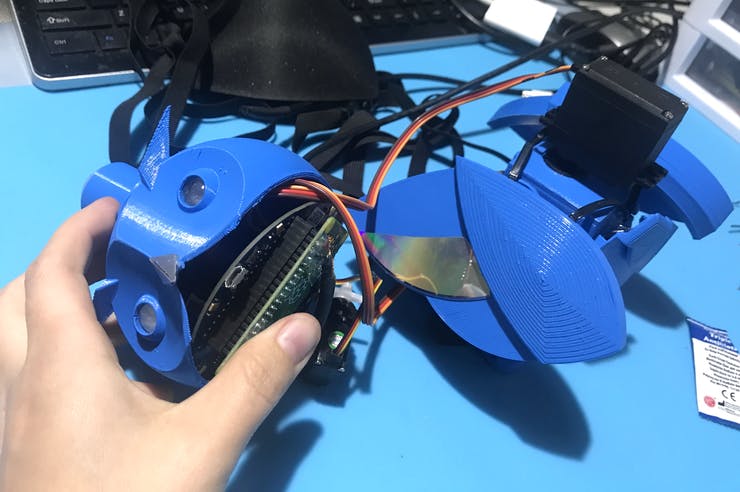 HackSpace magazine issue 45 out NOW!
Each month, HackSpace magazine brings you the best projects, tips, tricks and tutorials from the makersphere. You can get it from the Raspberry Pi Press online store or your local newsagents.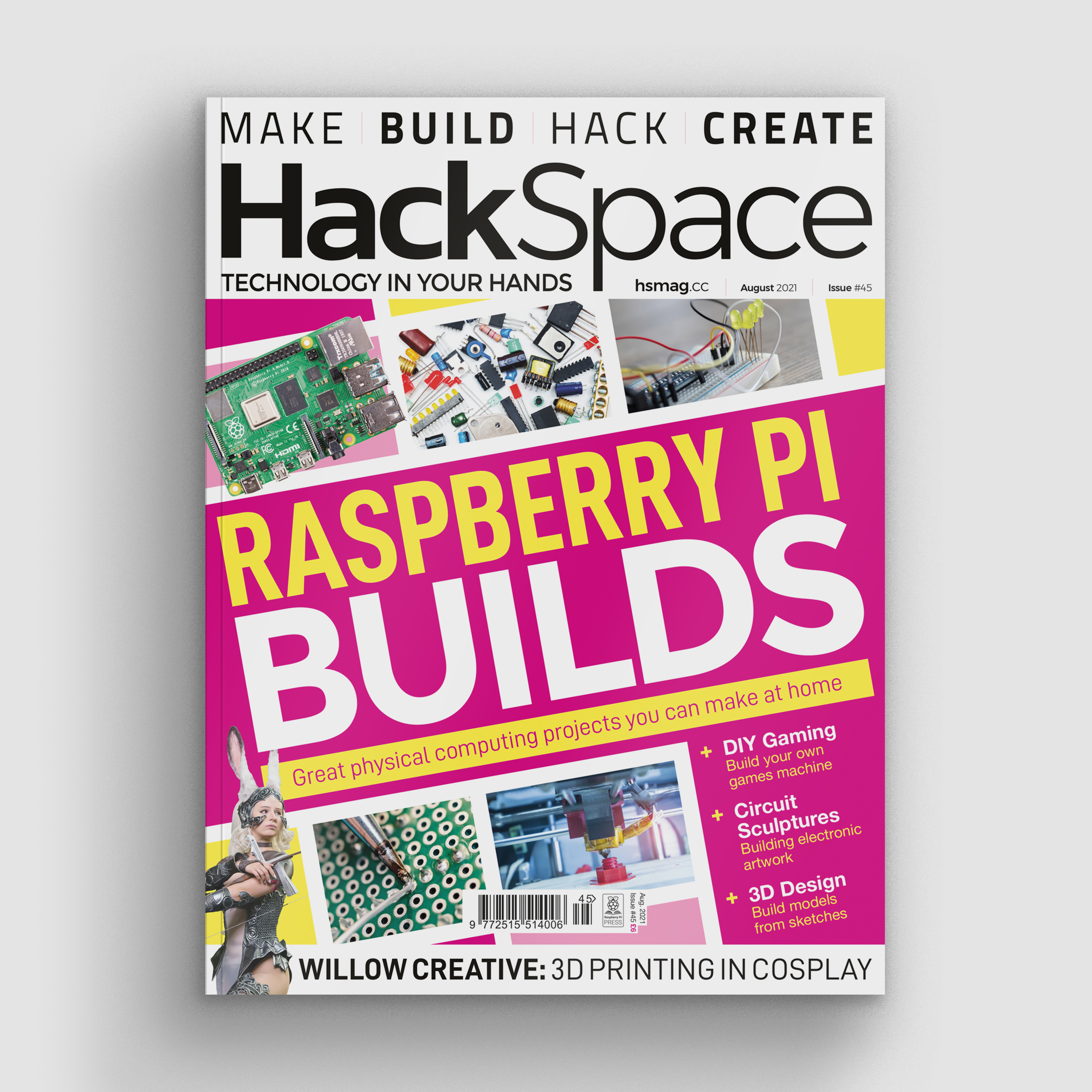 As always, every issue is free to download from the HackSpace magazine website.