You wouldn't download a car…
You wouldn't download a car…but is that just because none of us know how to? And OF COURSE none of us know how to: it's a really hard thing to do!
Nikola Tesla was in love with a pigeon ??
True story. He was also the true father of the electrical age (sorry, not sorry, Edison) and looked so much like David Bowie that here's David Bowie playing Nikola Tesla:
Which is the perfect segue, as here's a Tesla playing David Bowie, and here's also where our story truly begins…
Some people dislike Tesla (the car manufacturer, not the scientist) but we love them
But some people also dislike going to the dentist, so ¯\_(ツ)_/¯. (I also love going to the dentist.)
I'm pretty sure the reason some people have issues with Tesla is that electric cars still seem like a form of magic we're not quite comfortable with.
Whatever people's reason for holding a grudge against Tesla, recent findings at a university in Belgium this week have left the tech community aflutter: the academics announced that, with the aid of a "$35 computer", they can clone your Tesla car key and steal. Your. Car.
If you haven't guessed yet, we're the ones behind the $35 computer. (Hi!)
Says WIRED: A team of researchers at the KU Leuven University in Belgium on Monday plan to present a paper at the Cryptographic Hardware and Embedded Systems conference in Amsterdam, revealing a technique for defeating the encryption used in the wireless key fobs of Tesla's Model S luxury sedans. With about $600 in radio and computing equipment, they can wirelessly read signals from a nearby Tesla owner's fob. Less than two seconds of computation yields the fob's cryptographic key, allowing them to steal the associated car without a trace.
When I said that the tech community was all aflutter, what I meant was, on the whole, we find this hack somewhat entertaining but aren't all that shocked by it. Not because we hate Tesla, but because these things happen. Technology is ever evolving, and that $600 worth of kit can do a thing to another thing isn't all that unbelievable.
The keys to my new Tesla https://t.co/jNViEZBxrB

— Sweet Cyber Jones (@jaidbarrett) September 12, 2018
The academics showed an example of the hack using "just" a couple of radios, a Raspberry Pi, some batteries, and your basic, off-the-shelf "pre-computed table of keys on a portable hard drive". And through the magic of electric car IoT technology, Tesla instantly released a series of fixes to allow existing Tesla users to protect their cars against the attack, which is all kinds of cool.
Alex, why are you making such light of this?!
Because The Fast and the Furious isn't real. And I highly doubt there's a criminal enterprise out there that's capable of building the same technology as well-funded university researchers.
Yes, this study from KU Leuven University is interesting. And yes, we all had a good laugh at the expense of Tesla and Elon Musk, but we don't need academics to provide material for that. And I genuinely love Tesla and the work Elon is doing. True love.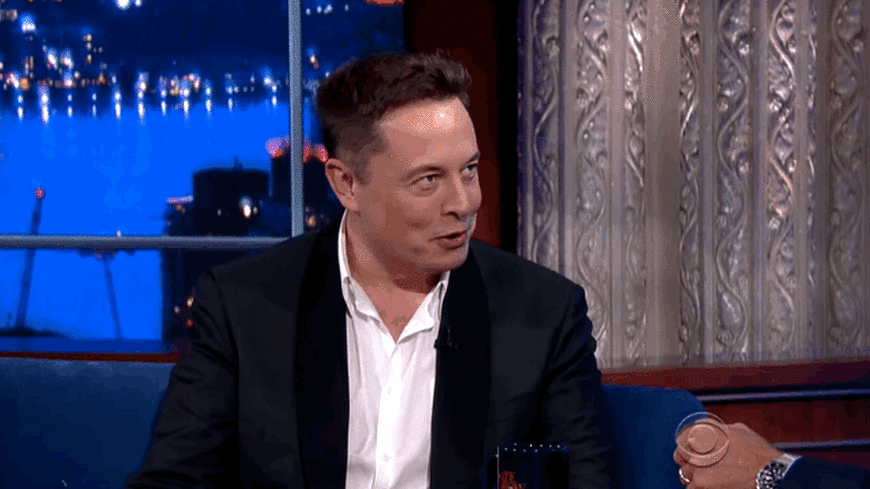 Instead, we should be seeing this as a reminder that data encryption and online security are things we all need to take seriously in this digital world. So stop connecting your phone to whatever free WiFi network you can find, stop using PASSWORD123 for all your online accounts, and spend a little more time learning how you can better protect yourself and your family from nasty people on the internet.
And leave Britney Tesla alone!