Super 8 camera goes digital with Raspberry Pi
Clem from element14 found a discarded Super 8 camera and wanted to channel his inner filmmaking hipster, but he didn't want to spend tons of money on analogue film, so he digitised the camera with Raspberry Pi.
Clem recreated an original Super 8 cartridge and packed it with tiny hardware to do the job of the 8mm analogue film digitally. Doing it this way also means you can just drop the new cartridge into any Super 8 camera and use it as a digital device. It also means you don't need to cut up any part of your gorgeous retro device in the process.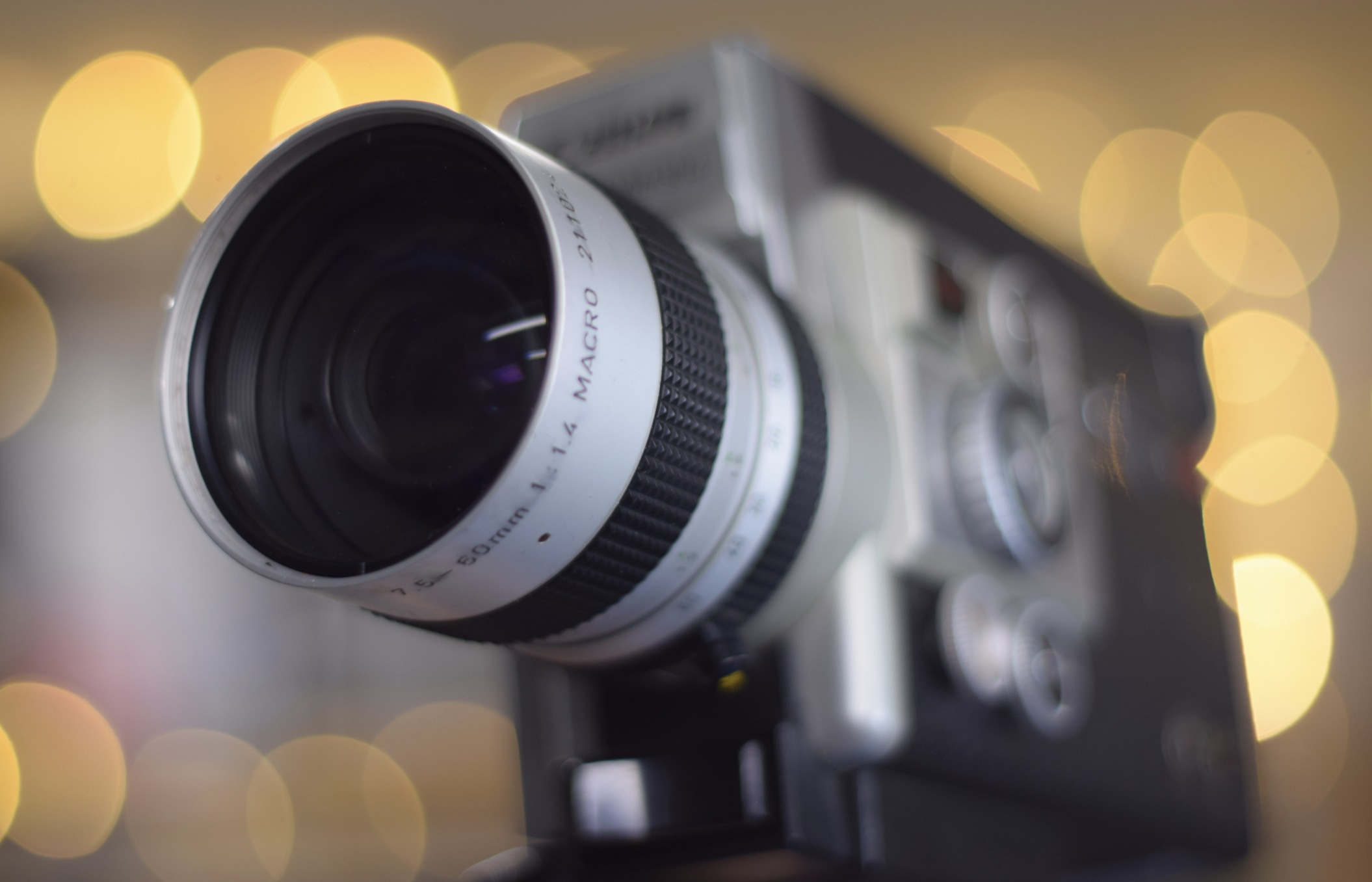 Hardware
3D-printed Super 8 cartridge
You can download the files for the 3D-printed case and buttons from the original project post.
Tight spaces, lens alignment and controls
Getting the Raspberry Pi camera lens lined up perfectly with the original lens was the hardest part of this build. But using our tiny camera meant that the lens could be placed at exactly the right angle, because it doesn't have to be fixed to the PCB.
Super 8 cartridges are pretty small, so the super compact Raspberry Pi 3A+ was just the right size for this project, especially as Clem needed wireless connectivity. He had to get the power supply, Raspberry Pi brain, camera, and all the wires into a tight space.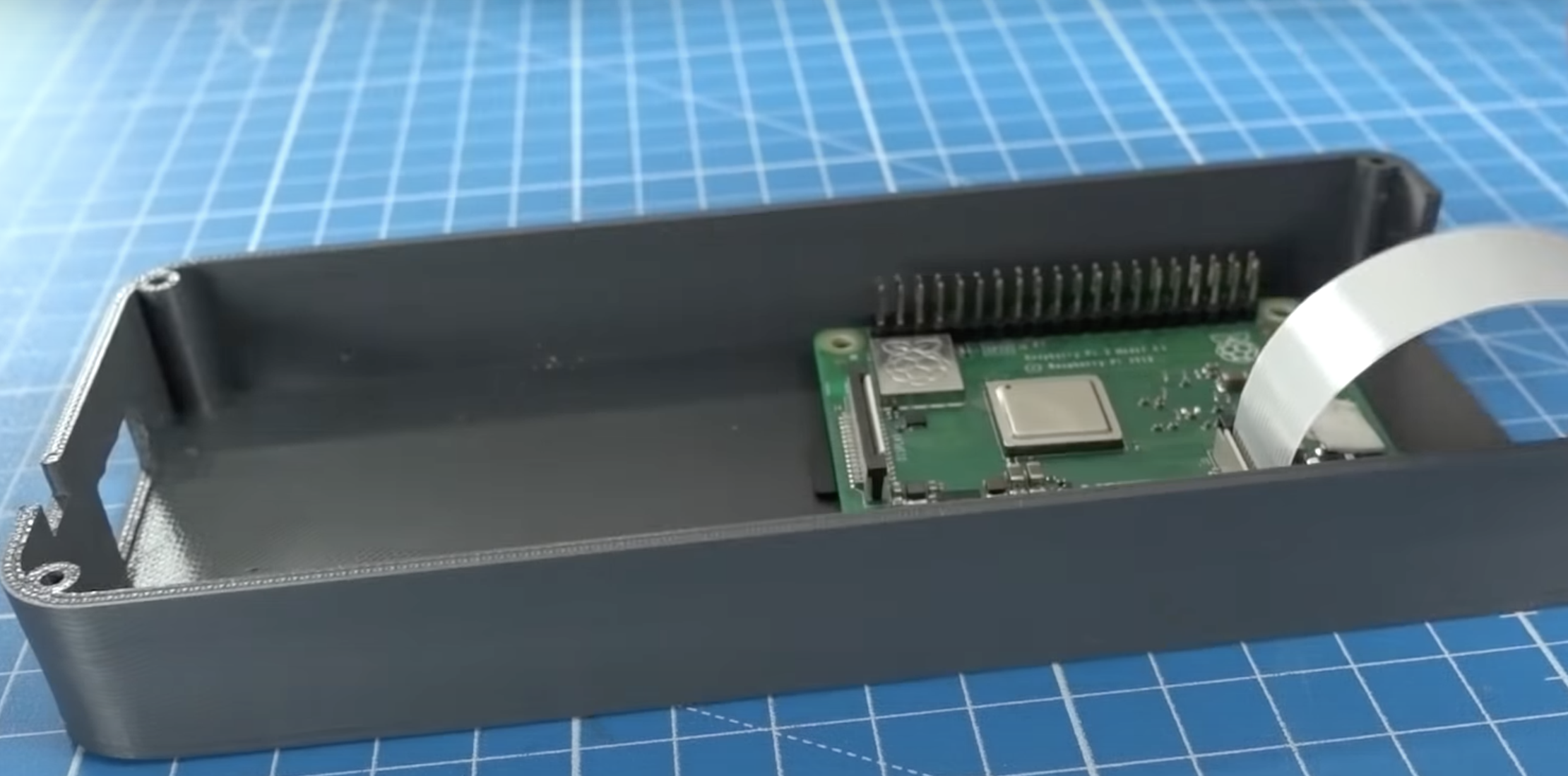 Clem wanted to be able to walk around and use the Super 8 as originally intended, so an external screen with a keyboard and a mouse wouldn't have worked to control the device. Instead, he rigged up some buttons and an LED to the Raspberry Pi's GPIO ports. He explains it all from this point in the build video.
We love that the final output looks just like the kind of films the original camera would have captured back in the day.