Raspberry Pi Press: what's on our newsstand?
Raspberry Pi Press, the publishing branch of Raspberry Pi Trading, produces a great many magazines and books every month. And in keeping with our mission to make computing and digital making as accessible as possible to everyone across the globe, we make the vast majority of our publications available as free PDFs from the day we release new print versions.
We recently welcomed Custom PC to the Press family and we've just published the new-look Custom PC 190. So this is a perfect time to showcase the full catalogue of Raspberry Pi Press publications, to help you get the most out of what we have on offer.
The MagPi magazine
The MagPi was originally created by a group of Raspberry Pi enthusiasts from the Raspberry Pi forum who wanted to make a magazine that the whole community could enjoy. Packed full of Pi-based projects and tutorials, and Pi-themed news and reviews, The MagPi now sits proudly upon the shelves of Raspberry Pi Press as the official Raspberry Pi magazine.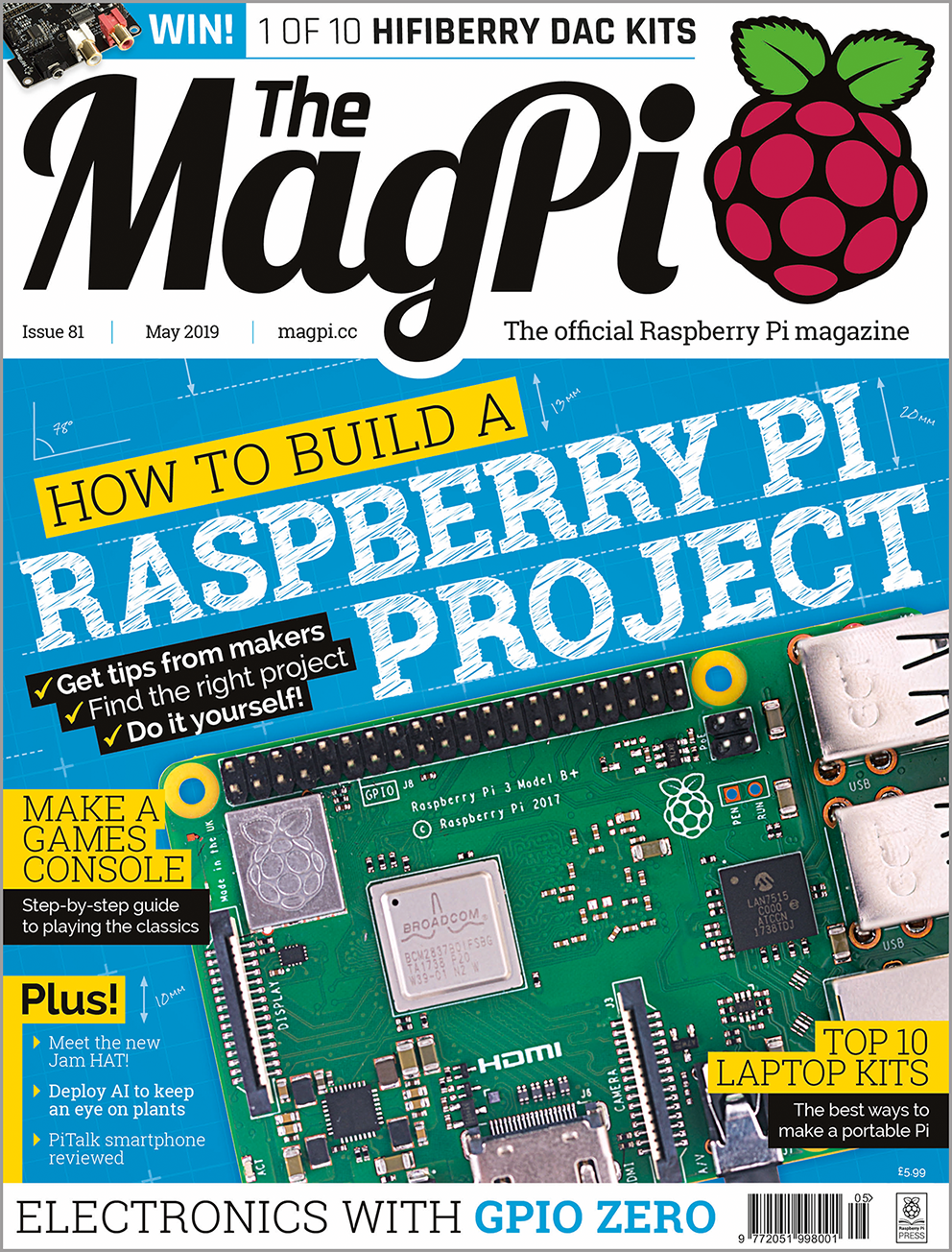 Visit The MagPi magazine online, and be sure to follow them on Twitter and subscribe to their YouTube channel.
HackSpace magazine
The maker movement is growing and growing as ever more people take to sheds and makerspaces to hone their skills in woodworking, blacksmithing, crafting, and other creative techniques. HackSpace magazine brings together the incredible builds of makers across the world with how-to guides, tips and advice — and some utterly gorgeous photography.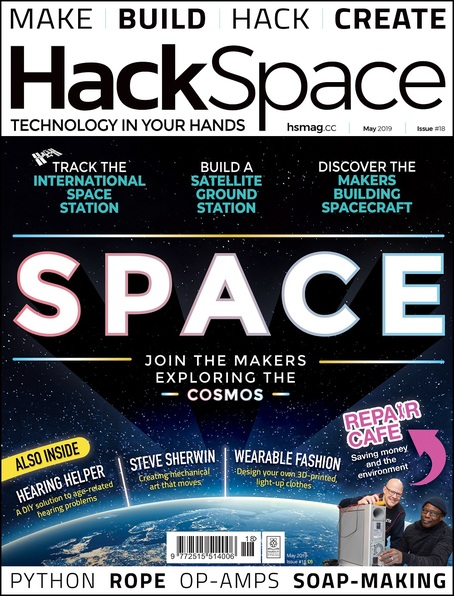 Visit the HackSpace magazine website, and follow their Twitter account and Instagram account.
Wireframe magazine
"Lifting the lid on video games", Wireframe is a gaming magazine with a difference. Released bi-weekly, Wireframe reveals to readers the inner workings of the video game industry. Have you ever wanted to create your own video game? Wireframe also walks you through how you can do it, in their 'The Toolbox' section, which features tutorials from some of the best devs in the business.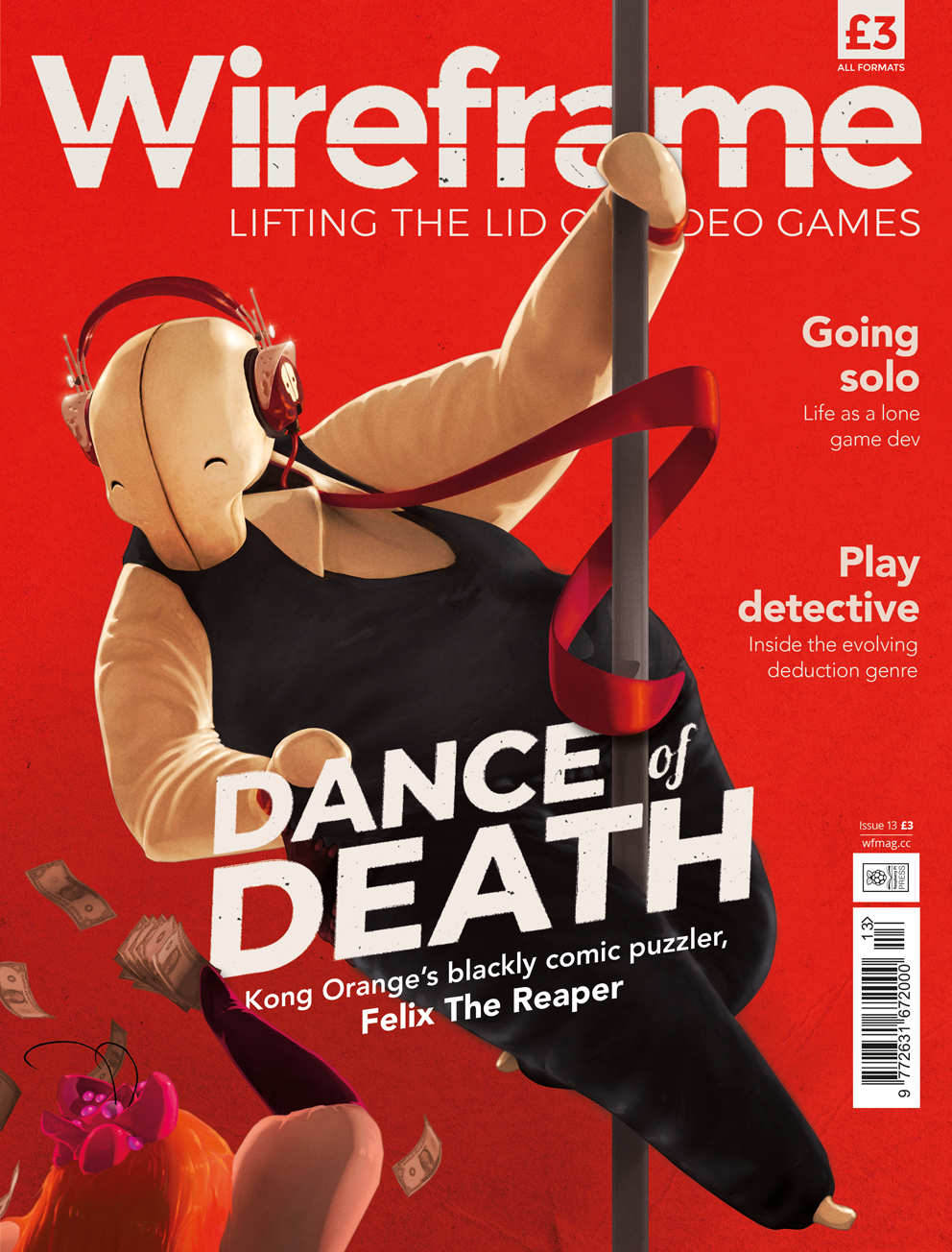 Follow Wireframe magazine on Twitter, and learn more on their website.
Hello World magazine
Hello World is our free magazine for educators who teach computing and digital making, and we produce it in association with Computing at Schools and the BCS Academy of Computing. Full of lesson plans and features from teachers in the field, Hello World is a unique resource for everyone looking to bring computing into the classroom, and for anyone interested in computing and digital making education.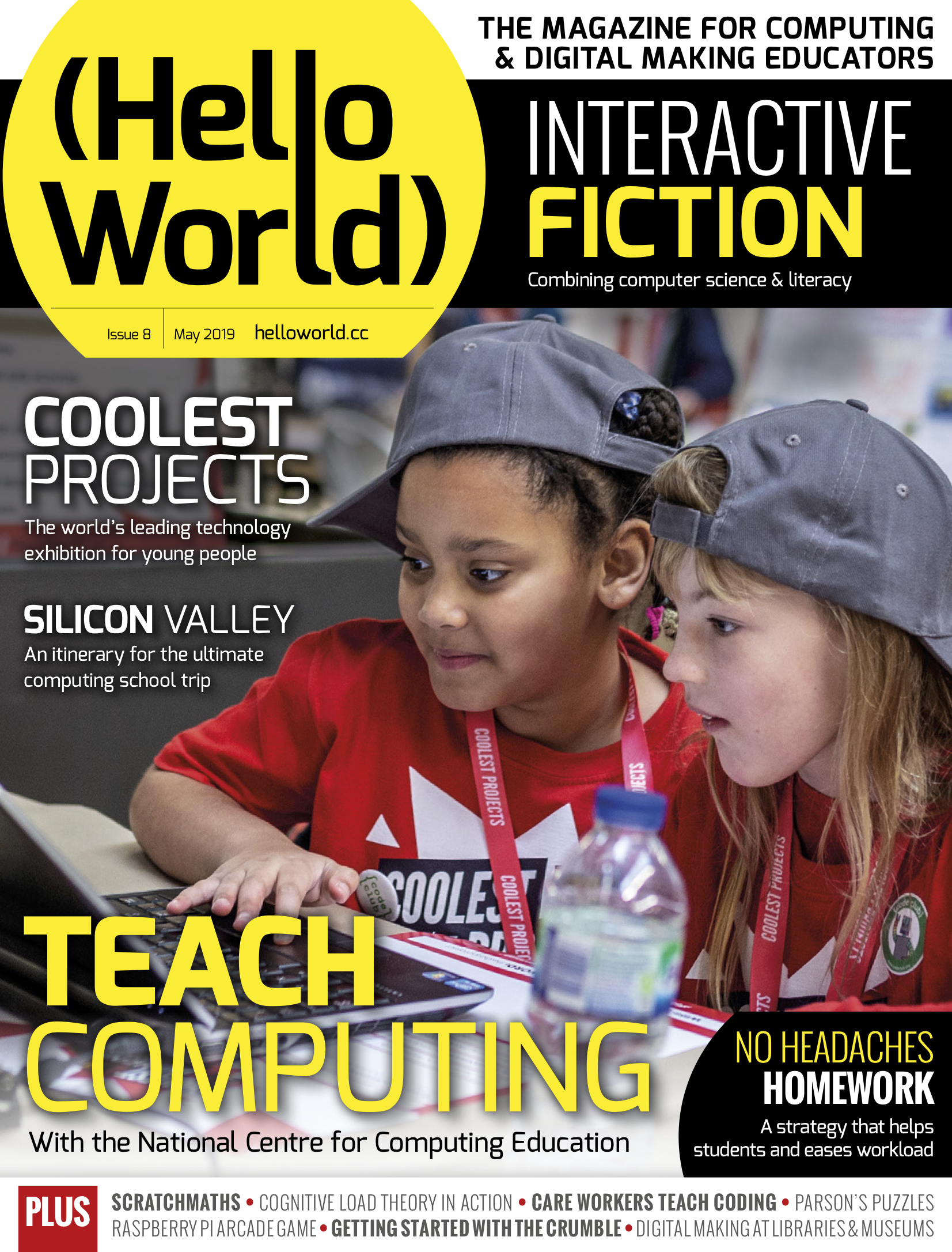 Educators in the UK can subscribe to have Hello World delivered for free to their door; if you're based somewhere else, you can download the magazine for free from the day of publication, or purchase it via the Raspberry Pi Press online store. Follow Hello World on Twitter and visit the website for more.
Custom PC magazine
New to Raspberry Pi Press, Custom PC is the UK's best-selling magazine for PC hardware, overclocking, gaming, and modding. With monthly in-depth reviews, special features, and step-by-step guides, Custom PC is the go-to resource for turning your computer up to 11.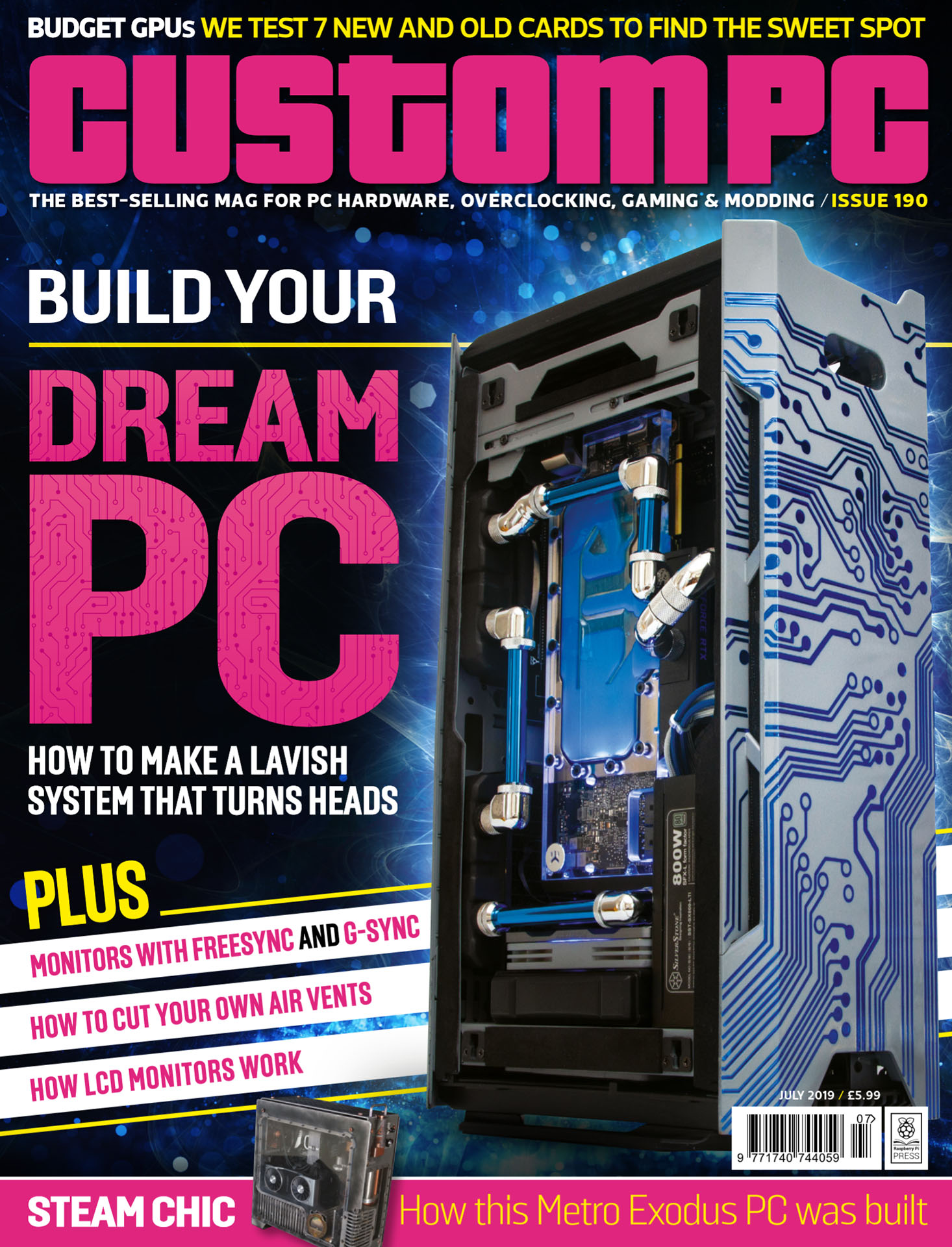 Visit the shiny new Custom PC website, and be sure to follow them on Twitter.
Books
Magazines aren't our only jam: Raspberry Pi Press also publishes a wide variety of books, from introductions to topics like the C programming language and Minecraft on your Pi, to our brand-new Raspberry Pi Beginner's Guide and the Code Club Book of Scratch.
We also bridge the gap between our publications with one-off book/magazine hybrids, such as HackSpace magazine's Book of Making and Wearable Tech Projects, and The MagPi's Raspberry Pi Projects Book series.
Getting your copies
If you'd like to support our educational mission at the Raspberry Pi Foundation, you can subscribe to our magazines, and you can purchase copies of all our publications via the Raspberry Pi Press website, from many high street newsagents, or from the Raspberry Pi Store in Cambridge. And most of our publications are available as free PDFs so you can get your hands on our magazines and books instantly.
Whichever of our publications you choose to read, and however you choose to read them, we'd love to hear what you think of our Raspberry Pi Press offerings, and we hope you enjoy them all.