Growing Raspberry Pi's presence in Africa
Raspberry Pi is growing our presence in Africa, and we're keen to talk to businesses and educational organisations in the region to learn and to build partnerships.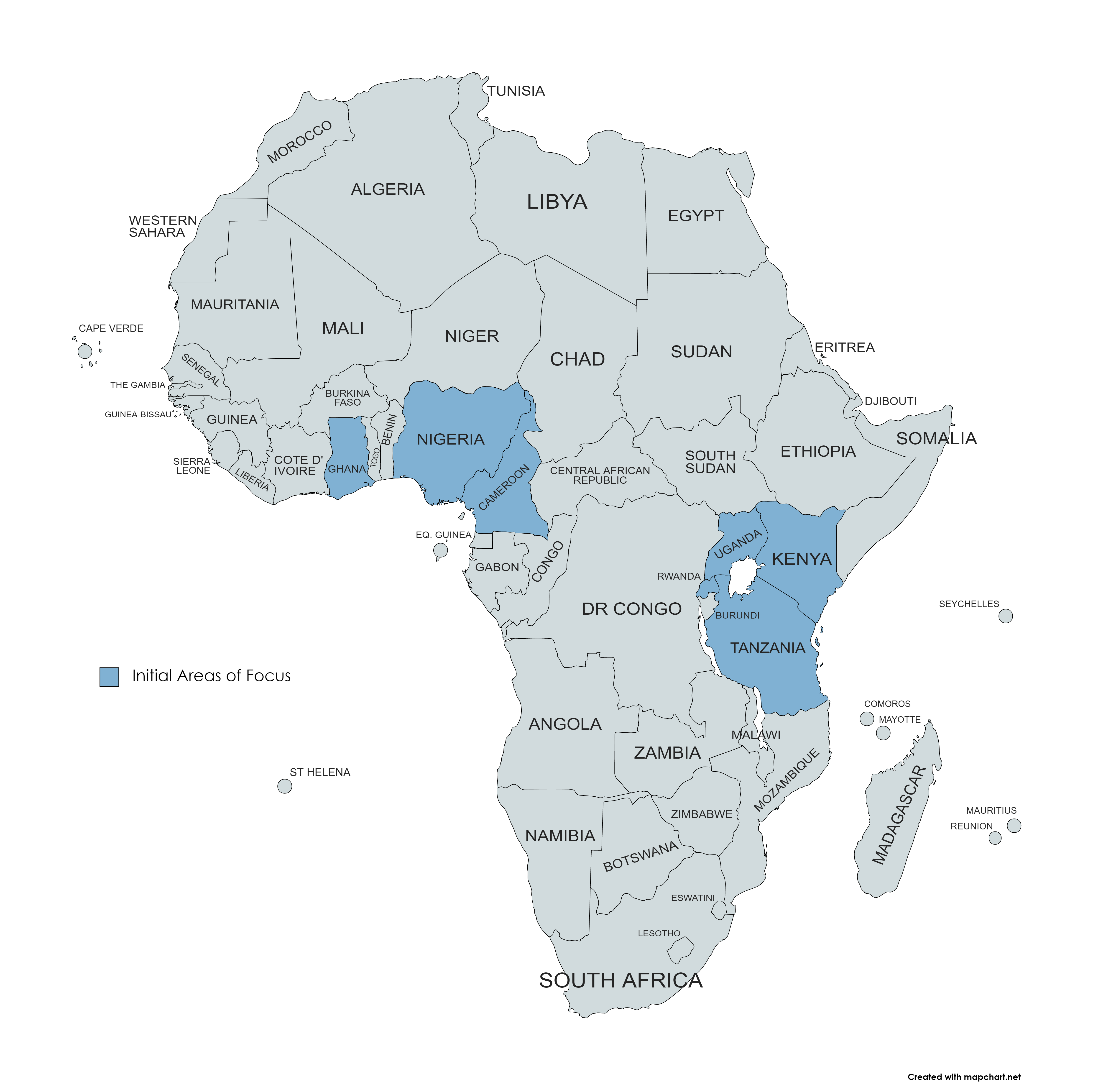 Developing partnerships
As part of our investments in the region, I am delighted to join Raspberry Pi as Strategic Partnerships Manager, and initially I will be focusing on Nigeria, Kenya, Ghana, Tanzania, Rwanda, Cameroon, and Uganda. We will prioritise building a network of Raspberry Pi Approved Resellers and developing the right partnerships across industry and the education sector.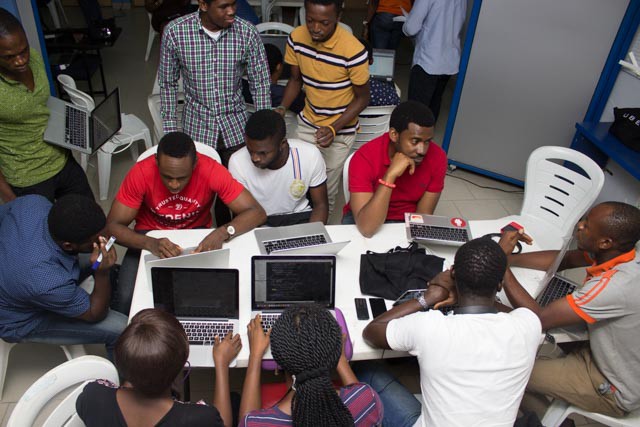 Ensuring affordability with Raspberry Pi Approved Resellers
Over the last decade, Raspberry Pi has established a strong presence in the European and North American markets through partnership with our network of excellent Raspberry Pi Approved Resellers, providing access to affordable technology for the home, for business, and for education. Customers in many areas across Asia and the Pacific, too, have a choice of Approved Resellers offering Raspberry Pi products.

So far, our presence in Africa has been through our approved reseller PiShop in South Africa, which also has some commercial operations into other countries in southern Africa. Much of West, East, and North Africa has been underserved, and consumers in these regions have often obtained Raspberry Pi products via e-commerce websites in Europe, North America, and sometimes China. This has meant high costs of shipping products into Africa, which undermines our goal of ensuring affordability and availability across the continent. To address this, we have begun work to provide African customers with easy and reliable access to Raspberry Pi products at an affordable price point.
Supporting technological innovation
Africa has seen an explosion of technological advances in recent years, with investors funding innovative businesses built around technology. The continent is facing challenges ranging from accessibility to uninterrupted energy supplies, climate change, enabling agricultural potential, and building smart cities, and Africa's mainly young population is meeting them head on.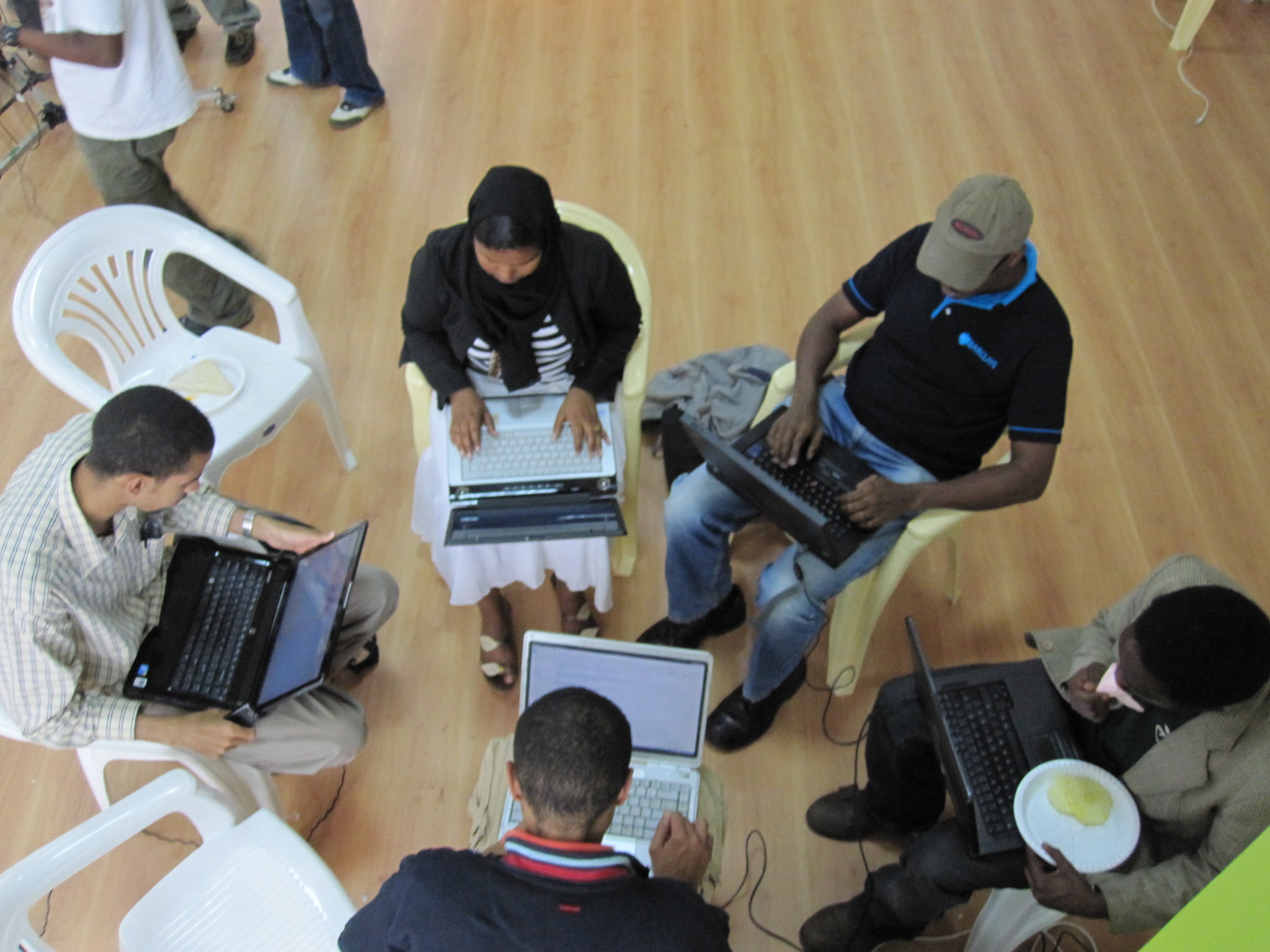 While there is no shortage of innovative ideas, there is a real need for the right equipment and tools to support this ecosystem of makers, hobbyists, innovators, and entrepreneurs. Raspberry Pi is poised to close this gap.
Get in touch
Over the next couple of months, we will be planning a tour of our focus countries to visit the leadership of engineering associations and bodies, engaging with engineering student communities and maker spaces on the continent and building strategic alliances to deepen our inroads in the region. As Covid restrictions are eased, we will be visiting several countries on the continent to help us discover how we can best provide products and services that directly impact the region by ensuring access to low-cost, high-quality technology.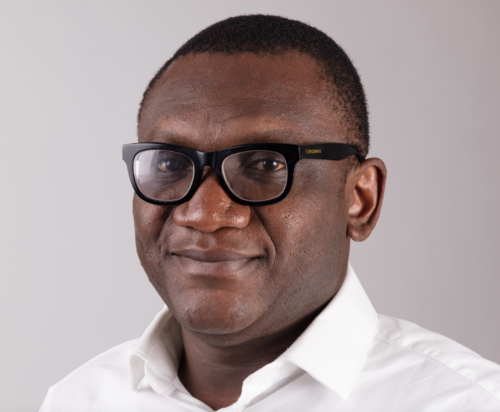 Could your African retail business meet our high standards for Raspberry Pi Approved Resellers, or could your educational organisation or your enterprise benefit from affordable desktop computers? Do your products require embedded computing power, or could your business grow with low-cost, low-power process monitoring or control? Get in touch with us by emailing: ken.okolo@raspberrypi.com. We're looking forward to hearing from you.