Give your voice assistant a retro Raspberry Pi makeover
Do you feel weird asking the weather or seeking advice from a faceless device? Would you feel better about talking to a classic 1978 2-XL educational robot from Mego Corporation? Matt over at element14 Community, where tons of interesting stuff happens, has got your back.
Watch Matt explain how the 2-XL toy robot worked before he started tinkering with it. This robot works with Google Assistant on a Raspberry Pi, and answers to a custom wake word.
Kit list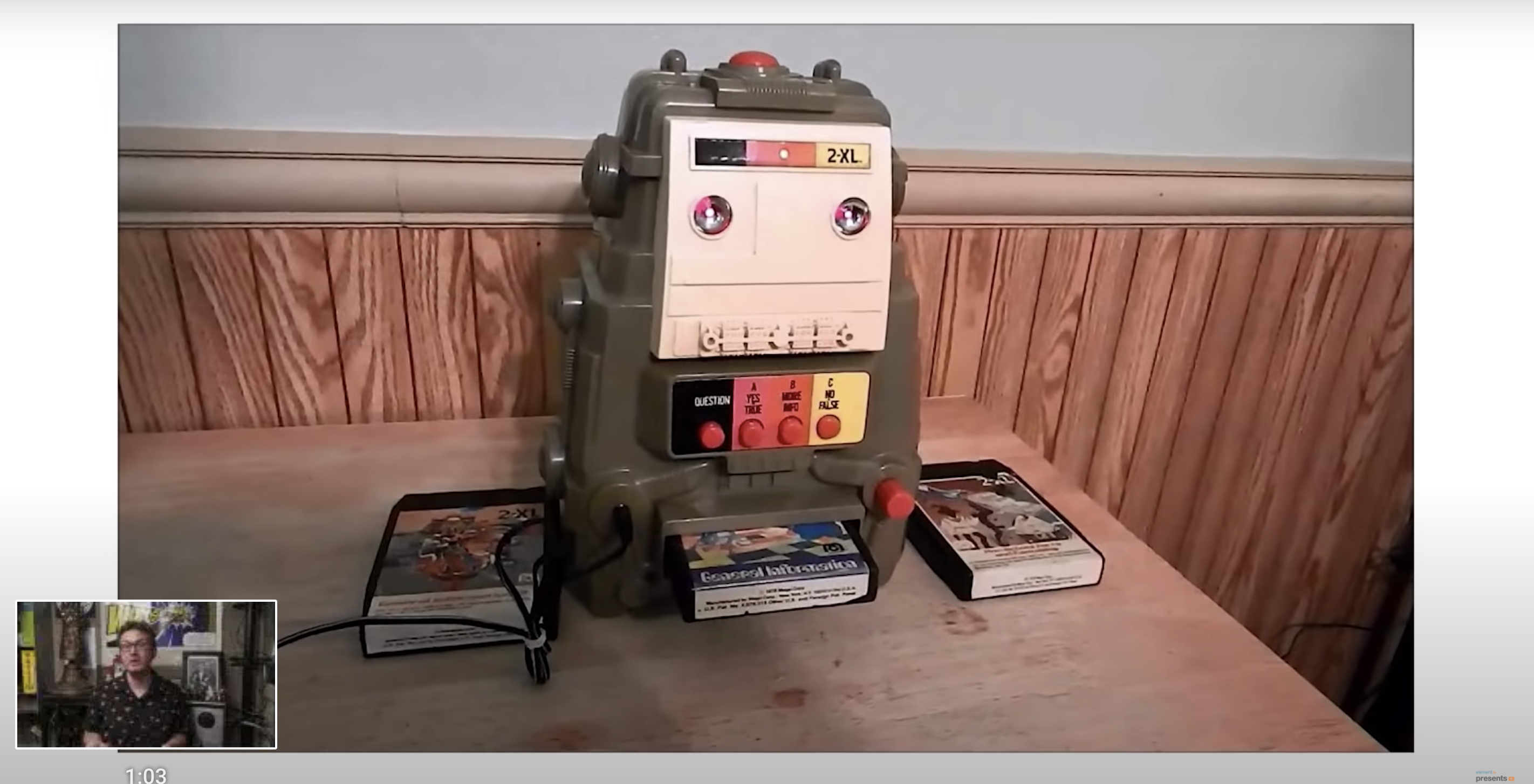 Our recent blog about repurposing a Furby as a voice assistant device would have excited Noughties kids, but this one is mostly for our beautiful 1970s- and 1980s-born fanbase.
Time travel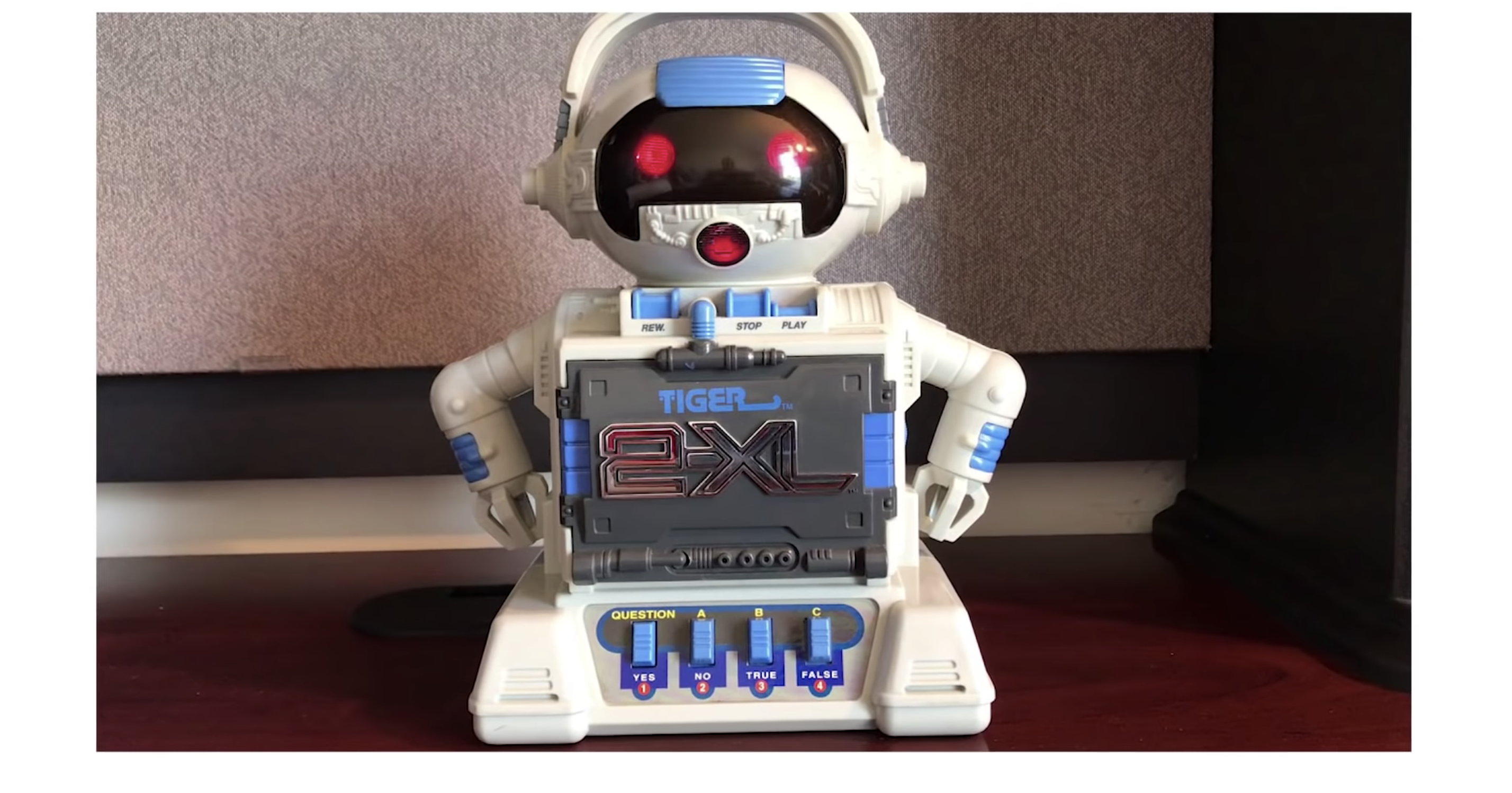 2-XL, Wikipedia tells us, is considered the first "smart toy", marketed way back in 1978, and exhibiting "rudimentary intelligence, memory, gameplay, and responsiveness". 2-XL had a personality that kept kids' attention, telling jokes and offering verbal support as they learned.
Teardown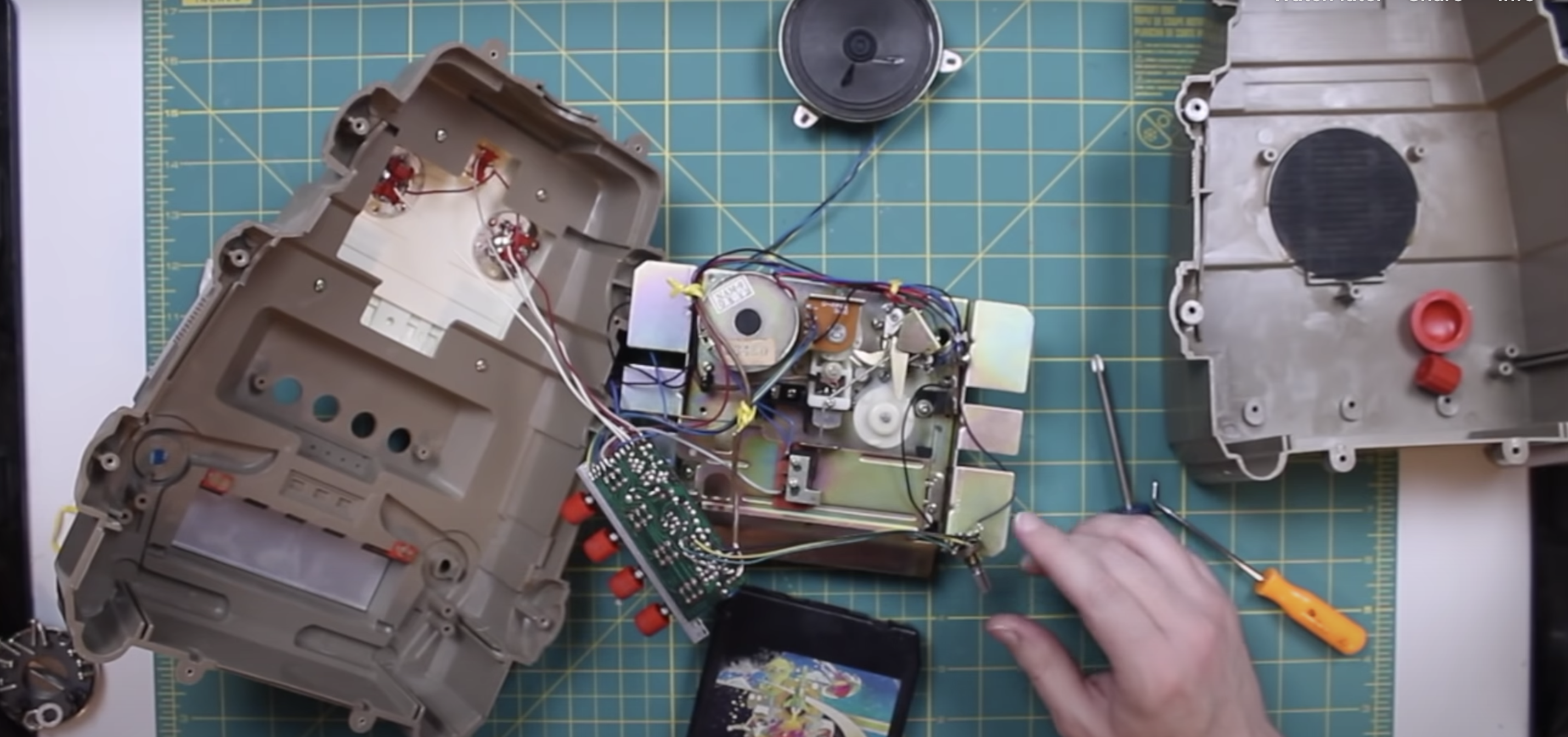 Delve under the robot's armour to see how the toy was built, understand the basic working mechanism, and watch Matt attempt to diagnose why his 2-XL is not working.
Setting up Google Assistant
The Matrix Creator daughter board mentioned in the kit list is an ideal platform for developing your own AI assistant. It's the daughter board's 8-microphone array that makes it so brilliant for this task. Learn how to set up Google Assistant on the Matrix board in this video.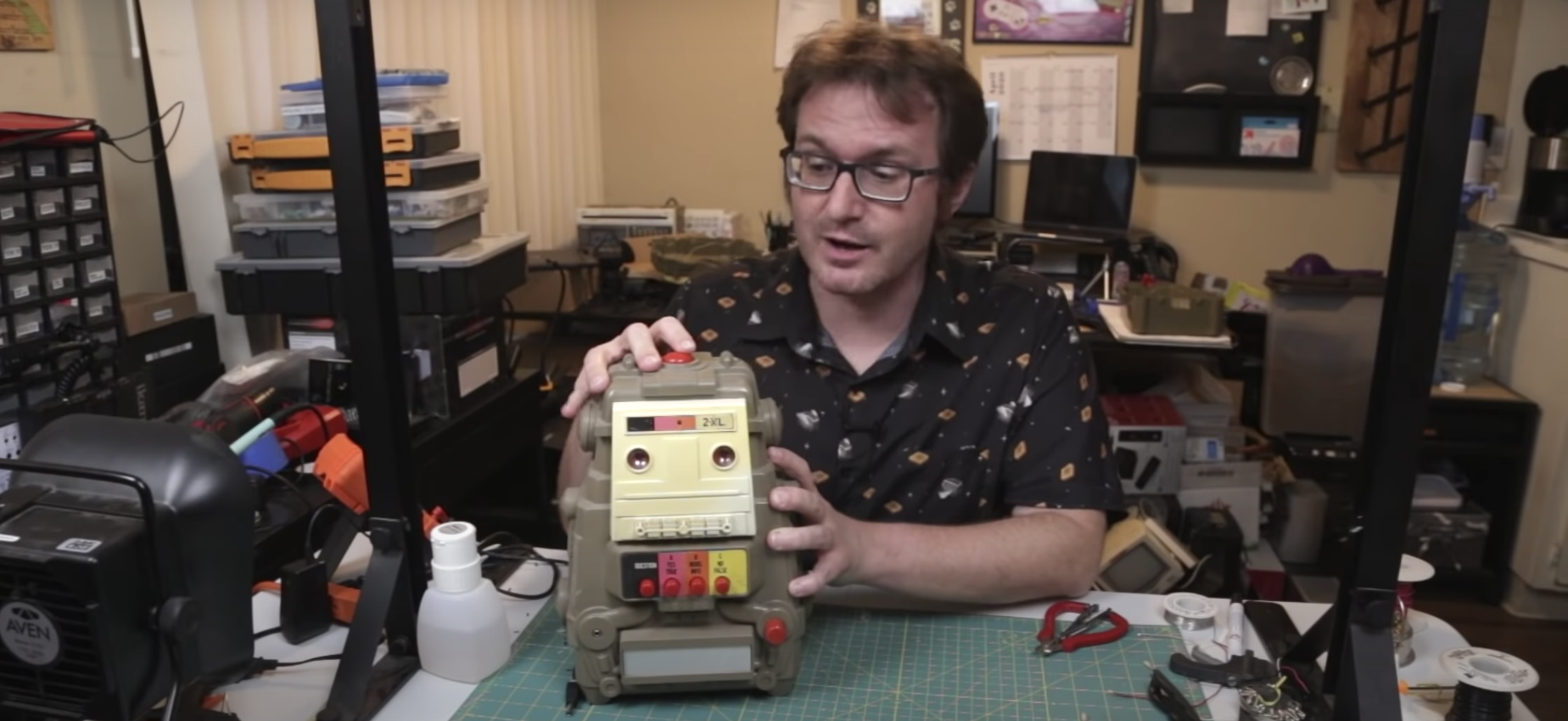 What if you don't want to wake your retrofit voice assistant in the same way as all the other less dedicated users, the ones who didn't spend hours of love and care refurbishing an old device? Instead of having your homemade voice assistant answer to "OK Google" or "Alexa", you can train it to recognise a phrase of your choice. In this tutorial, Matt shows you how to set up a custom wake word with your voice assistant, using word detection software called Snowboy.
Keep an eye on element14 on YouTube for the next instalment of this excellent retrofit project.