Fantastic Star Wars-themed Raspberry Pi projects
The weekend's nearly here and the weather's not looking too fantastic around these parts – we're going to need some project ideas. Here's a fun roundup of some of my favourite Star Wars-themed makes from the archive that I reckon you'll really like.
Because, well, who doesn't like Star Wars, right? Tell us which is your favourite in the comments.
Make your own custom LEDs using hot glue!
Grab a glue gun and your favourite Star Wars-themed ice cube trays to create your own custom LEDs, perfect for upping the wow factor of your next Raspberry Pi project. Learn how.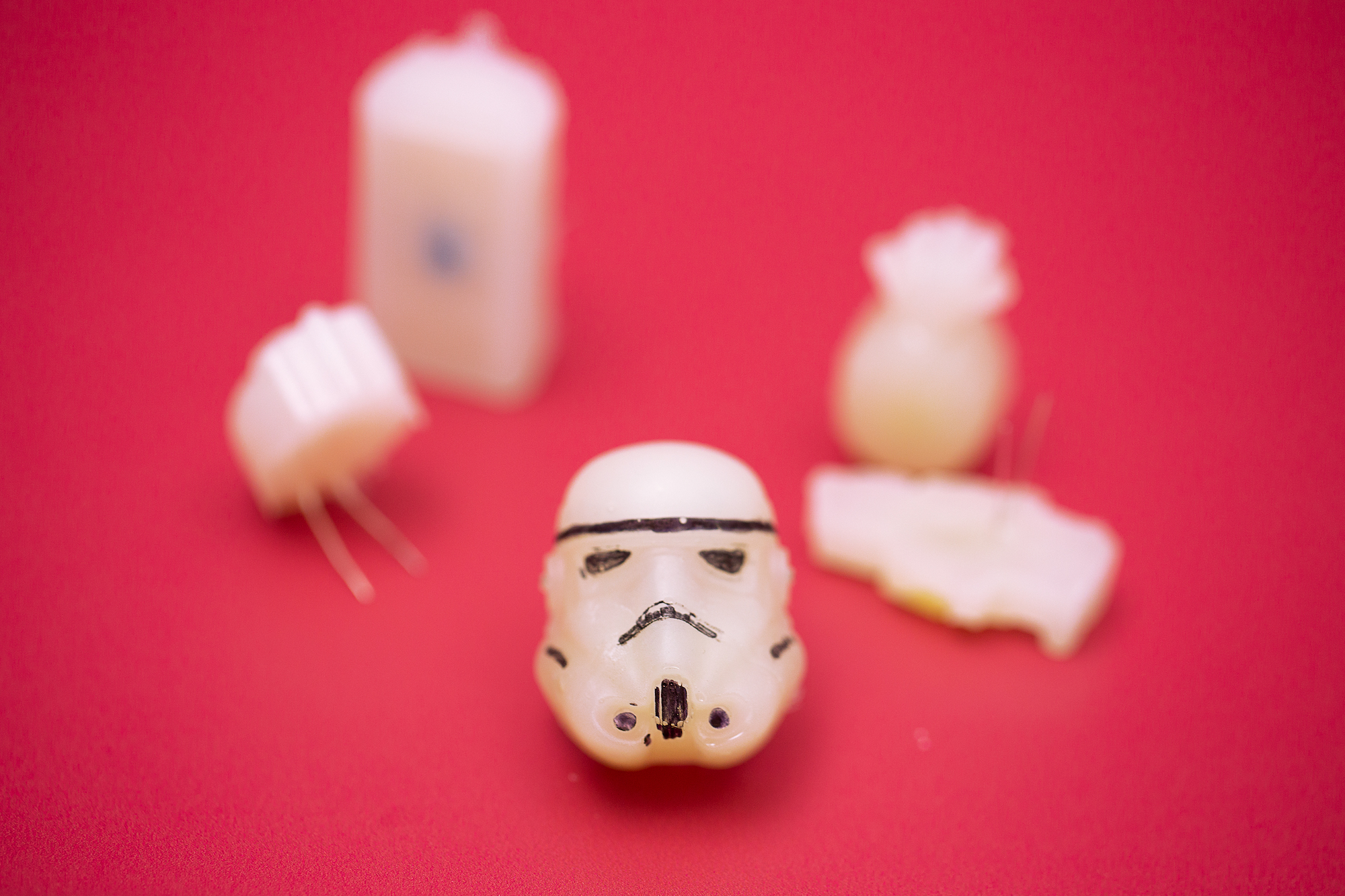 Build your own Star Wars droid
She may just have won a billion awards for Fleabag, but Phoebe Waller-Bridge is also known to some as the voice of L3-37, the salty droid companion of Lando Calrissian in Solo: A Star Wars Story.
Thanks to Patrick PatchBOTS Stefanski, you can build your own. Find out more.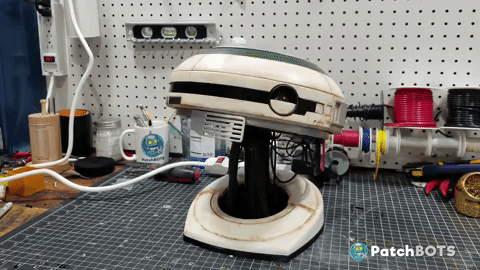 Darth Beats: Star Wars LEGO gets a musical upgrade
LEGO + Star Wars + Raspberry Pi? Yes please! Upgrade your favourite Star Wars merch to play music via the Pimoroni Speaker pHAT, thanks to Dan Aldred.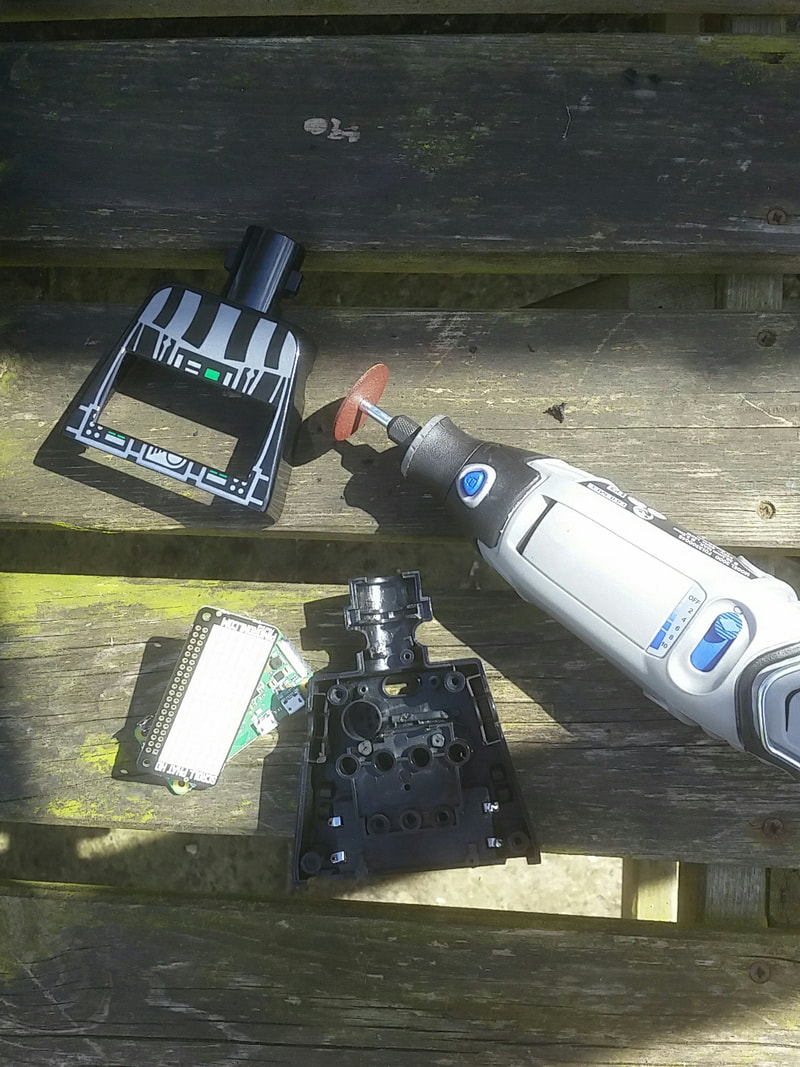 Star Wars Minecraft
There's a reason Martin O'Hanlon is part of the Raspberry Pi Foundation team. This recreation of Star Wars Episode IV may or may not have been it – you decide.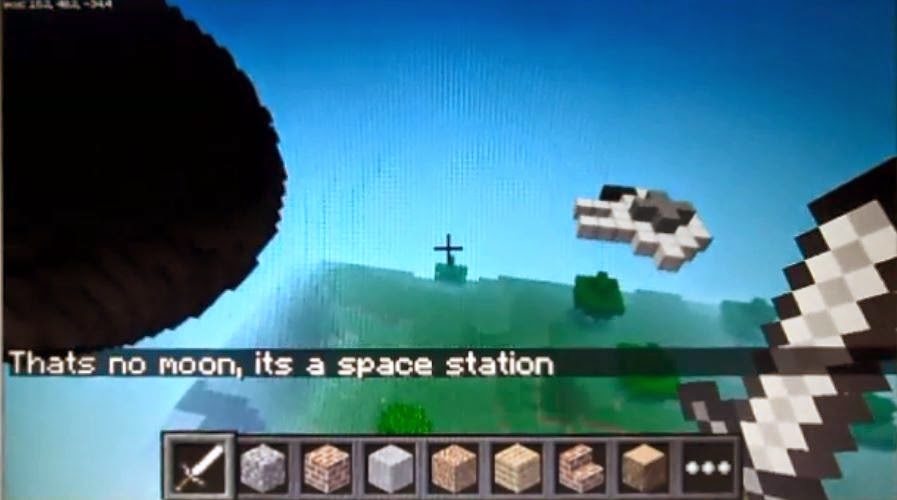 Build your own Death Star… sort of
LED rings spinning at 300rpm around a Raspberry Pi? Yes please. Not only is this project an impressive feat of engineering, but it's also super pretty! Find out more, young Padawan.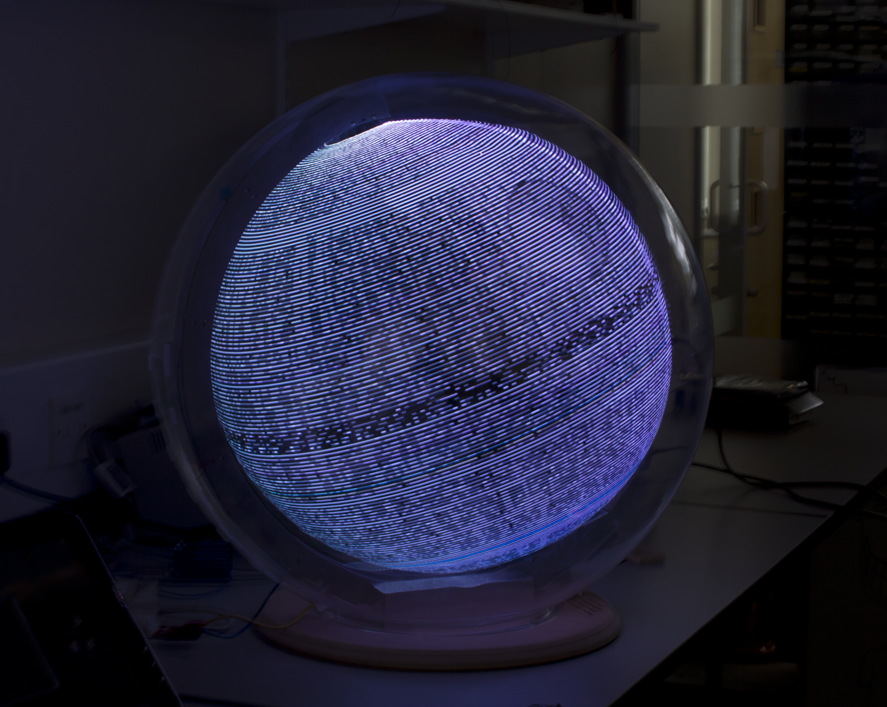 Do. Or do not. There is no Pi (sorry)
Are there any Star Wars-related Raspberry Pi projects we've missed? Let us know in the comments below!