Build your own Raspberry Pi night vision camera
A Raspberry Pi Zero W, Pimoroni HyperPixel screen, and Raspberry Pi IR Camera Module are all you need to build this homemade night vision camera.
Raspberry Pi night vison camera
Built into the body of an old camera flash, Dan's Raspberry Pi night vision camera is a homage to a childhood spent sneaking around the levels of Splinter Cell. Says Dan:
The iconic image from the game is the night vision goggles that Sam Fisher wears. I have always been fascinated by the idea that you can see in the dark and this formed the foundation of my idea to build a portable hand-held night vision piece of equipment.
The camera, running on Raspbian, boasts several handy functions, including touchscreen controls courtesy of the Pimoroni HyperPixel, realtime video and image capture, and a viewing distance of two to five metres.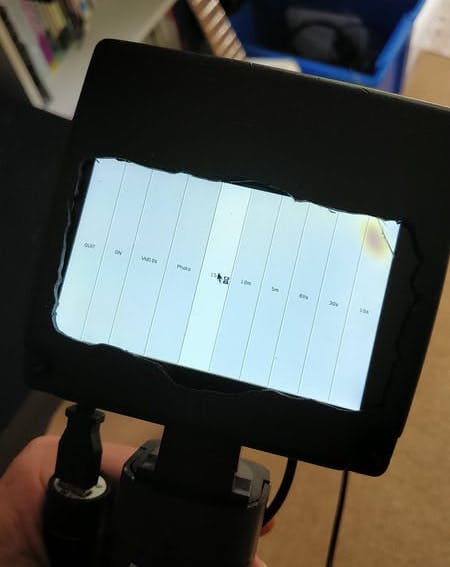 It's okay to FAIL
Embracing the FAIL (First Attempt In Learning) principle, Dan goes into detail about the issues he had to overcome while building the camera, which is another reason why we really enjoyed this project. It's okay to fail when trying your hand at digital making, because you learn from your mistakes! Dan's explanations of the struggles he faced and how he overcame them are ?.
For a full rundown of the project and tips on building your own, check out its Hackster.io page.