Beautiful and inspiring plinky-plonky conductivity
Recently shared by Bare Conductive, Hwan Yun's interactive installation, Intuition, uses a Raspberry Pi and Bare Conductive tech to transport you to the calm wonder of Icelandic nature.
Incorporation Bare Conductive
Bare Conductive's water-based Electric Paint allows users to incorporate safe conductivity into their projects. With the use of a Raspberry Pi 3 and the brand's Touch Board and Pi Cap, this conductivity can be upgraded to take distance, as well as touch, into consideration.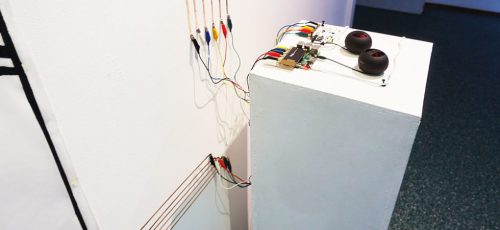 Intuition
For his installation, Hwan created several patterns on paper using Electric Paint, with six patterns connected to the Touch Board and a further six to the Pi Cap.
This irregularity allows users to experiment, further exploring the sounds of nature that inspired the installation.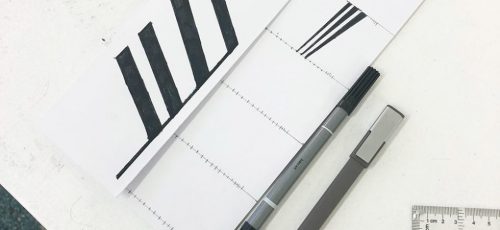 The sounds themselves are less actual recordings and more a tribute to the way in which Hwan believes the picturesque beauty of the island communicates within itself.
Follow Hwan
If you'd like to see more installations from Hwan Yun, including behind-the-scenes posts from the creation of Intuition, be sure to follow him on Instagram. You can also learn more about his past and future projects on his website.
Bare Conductive
Bare Conductive products are available through many of our Approved Resellers, as well as the Bare Conductive website. As mentioned, their Conductive paint is not only water-based but also non-toxic, making it an ideal addition to any maker cupboard. For more inspiration when using Bare Conductive products, check out their Make page.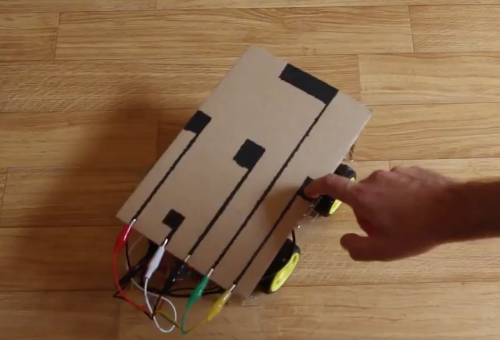 And for more Bare Conductive products and Raspberry Pi makery, check out this low-tech Raspberry Pi robot by Clément Didier, previously covered on our blog.