Win a Raspberry Pi 3B+ and signed case this Pi Day 2019
Happy Pi Day, everyone!
What is Pi Day, we hear you ask? Today, people who use the date format 'month/day/year' celebrate that the date forms the first three digits of Pi: 3.14!
In celebration of Pi Day, we're running a Raspberry Pi 3B+ live stream on YouTube — hours upon hours of our favourite Pi in all its glorious wonderment.
At some point today, we're going to add a unique hashtag to this live stream, and anyone who uses said hashtag on Instagram and/or Twitter* before midnight tonight (GMT) will be entered into a draw to win a Raspberry Pi Model 3B+ and an official case signed by Eben Upton himself.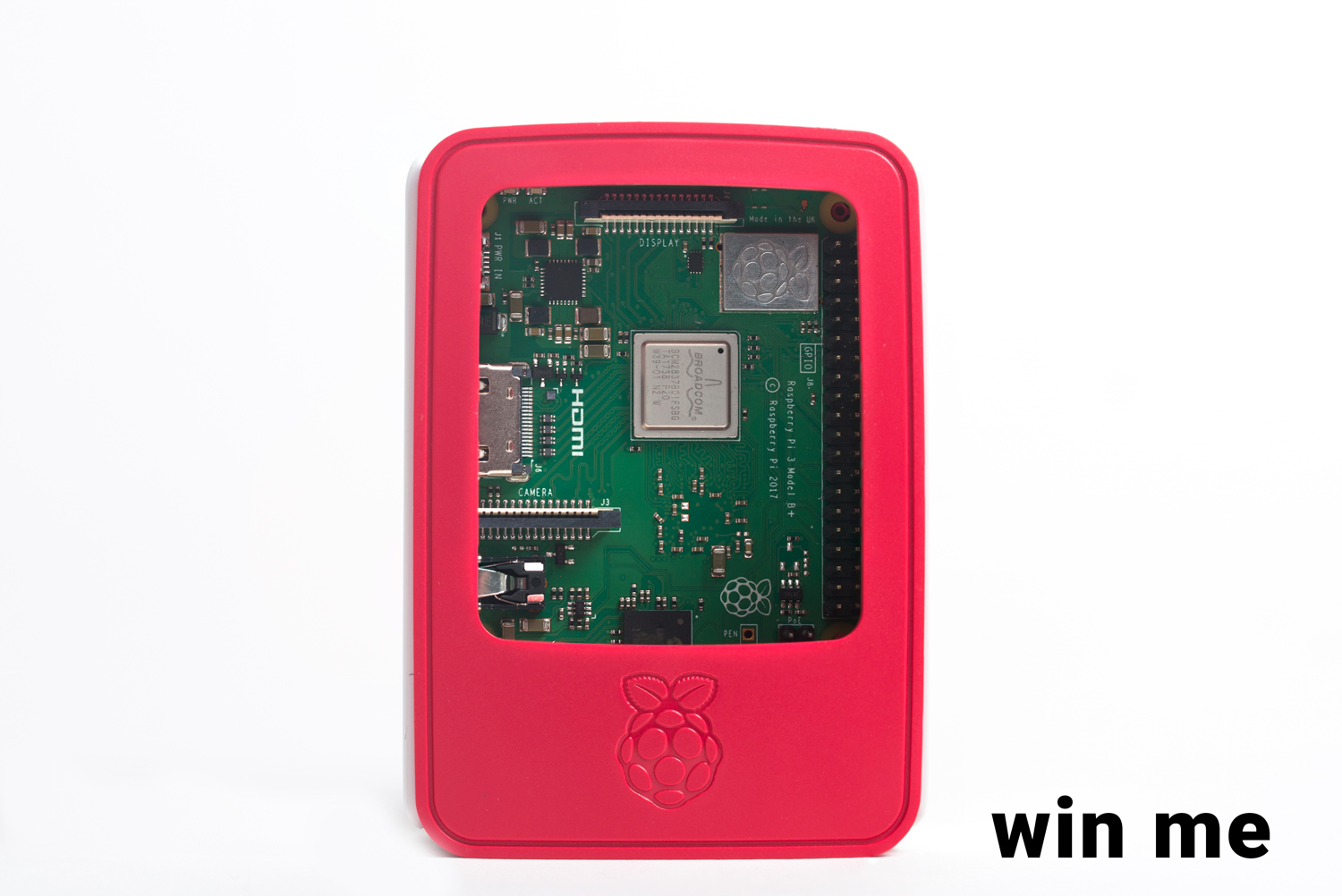 So sit back, relax, and enjoy the most pointless, most wonderful live stream to ever grace the realm of YouTube!
*Those of you who don't have a Twitter or Instagram account can also comment here with the hashtag.