Raspberry Pi touchscreen music streamer
If you liked the look of yesterday's Raspberry Pi Roon Endpoint Music Streamer but thought: "Hey, you know what would be great? If it had a touchscreen," then look no further. Home Theater Fanatics has built something using the same RoPieee software, but with the added feature of a screen, for those who need one.
The build cost for this is a little higher than the $150 estimate to recreate yesterday's project, given the inclusion of a fancier Digital Audio Decoder and the touchscreen itself.
Hardware
Case (needs to be able to house the Raspberry Pi plus the touchscreen)
16GB microSD card
Topping E30 DAC (the aforementioned fancy)

The brilliant Home Theater Fanatics show you how to put all of this together from this point in the build video, before moving on to the software install. They take care to go through all of the basics of the hardware in case you're not familiar with things like ribbon cables or fans. It's a really nice bird's-eye view walkthrough, so beginners aren't likely to have any problems following along.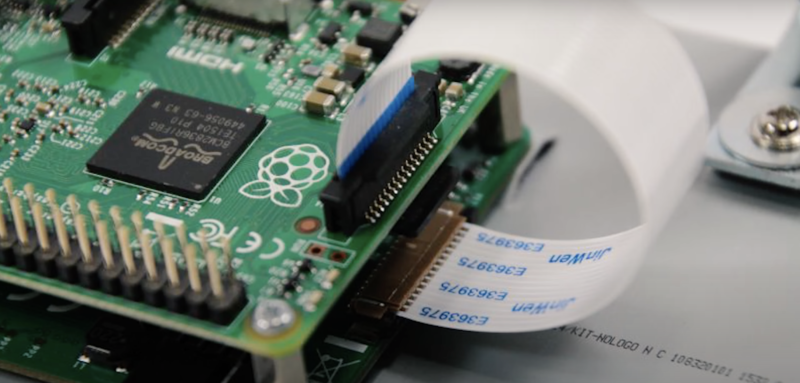 Software
Same as yesterday's build:
At this point in the build video, Home Theater Fanatics go through the three steps you need to take to get the RoPieee and Roon software sorted out, then connect the DAC. Again, it's a really clear, comprehensive on-screen walkthrough that beginners can be comfortable with.
Why do I need a touchscreen music streamer?
Aside from being able to see the attributed artwork for the music you're currently listening to, this touchscreen solution provides easy song switching during home workouts. It's also a much snazzier-looking tabletop alternative to a plugged-in phone spouting a Spotify playlist.