Raspberry Pi: a versatile tool for biological sciences
Over the nine-ish years since the release of our first model, we've watched grow a thriving global community of Raspberry Pi enthusiasts, hobbyists, and educators. But did you know that Raspberry Pi is also increasingly used in scientific research?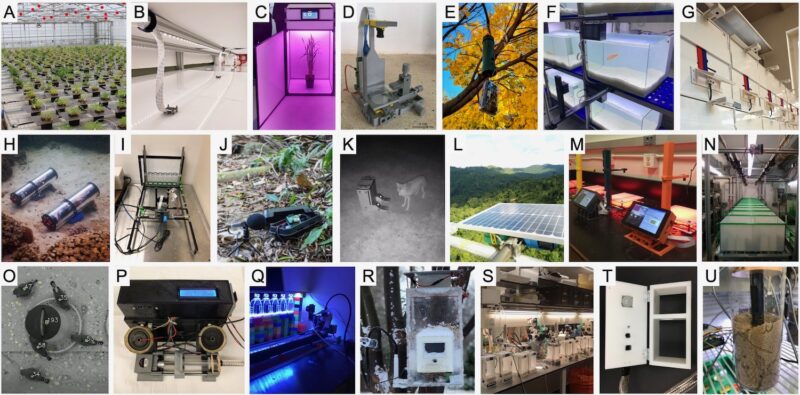 Dr Jolle Jolles, a behavioural ecologist at the Center for Ecological Research and Forestry Applications (CREAF) near Barcelona, Spain, and a passionate Raspberry Pi user, has recently published a detailed review of the uptake of Raspberry Pi in biological sciences. He found that well over a hundred published studies have made use of Raspberry Pi hardware in some way.
How can Raspberry Pi help in biological sciences?
The list of applications is almost endless. Here are just a few:
Nest-box monitoring (we do love a good nest box)
Underwater video surveillance systems (reminds us of this marine conservation camera)
Plant phenotyping (These clever people made a 'Greenotyper' with Raspberry Pi)
Smart bird-feeders (we shared this one, which teaches pigeons, on the blog)
High-throughput behavioural recording systems
Autonomous ecosystem monitoring (you can listen to the Borneo rainforest with this project)
Closed-loop virtual reality (there are just too many VR projects using Raspberry Pi to choose from. Here's a few)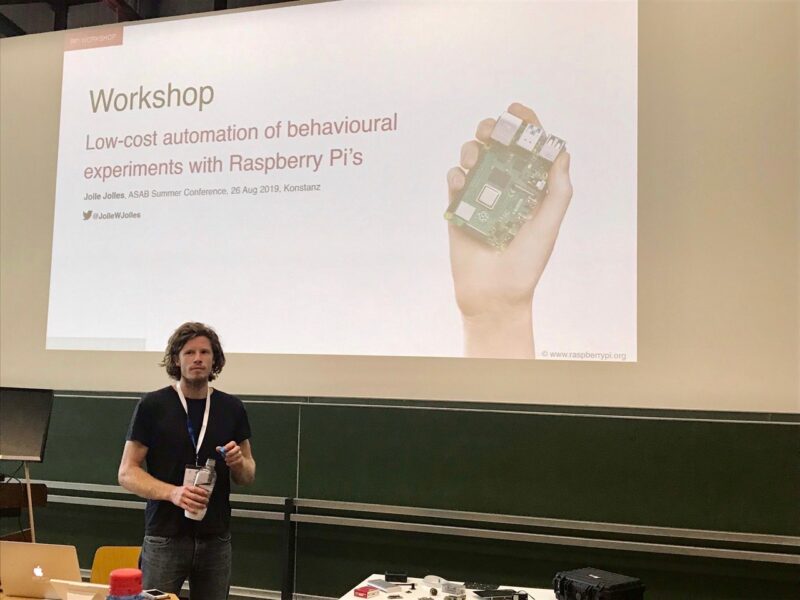 Onwards and upwards
Jolle's review shows that use of Raspberry Pi is on the up, with more studies documenting the use of Raspberry Pi hardware every year, but he's keen to see it employed even more widely.
"It is really great to see the broad range of applications that already exist, with Raspberry Pi's helping biologists in the lab, the field, and in the classroom. However, Raspberry Pi is still not the common research tool that it could be".

Jolle Jolles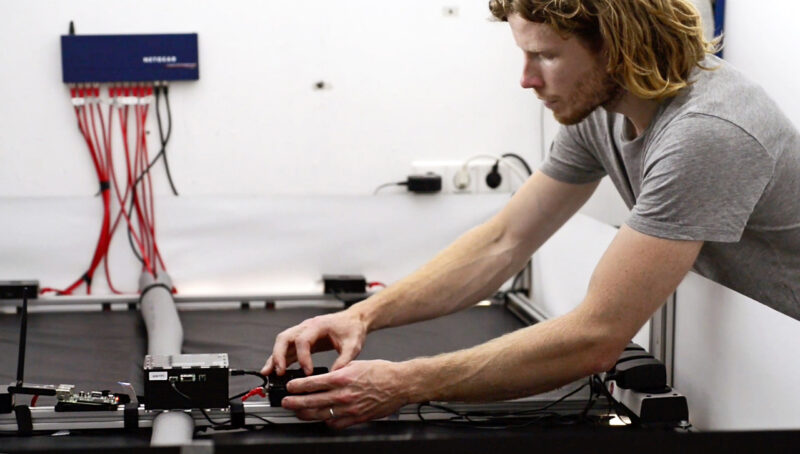 How can I use Raspberry Pi in my research?
To stimulate the uptake of Raspberry Pi and help researchers integrate it into their work, the review paper offers guidelines and recommendations. Jolle also maintains a dedicated website with over 30 tutorials: raspberrypi-guide.github.io
"I believe low-cost micro-computers like the Raspberry Pi are a powerful tool that can help transform and democratize scientific research, and will ultimately help push the boundaries of science."

Jolle Jolles
The paper, Broad-scale Applications of the Raspberry Pi: A Review and Guide for Biologists, is currently under review, but a preprint is available here.
'Pirecorder' for automating image and video capture
Jolle has also previously published a very handy software package especially with biological scientists in mind. It's called pirecorder and helps with automated image and video recording using Raspberry Pi. You can check it out here: https://github.com/JolleJolles/pirecorder.
You can keep up with Jolle on Instagram, where he documents all the dreamy outdoor projects he's working on.
Drop a comment below if you've seen an interesting scientific application of Raspberry Pi, at work, on TV, or maybe just in your imagination while you wait to find the time to build it!