Raspberry Pi 4: 48 hours later
"We've never felt more betrayed and excited at the same time," admitted YouTubers 8 Bits and a Byte when I told them Raspberry Pi 4 would be out in June, going against rumours of the release happening at some point in 2020. Fortunately, everything worked in our favour, and we were able to get our new product out ahead of schedule.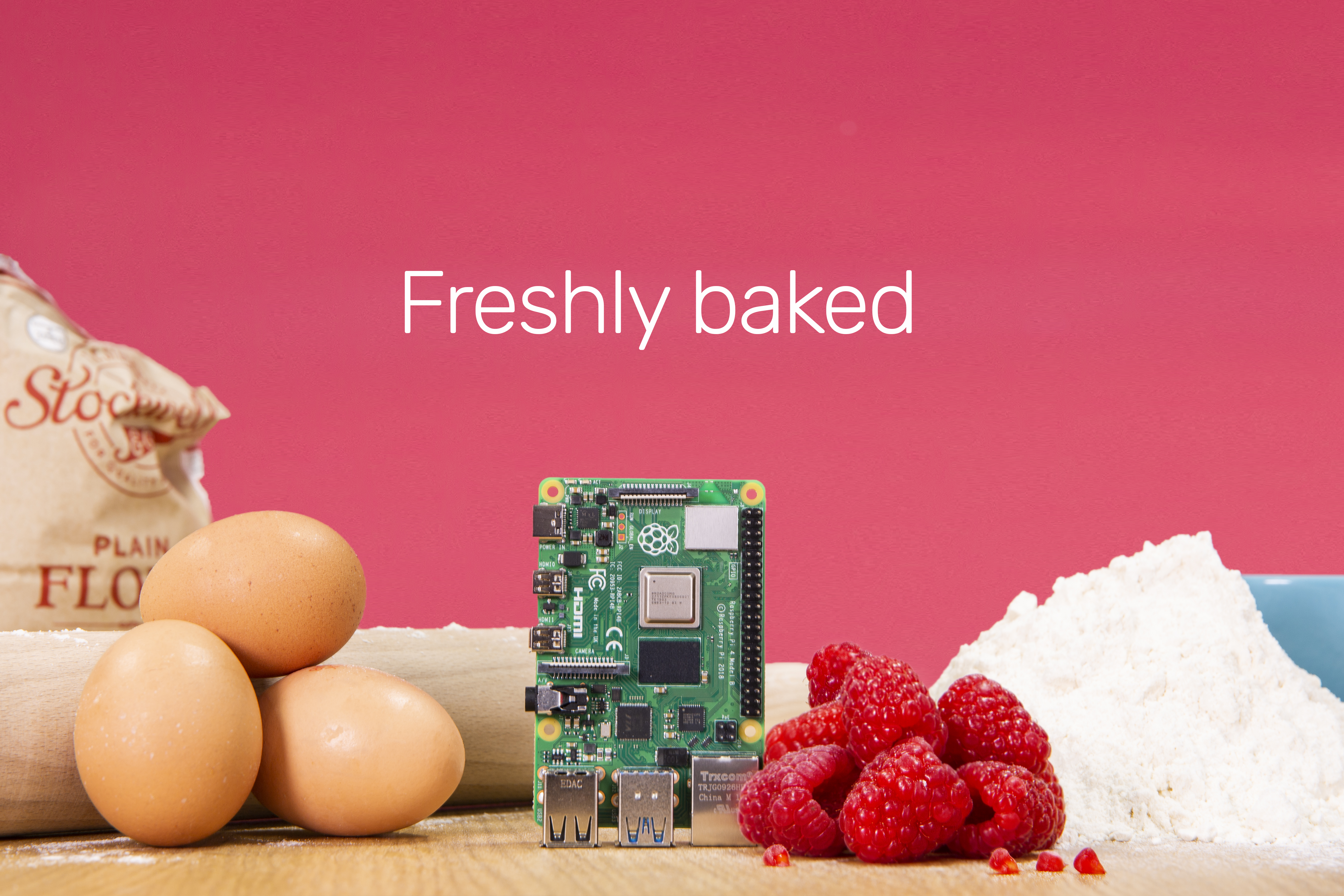 So, while we calm down from the hype of Monday, here's some great third-party content for you to get your teeth into.
YouTubers
A select few online content creators were allowed to get their hands on Raspberry Pi 4 before its release date, and they published some rather wonderful videos on the big day.
Office favourite Explaining Computers provided viewers with a brilliant explanation of the ins and outs of Raspberry Pi 4, and even broke their usually Sunday-only release schedule to get the video out to fans for launch day. Thanks, Chris!
Blitz City DIY offered viewers a great benchmark test breakdown, delving deeper into the numbers and what they mean, to show the power increase compared to Raspberry Pi 3B+.
Curious about how these creators were able to get their hands on Raspberry Pi 4 prior to its release? This is legitimately how Estefannie bagged herself the computer pre-launch. Honest.
For their launch day video, Dane and Nicole, AKA 8 Bits and a Byte, built a pi-calculating pie that prints pies using a Raspberry Pi 4. Delicious.
Alex from Low Spec Gamer took his Raspberry Pi 4 home with him after visiting the office to talk to Eben. Annoyingly, I was away on vacation and didn't get to meet him :(
The MagPi magazine managed to collar Raspberry Pi Trading's COO James Adams for their video, filmed at the Raspberry Pi Store in Cambridge.
Some rather lovely articles
If you're looking to read more about Raspberry Pi 4 and don't know where to start, here are a few tasty treats to get you going:
Raspberry Pi 4 isn't the only new thing to arrive this week. Raspbian Buster is now available for Raspberry Pi, and you can read more about it here.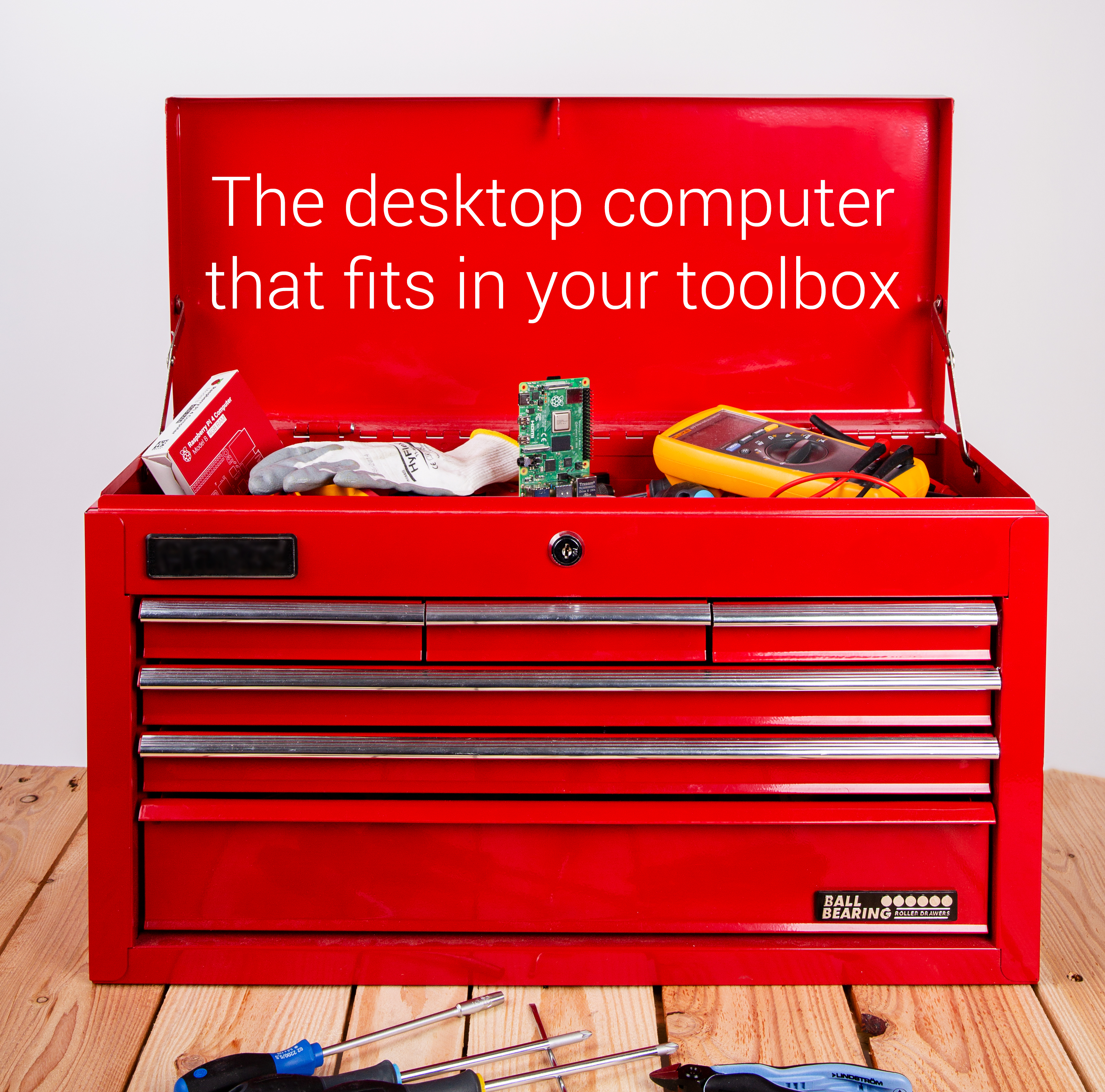 Join the Raspberry Pi 4 conversation by using #RaspberryPi4 across all social platforms, and let us know what you plan to do with your new Raspberry Pi.