Buy the official Raspberry Pi keyboard and mouse
Liz interjects with a TL;DR: you can buy our official (and very lovely) keyboard and mouse from today from all good Raspberry Pi retailers. We're very proud of them. Get 'em while they're hot!
Alex interjects with her own TL;DR: the keyboard is currently available in six layouts – English (UK), English (US), Spanish, French, German, and Italian – and we plan on producing more soon. Also, this video…what is…why is my left hand so weird at typing?!
Over to Simon for more on the development.
Magical mystery tour
When I joined Raspberry Pi, there was a feeling that we should be making our own keyboards and mice, which could be sold separately or put into kits. My first assignment was the task of making this a reality.
It was clear early on that the only way we could compete on plastic housings and keyboard matrix assemblies was to get these manufactured and tested in China – we'd love to have done the job in the UK, but we just couldn't get the logistics to work. So for the past few months, I have been disappearing off on mysterious trips to Shenzhen in China. The reason for these trips was a secret to my friends and family, and the only stories I could tell were of the exotic food I ate. It's a great relief to finally be able to talk about what I've been up to!
I'm delighted to announce the official Raspberry Pi keyboard with integrated USB Hub, and the official Raspberry Pi mouse.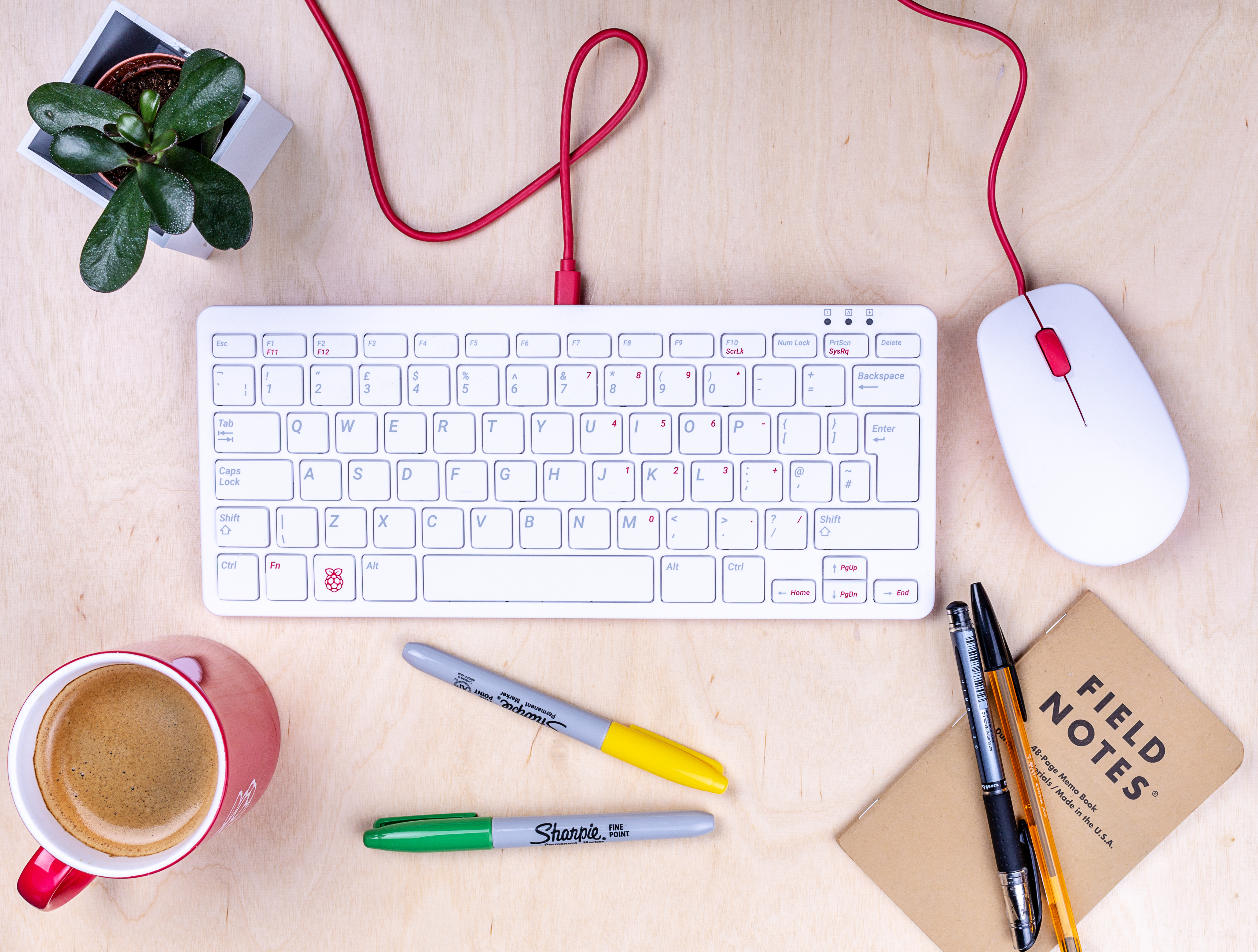 Raspberry Pi official mouse
The mouse is a three-button, scroll-wheel optical device with Raspberry Pi logos on the base and cable, coloured to match the Pi case. We opted for high-quality Omron switches to give the click the best quality feel, and we adjusted the weight of it to give it the best response to movement. I think you'll like it.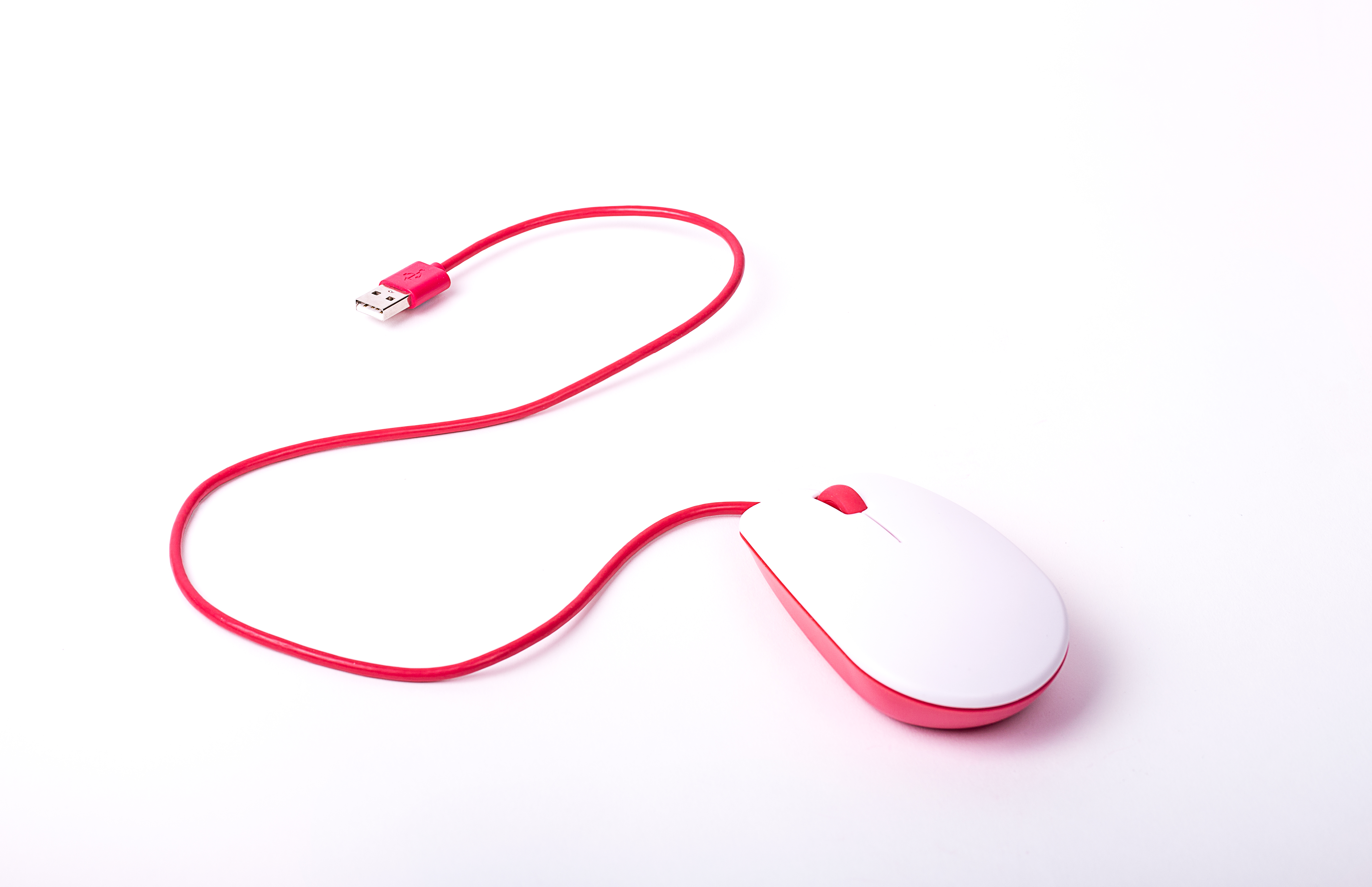 Raspberry Pi official keyboard
The keyboard is a 78-key matrix, like those more commonly found in laptop computers. This is the same compact style used in previous Pi kits, just an awful lot nicer. We went through many prototype revisions to get the feel of the keys right, reduce the light leaks from the Caps Lock and Num Lock LEDs (who would have thought that red LEDs are transparent to red plastics?) and the surprisingly difficult task of getting the colours consistent.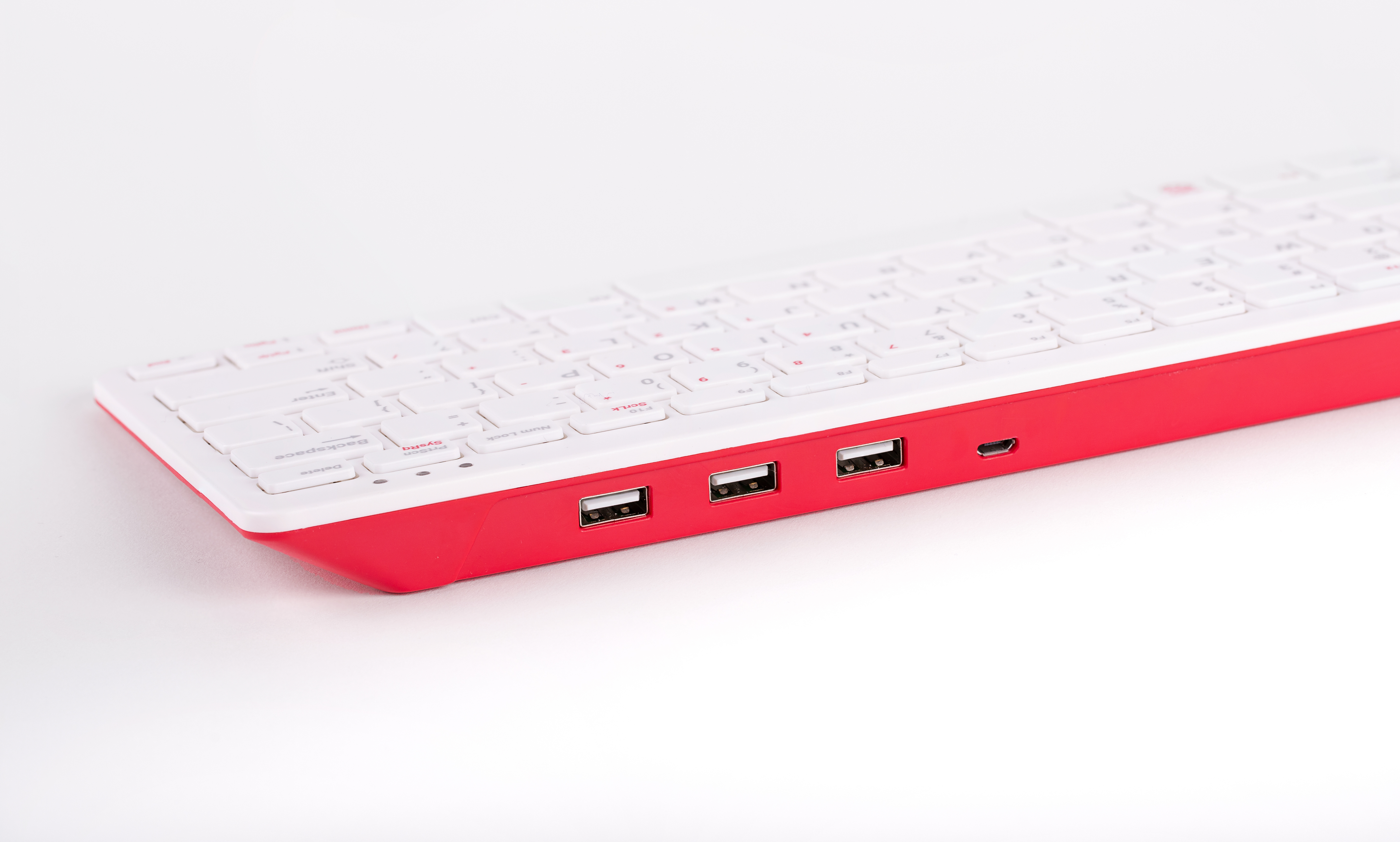 Country-specific keyboards
The PCB for the keyboard and hub was designed by Raspberry Pi, so we control the quality of components and assembly.
We fitted the best USB hub IC we could find, and we worked with Holtek on custom firmware for the key matrix management. The outcome of this is the ability for the Pi to auto-detect what country the keyboard is configured for. We plan to provide a range of country-specific keyboards: we're launching today with the UK, US, Germany, France, Italy, Spain – and there will be many more to follow.
And even if I say so myself, it's really nice to have the matching kit of keyboard, mouse and Raspberry Pi case on your desk. Happy coding!
Buy yours today
The Raspberry Pi official keyboard and mouse are both available from our Approved Resellers. You can find your nearest Approved Reseller by selecting your country in the drop-down menu on our products pages.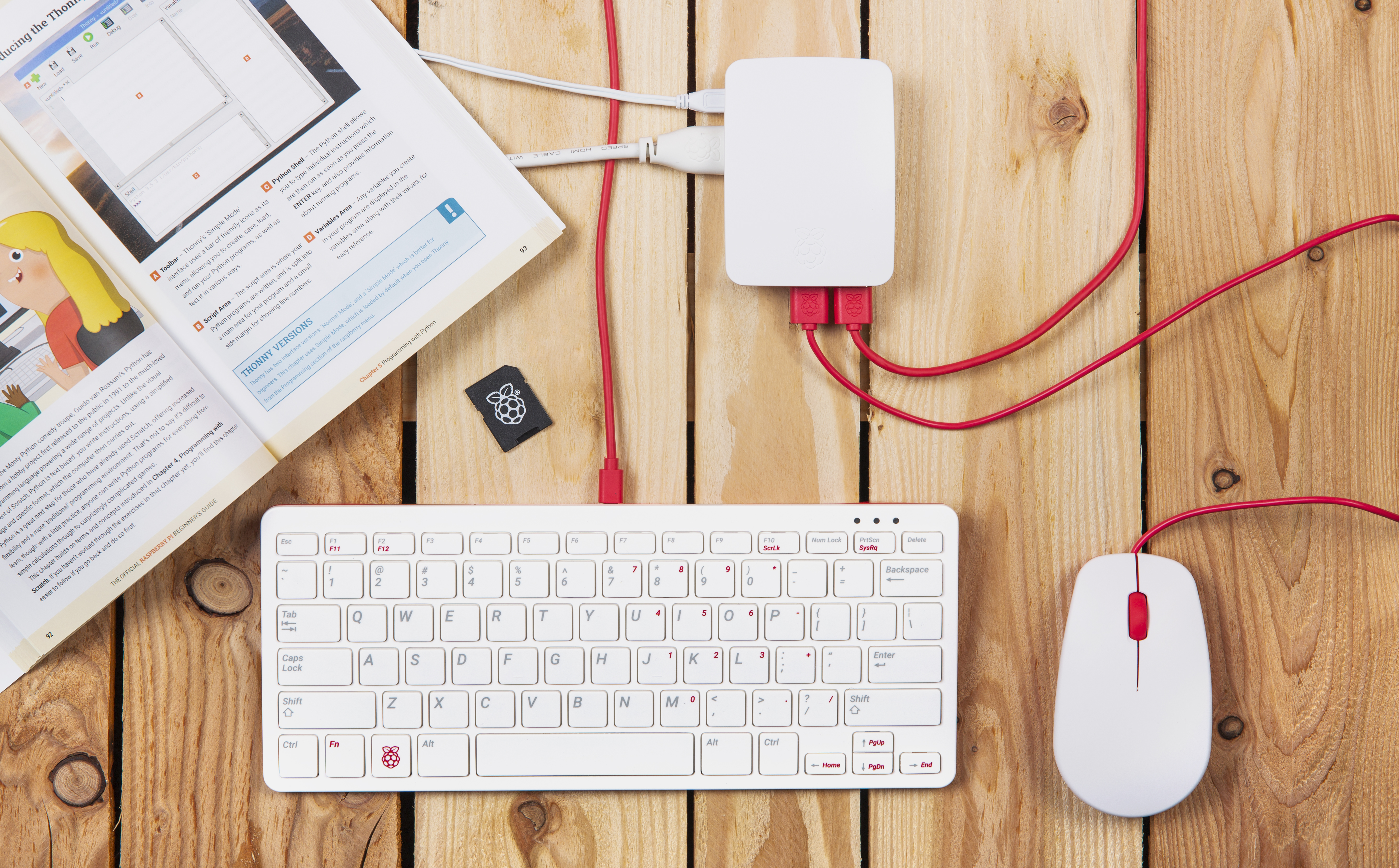 The official keyboard, in the English (UK) layout, and the mouse are also available at the Raspberry Pi shop in Cambridge, UK, and can be purchased individually or as part of our new Raspberry Pi Starter Kit, exclusive to our shop (for now!)