Meet Katz Creates: maker, artist, designer, and filmmaker
An artist and maker, Allie Katz describes themself as a one-man band, tackling whole areas of creation. In the latest issue of The MagPi Magazine, Rob Zwetsloot meets the cosplaying polymath.
Having multiple hobbies and interests can be fun, but they can sometimes get on top of you. Allie, aka Katz Creates, seems to have thrived with so many. "As it currently stands, I will happily refer to myself as a maker, artist, designer, and filmmaker because all of those are quite accurate to describe the stuff I do!" Allie tells us.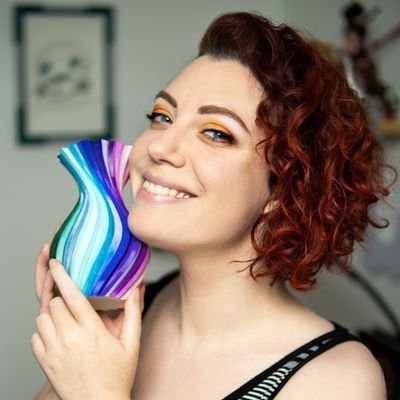 "I've been making almost my whole life. I dove headlong into art as a young teen, to be quickly followed by cosplay and building things that I needed for myself. I would go on to get a degree in fine arts and pursue a professional career as an artist, but that actually ended out resulting in me being on a computer all day more than anything! I've always needed to use my hands to create, which is why I've always been drawn to picking up as many making skills as possible… These days my making is all very 'multimedia' so to speak, involving 3D printing, textiles, electronics, wood working, digital design, and lots of paint!"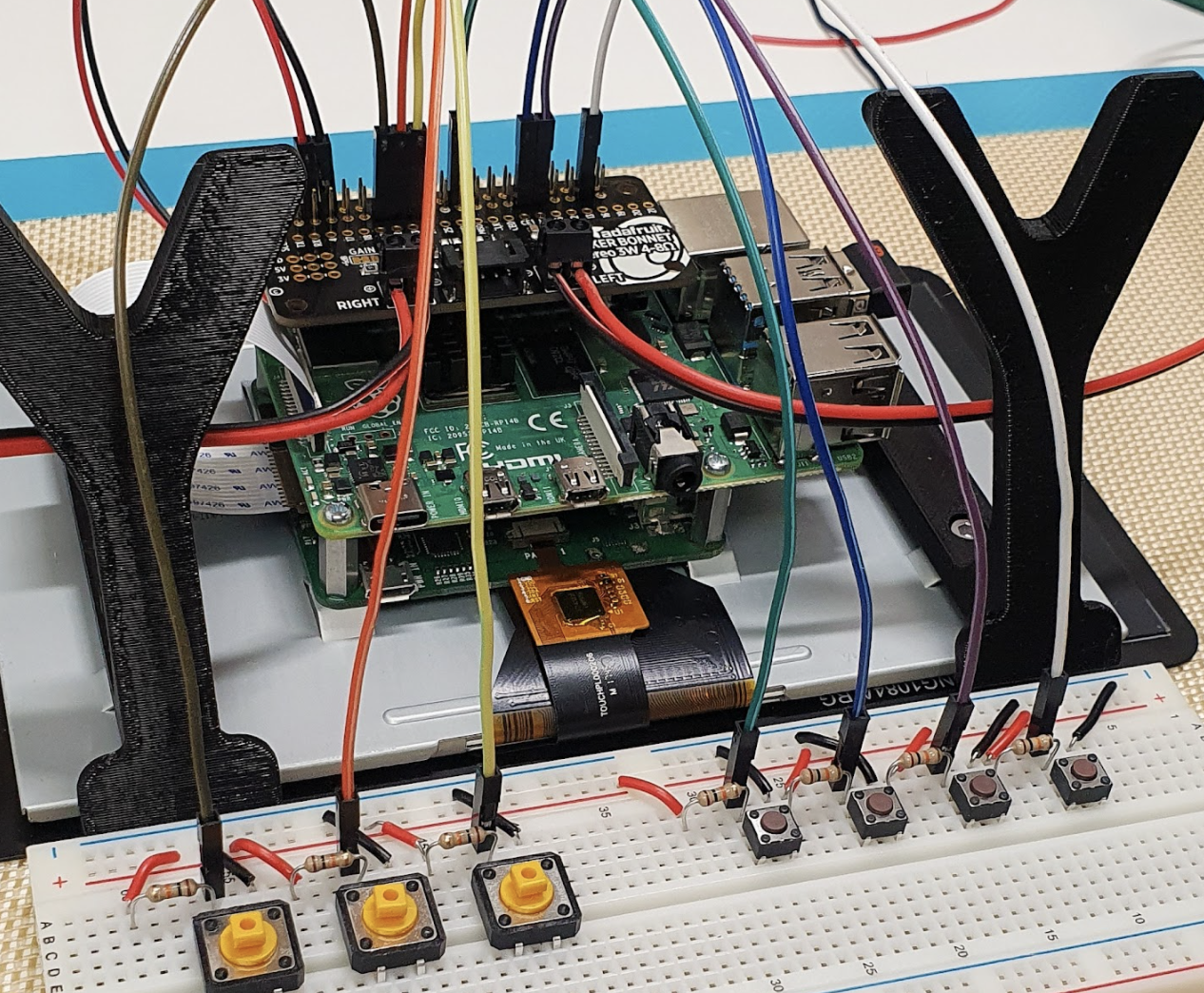 When did you learn about Raspberry Pi?
I'd heard about Raspberry Pi years ago, but I didn't really learn about it until a few years back when I started getting into 3D printing and discovered that you could use one to act as a remote controller for the printer. That felt like an amazing use for a tool I had previously never gotten involved with, but once I started to use them for that, I became more curious and started learning a bit more about them. I'm still quite a Raspberry Pi novice and I am continually blown away by what they are capable of.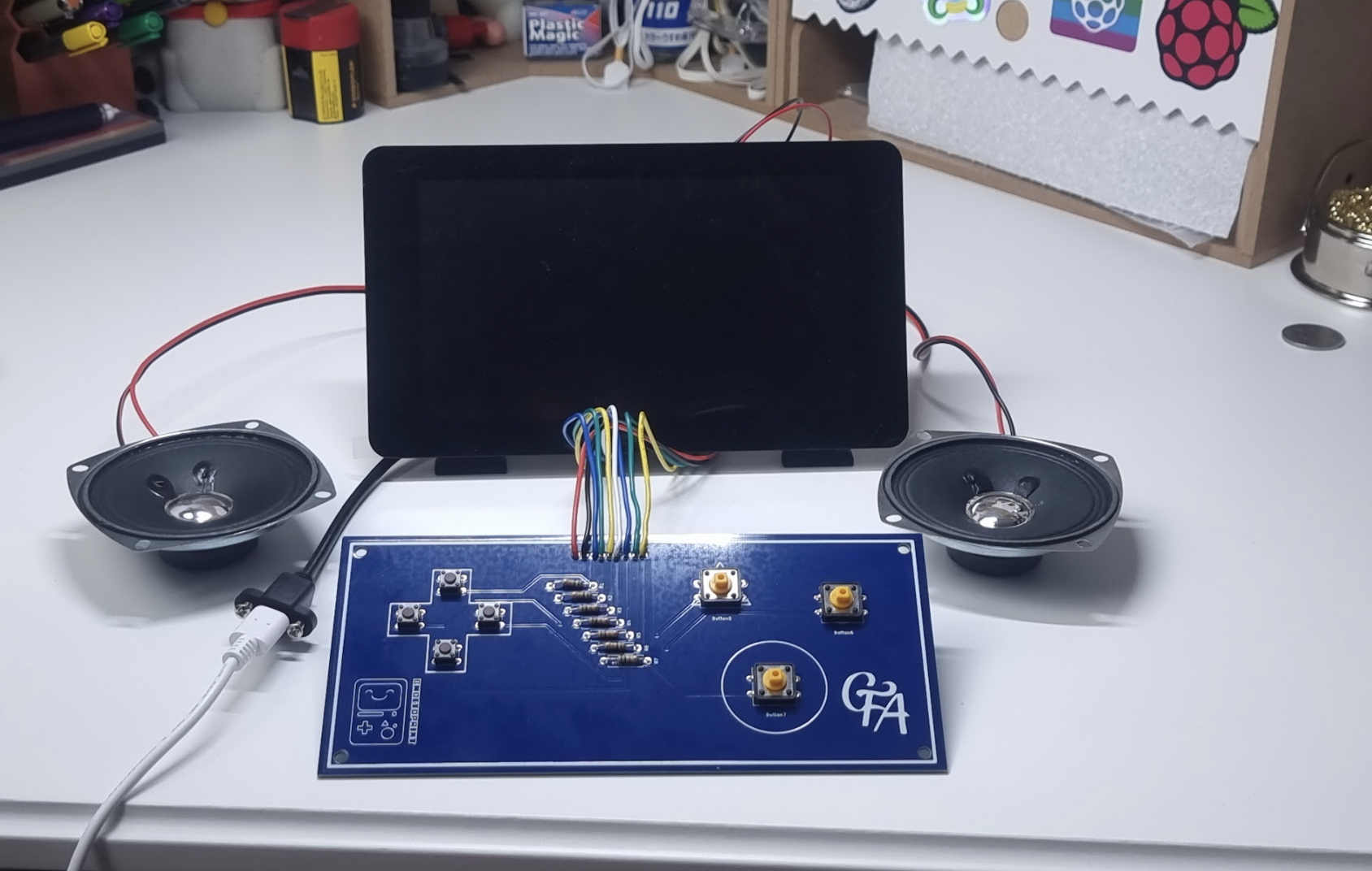 What have you made with Raspberry Pi?
I am actually working on my first ever proper Raspberry Pi project as we speak! Previously I have only set them up for use with OctoPrint, 3D-printed them a case, and then let them do their thing. Starting from that base need, I decided to take an OctoPrint server [Raspberry] Pi to the next level and started creating BMOctoPrint; an OctoPrint server in the body of a BMO (from Adventure Time). Of course, it would be boring to just slap a Raspberry Pi inside a BMO-shaped case and call it a day.
So, in spite of zero prior experience (I'm even new to electronics in general), I decided to add in functionality like physical buttons that correspond to printer commands, a touchscreen to control OctoPrint (or anything on Raspberry Pi) directly, speakers for sound, and of course user-triggered animations to bring BMO to life… I even ended out designing a custom PCB for the project, which makes the whole thing so clean and straightforward.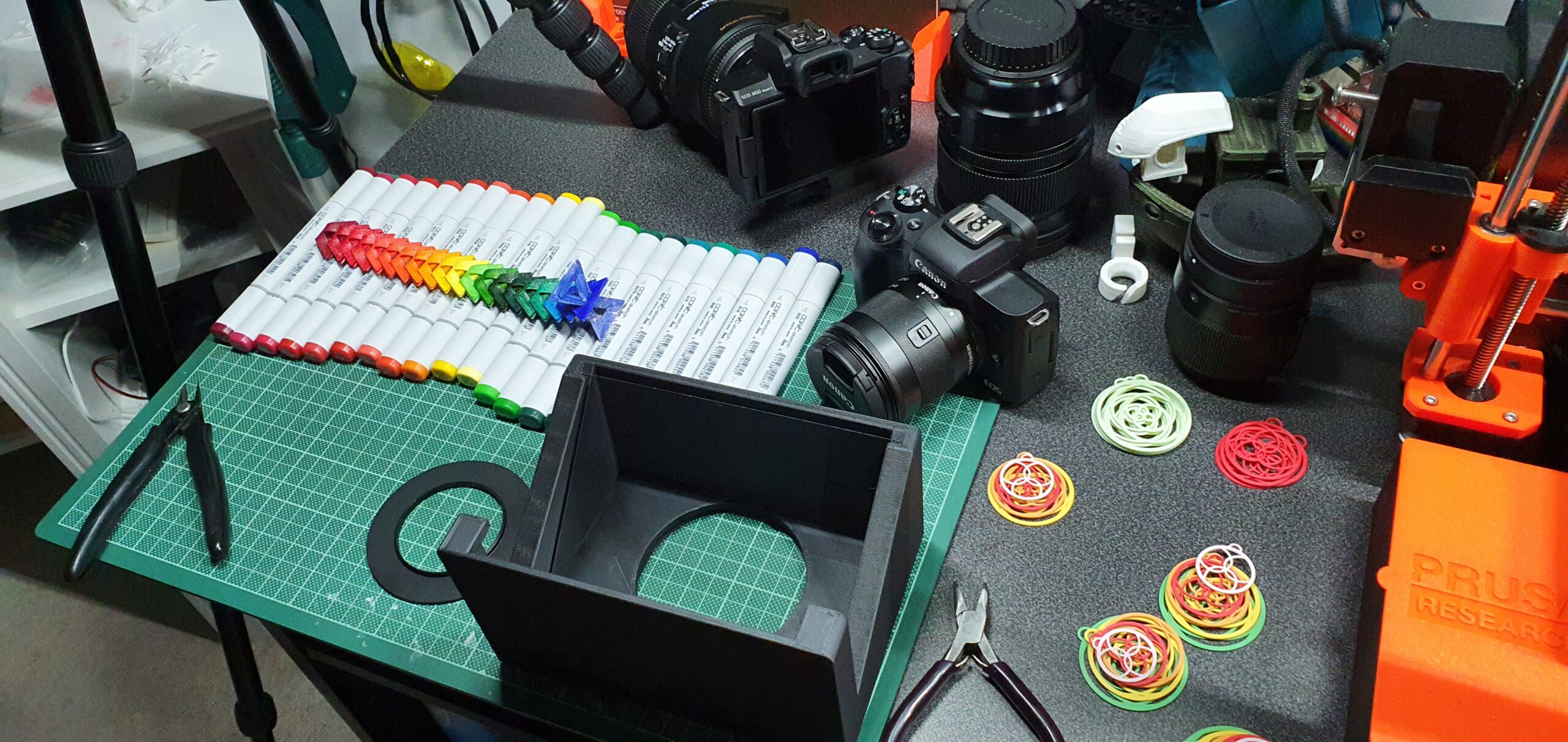 What's your favourite project that you've done?
Most recently I redesigned my teleprompter for the third time and I'm finally really happy with it. It is 3D-printable, prints in just two pieces that assemble with a bit of glue, and is usable with most kinds of lens adapters that you can buy off the internet along with a bit of cheap plastic for the 'glass'. It is small, easy to use, and will work with any of my six camera lenses; a problem that the previous teleprompter struggled with! That said, I still think my modular picture frame is one of the coolest, hackiest things that I've made. I highly recommend anyone who frames more than a single thing over the course of their lives to pick up the files, as you will basically never need to buy a picture frame again, and that's pretty awesome, I think.
Get The MagPi #109 NOW!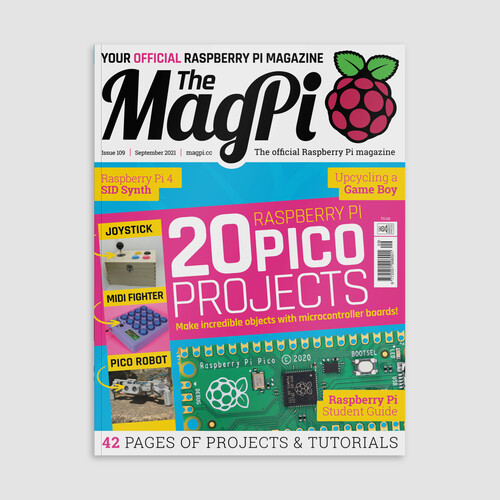 You can grab the brand-new issue right now from the Raspberry Pi Press store, or via our app on Android or iOS. You can also pick it up from supermarkets and newsagents. There's also a free PDF you can download.