Learn C in our brand new MagPi Essentials book!
Rob from The MagPi here again! As I'm sure you've noticed, Python is the preferred programming language around these parts. It's powerful, it's easy to read, and it's excellent for teaching coding in general. It isn't the only language in the world though. We're happy to reveal that our latest Essentials book will help you learn one of these other languages: C.
If you've read the magazine for a while, you'll have seen pieces on Processing and Node-RED in there. We've also been running an ongoing series teaching you C. If getting your learning fix in monthly instalments is too slow for you, though, then Learn to Code with C from the author of that series, Raspberry Pi's Simon Long, should be just the ticket.
It's a substantial book, packed with solid, non-gimmicky information. You'll learn the basics of using C: working with variables, using loops, creating functions and arrays, having user input, controlling your code flow, and much more. You should come away from the book bursting with top-notch knowledge, ready to hack the planet.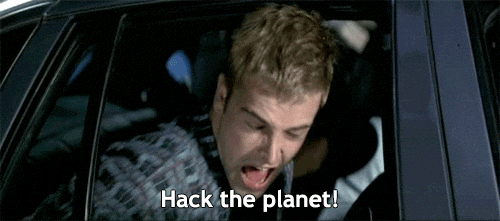 Learn to Code with C is available right this instant from our app (which has recently had an overhaul); you can find it on Google Play and the App Store. You can also get the free PDF as usual. I know we've been saying that the new range of books will be available in print soon for a while now, but this time we mean really soon. Keep an eye out for future updates.
Any thoughts on the book to close us out, Captain?