'Epigone drone' pays homage to NASA's Mars Helicopter | The MagPi #107
Inspired by NASA's attempt to launch a helicopter on Mars, one maker made an Earth-bound one of her own. And she tells Rosie Hattersley all about it in the latest issue of The MagPi Magazine, out now.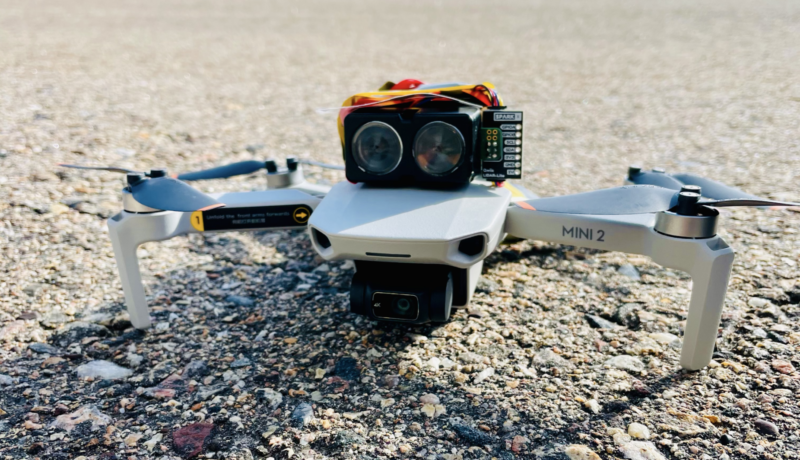 Like millions of us, in April Avra Saslow watched with bated breath as NASA's Perseverance rover touched down on the surface of Mars.
Like most of us, Avra knew all about the other ground-breaking feat being trialled alongside Perseverance: a helicopter launch called Ingenuity, that was to be the first flight on another planet – "a fairly lofty goal", says Avra, since "the atmosphere on Mars is 60 times less dense than Earth's."
With experience of Raspberry Pi-based creations, Avra was keen to emulate Ingenuity back here on earth.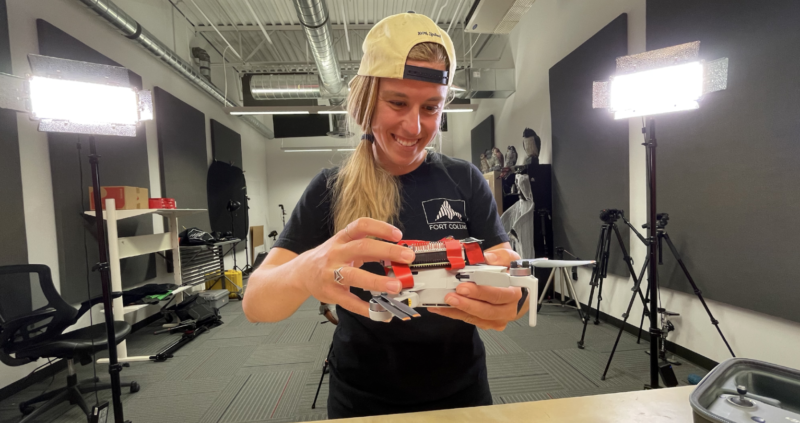 NASA chose to use open-source products and use commercially available parts for its helicopter build. It just so happened that Avra had recently begun working at SparkFun, a Colorado-based reseller that sells the very same Garmin LIDAR-Lite v3 laser altimeter that NASA's helicopter is based on. "It's a compact optical distance measurement sensor that gives the helicopter 'eyes' to see how far it hovers above ground," Avra explains.
NASA posted the Ingenuity helicopter's open-source autonomous space-flight software, written specifically for use with Raspberry Pi, on GitHub. Avra took all this as a sign she "just had to experiment with the same technology they sent to Mars."
F Prime and shine
Her plan was to see whether she could get GPS and lidar working within NASA's framework, "and then take the sensors up on a drone and see how it all performed in the air." Helpfully, NASA's GitHub post included a detailed F Prime tutorial based around Raspberry Pi. Avra says understanding and using F Prime (F´) was the hardest part of her Epigone drone project. "It's a beast to take on from an electronics enthusiast standpoint," she says. Even so, she emphatically encourages others to explore F´ and the opportunity to make use of NASA's code.

Raspberry Pi 4 brain
The Epigone Drone is built around Raspberry Pi 4 Model B; Garmin's LIDAR-Lite v4, which connects to a Qwiic breakout board and has a laser rather than an LED; a battery pack; and a DJI Mini 2 drone borrowed from a videographer colleague. Having seen how small the drone was, Avra realised 3D-printing an enclosure case would make everything far too heavy. As it was, positioning the Epigone onto its host drone was challenging enough: the drone's rotors passed worryingly close to the project's Raspberry Pi, even when precisely positioned in the centre of the drone's back. The drone has its own sensors to allow for controlled navigation, which meant Avra's design had to diverge from NASA's and have its lidar 'eyes' on its side rather than underneath.
Although her version piggybacks on an existing drone, Avra was amazed when her Epigone creation took flight:
"I honestly thought [it] would be too heavy to achieve lift, but what do ya know, it flew! It went up maybe 30 ft and we were able to check the sensors by moving it close and far from the SparkFun HQ [where she works]."
While the drone's battery depleted in "a matter of minutes" due to its additional load, the Epigone worked well and could be deployed to map small areas of land such as elevation changes in a garden, Avra suggests.
The MagPi #107 out NOW!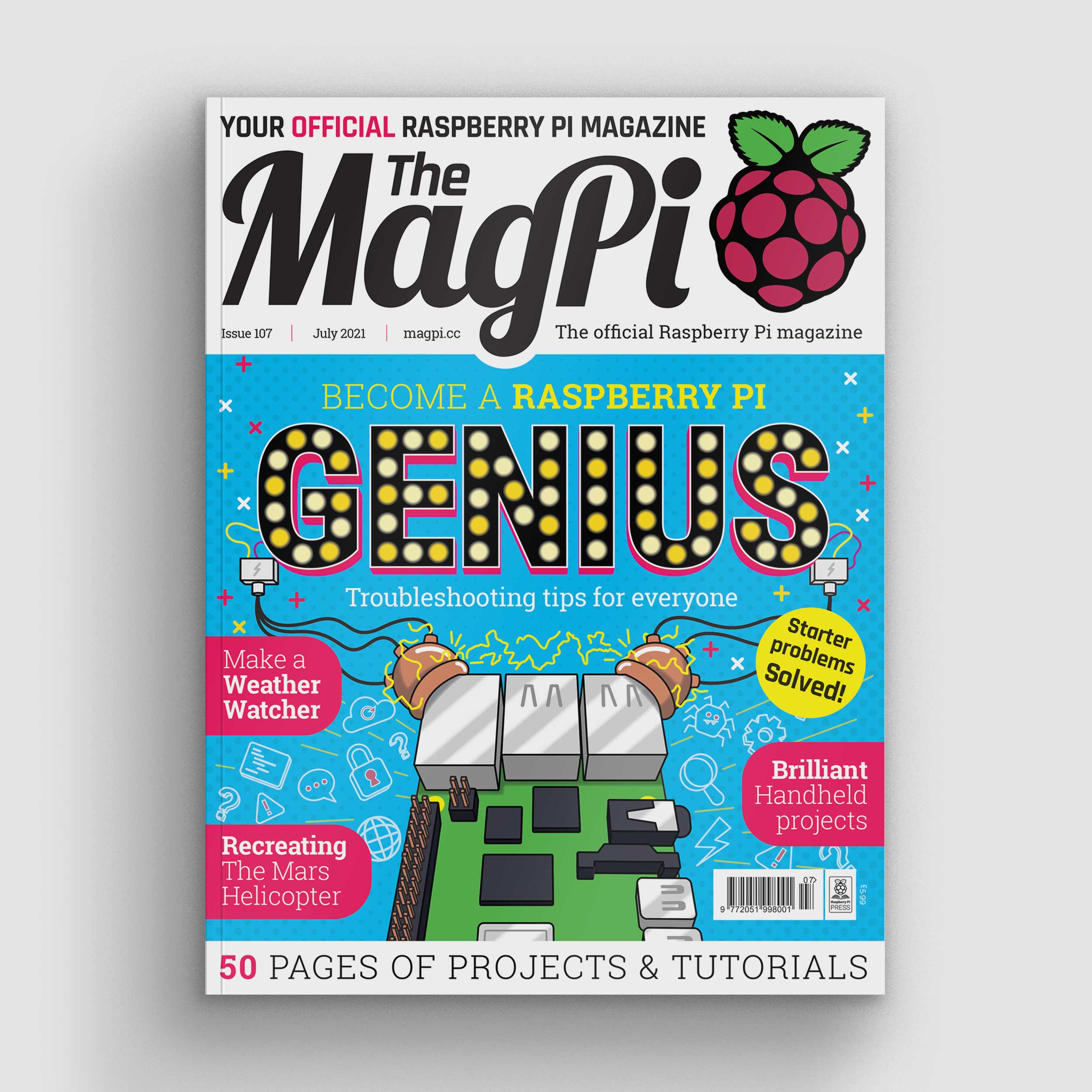 You can grab the brand-new issue right now from the Raspberry Pi Press store, or via our app on Android or iOS. You can also pick it up from supermarkets and newsagents. There's also a free PDF you can download.