Fancy yourself as James Bond? In honour of national treasure Roger Moore, we think it's high time we all became a little more MI5 and a little less MIDoneYet?

It's been a while and M is worried you're a little…rusty. Best head back to training: go and see Q. He has everything you need to get back in shape, both physically and mentally, for the challenges ahead!
Training Camp
Q here. Good to have you back.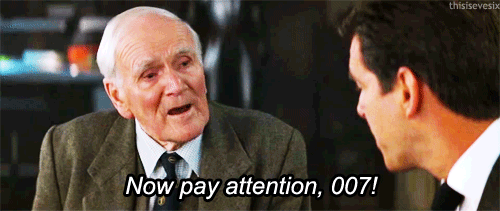 First things first: we need to work on your skills and get you ready for your next assignment. Let's start with your reaction times. Quick reactions are critical in handling stealthy situations and avoiding detection.
Head into my office and grab a Raspberry Pi, an LED, and a button to build your own Python Quick Reaction Game. Not only will it help you brush up on your quick thinking, it'll also teach you how to wire a circuit, use variables, and gather information. This could be key in getting you out of some sticky situations further down the line if you find yourself without one of my gadgets.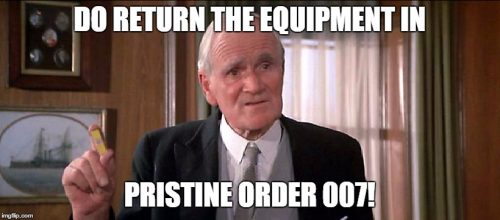 Though speaking of…have you seen our See Like a Bat echolocation device? I'm rather proud of it, even if I do say so myself. Now, even in the darkest of times, you can find your way through any building or maze.
Gathering Intel
We'll need you to gather some important information for us. But what can you do to make sure no one steals your secret intel? We'd like you to build a Secret Agent Chat Generator to encrypt information. Once you have completed it, send the information to M via this Morse Code Virtual Radio.
To do this, you'll need a Morse Code key. You can find them online or at your local war museum, though they may not care for your taking theirs. But we're spies. And spies are experts in taking forbidden artefacts. After all, this is what your Laser Tripwire training was for. Oh, you haven't completed it yet?

Well, get to it. Time's a-wasting!
Locks and Detection
You're done? Good. Back to the intel.
Until you can find a Morse Code key, why not hide the information in this Sense HAT Puzzle Box. It's a wonderful tool to help you learn how to create loops and use conditional statements and functions to create 'locks'.
You'll also need to…wait…did you hear that? Someone is listening in, I'm sure of it. Check the Parent Detector to see who is trying to spy on us.
Surveillance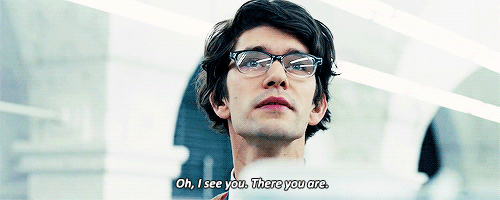 Are they gone? Good. Phew, that was a close one. We can't be so careless in the future. Let's set up a Raspberry Pi Zero Time-Lapse Camera for constant surveillance of the training camp. You could also attach the camera to your glasses. No one will notice, and you'll be able to record images of your missions – vital for debriefing.
James Bond seal of approval
Right. That's all from me. Report back to M for your mission. And remember, this blog post will self-destruct in five…wait, wrong franchise.
Good luck!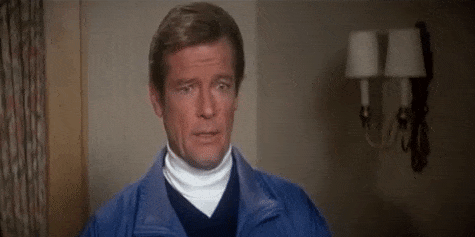 Puns
Other Raspberry Pi/James Bond puns include:
Live and Let Pi
MoonBaker
GoldenPi – Starring Pi-s Brosnan
Pifall
You Only Live Pi-ce
Tomorrow Never Pis
Pi Another Day
Pi-monds Are Forever
For Your Pis Only
Any more?