Raspberry Pi 2 Model B
The Raspberry Pi 2 Model B is the second-generation Raspberry Pi. It replaced the original Raspberry Pi 1 Model B+ in February 2015.
Buy now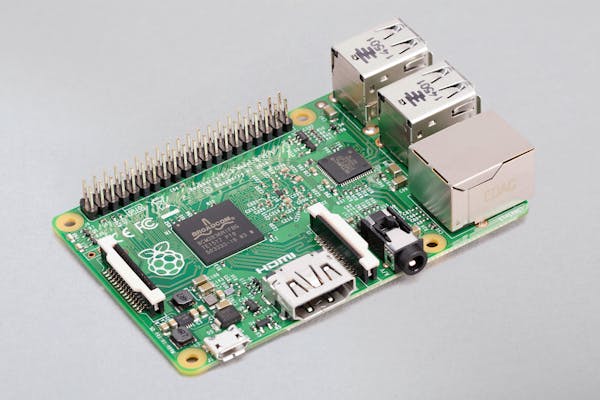 Specification
Compared to the Raspberry Pi 1 it has:
A 900MHz quad-core ARM Cortex-A7 CPU
1GB RAM
Like the (Pi 1) Model B+, it also has:
100 Base Ethernet
4 USB ports
40 GPIO pins
Full HDMI port
Combined 3.5mm audio jack and composite video
Camera interface (CSI)
Display interface (DSI)
Micro SD card slot
VideoCore IV 3D graphics core
Compliance
The Raspberry Pi 2 Model B has undergone extensive compliance testing, and meets the following European standards:
Electromagnetic Compatibility Directive (EMC) 2014/30/EU
Restriction of Hazardous Substances (RoHS) Directive 2011/65/EU
View and download global compliance certificates for Raspberry Pi products.
The Adopted Trademarks HDMI, HDMI High-Definition Multimedia Interface, and the HDMI Logo are trademarks or registered trademarks of HDMI Licensing Administrator, Inc. in the United States and other countries.
Obsolescence Statement
Raspberry Pi 2 Model B will remain in production until at least January 2026
Buy Raspberry Pi 2 Model B