It's a brand-new NODE Mini Server!
NODE has long been working to create open-source resources to help more people harness the decentralised internet, and their easily 3D-printed designs are perfect to optimise your Raspberry Pi.
NODE wanted to take advantage of the faster processor and up to 8GB RAM on Raspberry Pi 4 when it came out last year. Now that our tiny computer is more than capable of being used as as a general Linux desktop system, the NODE Mini Server version 3 has been born.
As for previous versions of NODE's Mini Server, one of their main goals for this new iteration was to package Raspberry Pi in a way which makes it a little easier to use as a regular mini server or computer. In other words, it's put inside a neat little box with all the ports accessible on one side.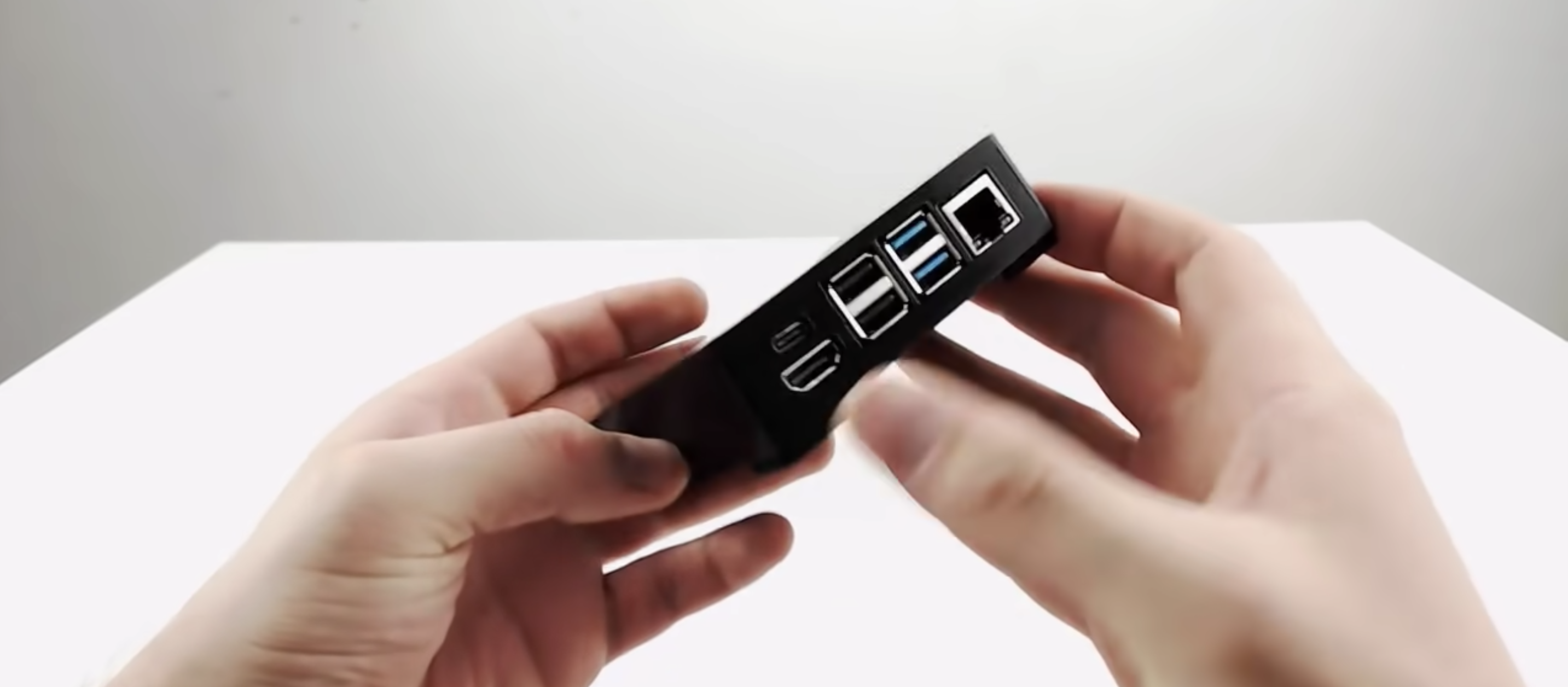 Slimmer and simpler
The latest design is simplified compared to previous versions. Everything lives in a 92mm × 92mm enclosure that isn't much thicker than Raspberry Pi itself.
The slimmed-down new case comprises a single 3D-printed piece and a top cover made from a custom-designed printed circuit board (PCB) that has four brass-threaded inserts soldered into the corners, giving you a simple way to screw everything together.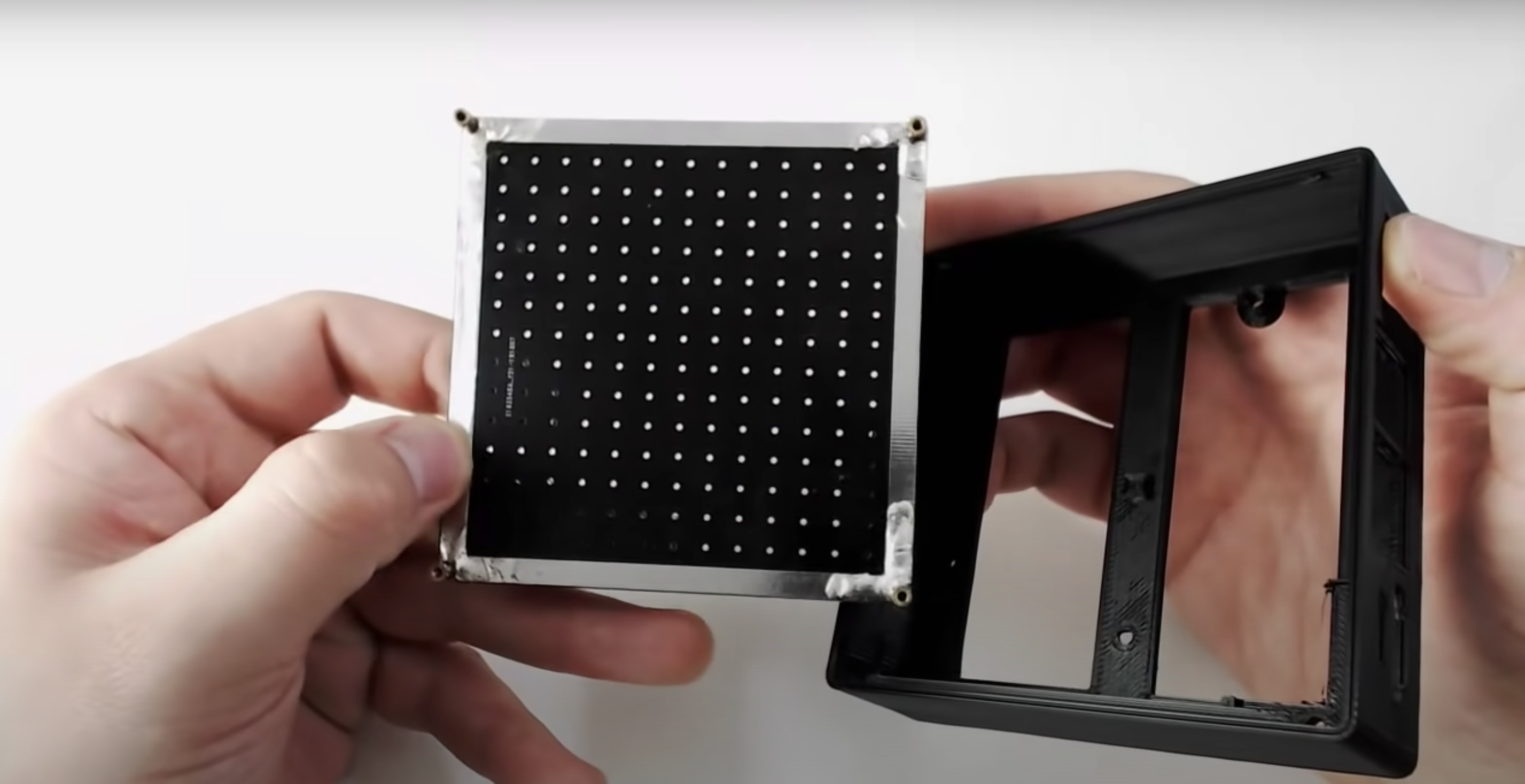 What are the new features?
Another goal for version 3 NODE's Mini Server was to include as much modularity as possible. That's why this new mini server requires no modifications to the Raspberry Pi itself, thanks to a range of custom-designed adapter boards. How to take advantage of all these new features is explained at this point in NODE's YouTube video.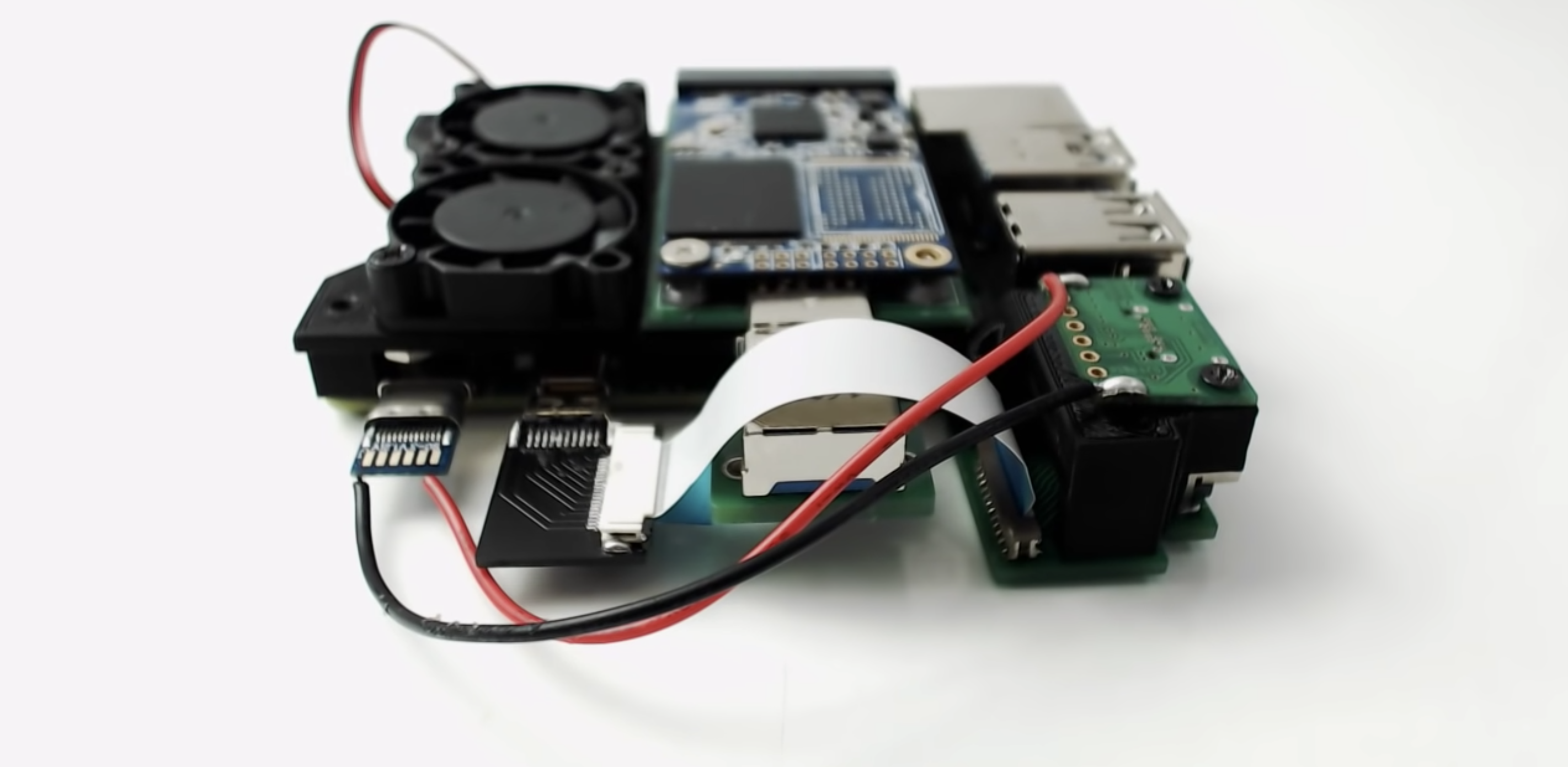 Just like for previous versions, all the files and a list of the components you need to create your own Mini Server are available for free on the NODE website.
Leave comments on NODE's YouTube video if you'd like to create and sell your own Mini Server kits or pre-made servers. NODE is totally open to showcasing any add-ons or extras you come up with yourself.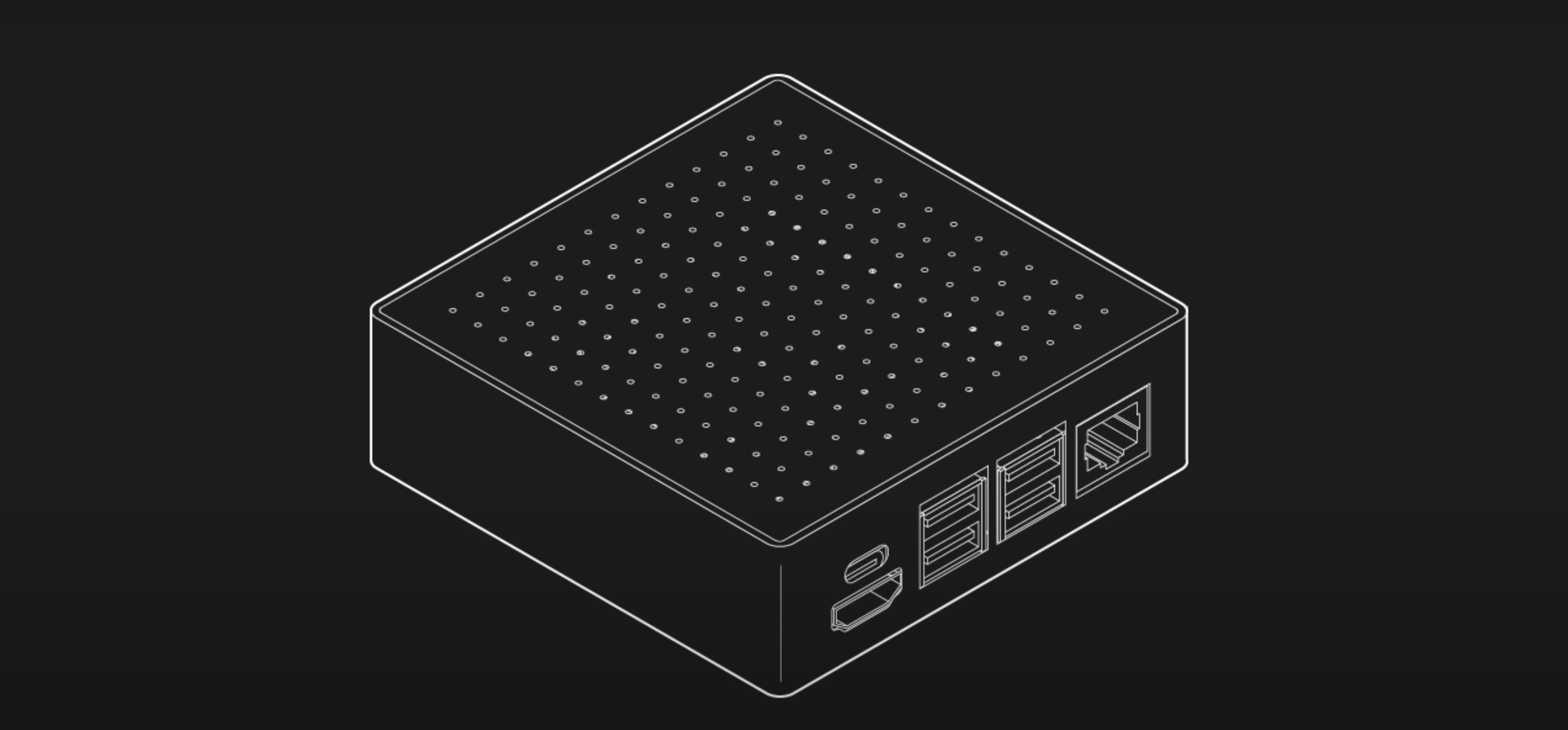 Looking ahead, making the Mini Server stackable and improving fan circulation is next on NODE's agenda.